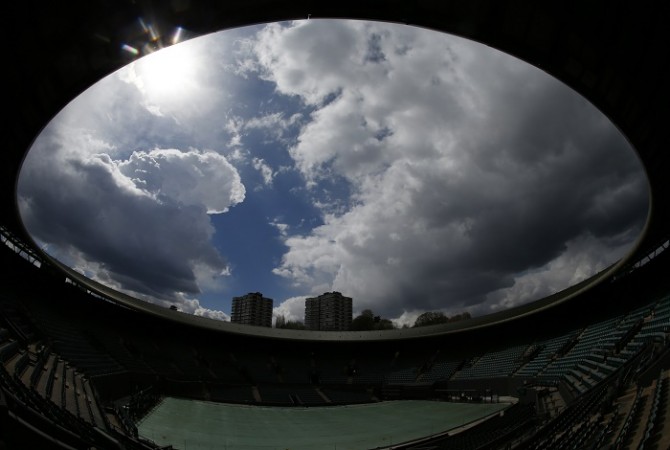 The organisers of Wimbledon will be focusing on out-of-competition drug testing during the buildup to tennis' most prestigious event later this year. The stars will need to undergo a drug test at any point in time. It may happen before the event or the tests could be carried out during the course of the All-England Championships as well.
The players, who will be participating in Wimbledon 2016, will be undergoing stiff drug testing procedures.
With Maria Sharapova testing positive, the drug problem has come to the fore in the tennis world. Sharapova admitted last month that she had tested positive for meldonium, which was banned by WADA.
Wimbledon announced that they want to do their bit in the fight against drugs. However, the organisers of the mega event have not revealed any further details regarding this programme.
International Tennis Federation (ITF) have also confirmed that the Wimbledon authorities have discussed with them and wants to focus solely on out-of-competition drug testing as it is the best way to catch the offenders. ITF also added that extra tests will be carried out by UK Anti-Doping (UKAD) ahead of the event.
"In addition to the TADP In-Competition testing, the AELTC (All England Lawn Tennis & Croquet Club) will be implementing additional anti-doping measures for The Championships 2016, the details of which are required to remain confidential," Wimbledon said in a statement to Reuters.
"As all anti-doping testing is carried out independently of the tournament organisers, we are not able to comment on the level of testing which will take place other than to say that we are fully supportive of a comprehensive in-competition and out-of-competition testing programme."