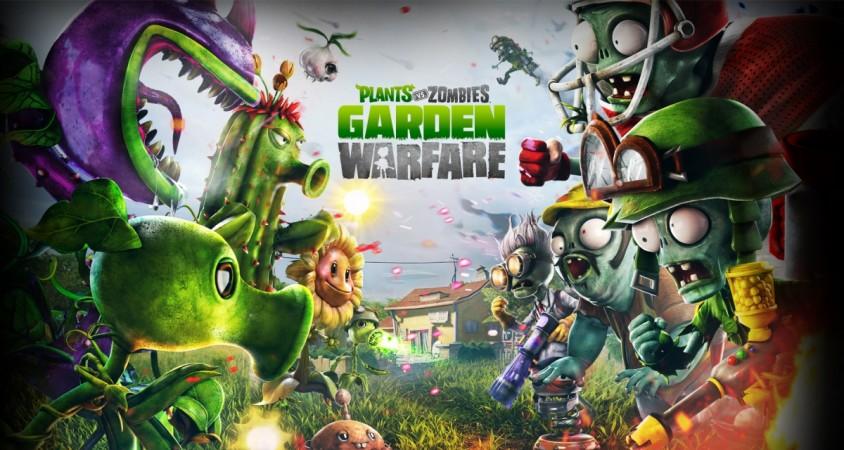 As far as mobile gaming is concerned, with the advent of the likes of Android and iOS, we have seen a number of developing companies rise to the occasion to make the most of the mobile platform. And since the early days of Angry Birds, there have been a host of such titles that are almost equal to their console counterparts.
One such game has been Plants vs Zombies, and the title has seen major download numbers since the time it made an appearance on Google Play and iOS App Store, reminding one of Plants vs Zombies: Garden Warfare released earlier.
If the first Garden Warfare brought you unbridled joy, wait for what's in store from Microsoft at this year's E3 event, as it seems EA is all set to showcase the sequel to the game at this year's event, titled Plants vs. Zombies: Garden Warfare 2.
The game was recently hinted by a new teaser from EA, with the company also claiming that the mobile title could be featured at the E3 event. Apart from that, it also appears as if the game will be exclusive to Xbox One for few days after release.
Plants vs Zombies: Garden Warfare 2 is currently slated to be revealed during Microsoft's E3 presentation next week. You can check out the teaser below.
Stay tuned for more updates!
[Source: Gamingbolt]