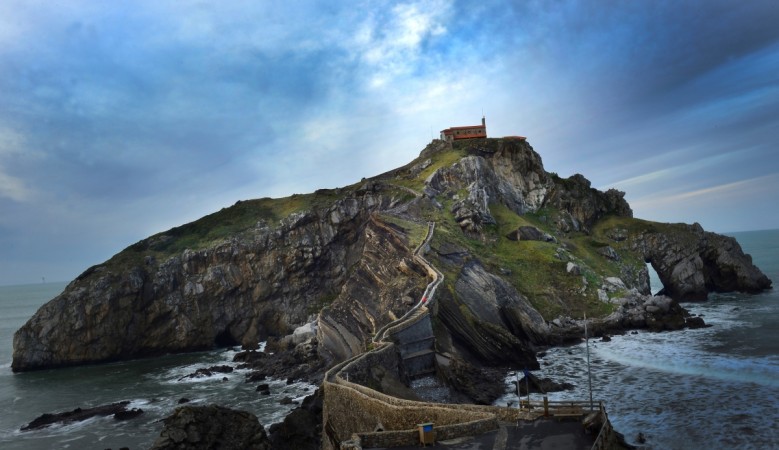 Spain is expected to replace the United States as the second most popular tourist destination, the World Tourism Organization said (UNWTO) on Monday.
Though the list is still not published, early projections suggest that France sits comfortably at the top spot, while the United States is likely to lose its spot to Spain soon. The results would be out by spring season, reports said.
The last year was not too great for Spain with the independence protests in Catalonia and the terror attacks in Barcelona where a van rammed into pedestrians, killing 13 and injuring at least 130 people. This was expected to hamper the tourism in Spain.
However, the Spanish Prime Minister Mariano Rajoy has said that the tourism sector in the country has risen to almost 12 percent to £77 billion last year.
The United States, however, is expected to lose its second spot as there is a visible drop in tourism sector after the inauguration of President Donald Trump.
According to a BBC report, there was an overall increase in the number of tourists who travelled internationally by 7% in 2017 to 1.3 billion.
UNWTO Secretary-General Zurab Pololikashvili said, "International travel continues to grow strongly, consolidating the tourism sector as a key driver in economic development."
"As the third export sector in the world, tourism is essential for job creation and the prosperity of communities around the world," he added.
Here are the things you should do when you are in Spain:
Visit Sagrada Familia in Barcelona - Witness the largest unfinished Roman Catholic church in the world as it truly signifies the epitome of Spanish architecture, located in Barcelona.
Watch FC Barcelona play at Camp Nou – Who would not want to see the five-time Ballon d'Or winner Lionel Messi at his home ground.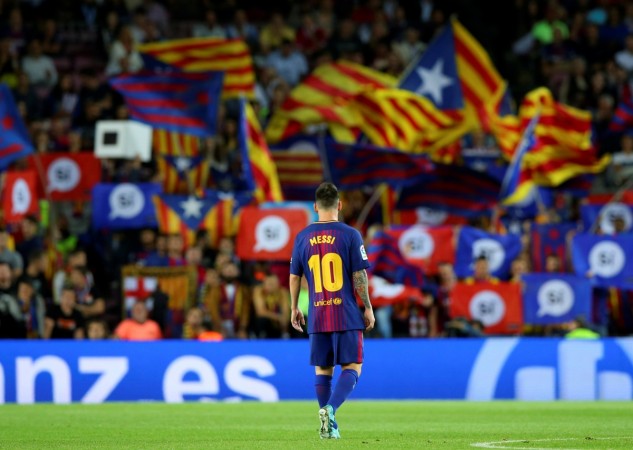 Toss Tomatoes in the La Tomatina Festival – You can hurl tomatoes at nearly 20,000 people who attend this internationally renowned street festival in Bunol.
Witness the nightlife in Madrid – The party does not stop till the sun is out in Madrid.
Experience the Flamenco in Seville – Sing, dance and be merry as you learn to dance the traditional way in Seville.
Go to the Picasso Trail in Malaga – If you are an art fanatic, the Picasso trail is the place for you to be, to witness the sheer magnificence of the artist.
Running of the Bull in Pamplona - Witness the traditional festival of running with the bulls along the streets of Pamplona which is visited by millions of tourists from around the world.