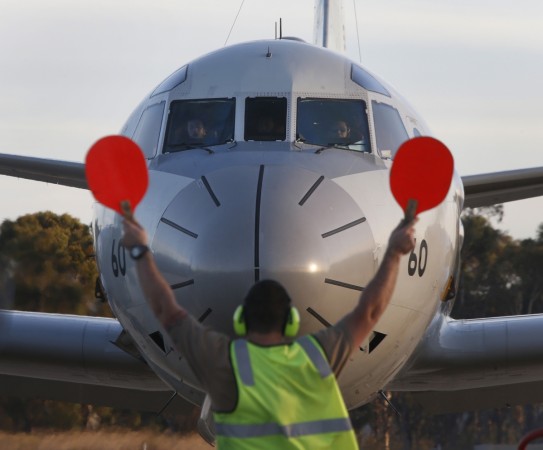 In two separate flight scares in the UK, a plane veered off the runway after being caught in crosswinds at the Stornoway Airport in Scotland on Friday, while another one carrying 28 people made an emergency landing in London when its engine caught fire.
The Loganair plane heading to Glasgow from Stornoway was evacuated after it went off the runway, leaving two people injured. The passengers described the incident as the tail of the plane being caught in the crosswinds. Airport authorities were attempting to remove the plane from the runway.
"An outbound aircraft Saab 340 aircraft operated by Loganair veered off the runway at Stornoway Airport at 8.33am this morning" a statement by the airport authorities read, according to BBC.
"It is it our intention to resume normal operations as soon as the aircraft is safely removed from the runway. There are no scheduled arrivals or departures at Stornoway until later this afternoon."
It was the second flight scare in the UK on Friday, after a plane with 28 passengers was forced to make an emergency landing at London Southend Airport after one of its engines caught fire.
The Blue Island plane was bound for London City Airport. No one was injured.
Wind blows plane off runway; 2 passengers slightly injured in incident at Stornoway Airport http://t.co/URqEVG8m2K pic.twitter.com/QEVbhWhQID

— BBC News (UK) (@BBCNews) January 2, 2015