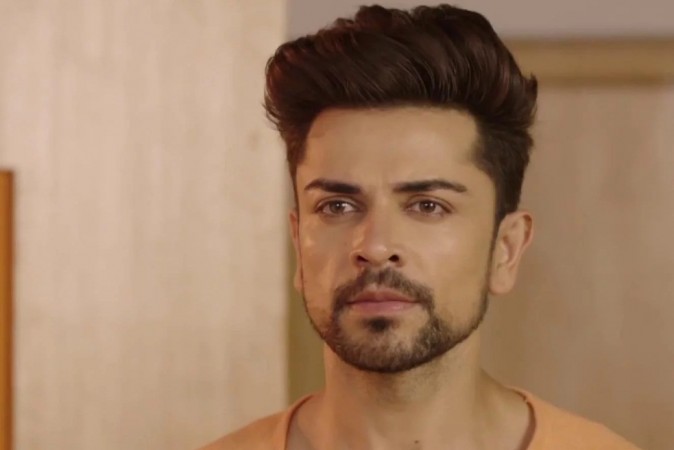 Piyush Sachdev, who is popularly known as Samay in hit show Beyhadh, was arrested on November 22 on charges of rape under IPC section 376 after an actress registered a case against him.
The recent update is that the actor is sent to judicial custody and will be behind bars at Arthur Road Jail, Mumbai, till his case gets transferred to a Sessions Court.
SpotboyE spotted Piyush at Andheri Court, from where he was taken to Arthur Road Jail after the hearing. He was seen in handcuffs and looked embarrassed while coming out of the court. Piyush's father and brother were with him.
The news of Piyush's arrest came as a shock and in fact, her sister Meher Vij, Secret Superstar's actress, was surprised when she heard the accusations.
It was reported that Piyush was two timing his rumoured girlfriend from his former show with another TV actress.
A source told Times of India: "Piyush recently went for a holiday with the actress where he got sexually involved with her. After coming back, he chose to end the relationship. Meanwhile, she had become a little serious about him. But with his negligent behaviour, she got irked. Piyush blackmailed her, threatening to leak obscene pictures of her over the internet. The actress paid no heed to him. This irked Piyush who actually leaked a few pictures."
Surprisingly, a Bhojpuri actress Mahima Singh Puri too lashed out at Piyush. Mahima alleged that Piyush was already dating three women at the same time during that period.
"Over confident of his looks and style, Sahdev preyed on many women. He was confident that women will fall for him and he can use them at will and then dump them later on. Even at that time, Sahdev was juggling three women and everyone knew about it," Mahima told International Business Times India through an email sent by her PRO.
"He was very rude to me. Once on the sets of a serial, where I was doing a small role, he even abused me in filthy words for a small mistake. He had even pushed me and told me that I am nothing but a useless slut, who is sleeping with the director for work. I knew I could have got him arrested at that time for his rash behaviour and vulgar, abusive comments, but I just let matters go," she added.