Google in its 4th 'MadeByGoogle' event announced a number of products. This also includes the all-new Pixel Buds, a Bluetooth earphone which comes with inbuilt Google Assistant. The pre-orders were started on the day of its announcement, and now finally Google started shipping its Pixel Buds from the Google Store.
Unlike Apple and Samsung, Google also opted to make its own Bluetooth headphone with its logo on it. Google Pixel Buds is a single unit and buds are connected via cable. Google Pixel Buds are a bit more reliable and the chances of losing these headphones are less. Companies like Apple, Samsung, Jaybird and others are on this completely wireless kick now.
According to Phonearena, on Google Pixel Buds the right earbud comes with a touch-sensitive button which helps to turn on the Google Assistant and also activates Google Translate feature.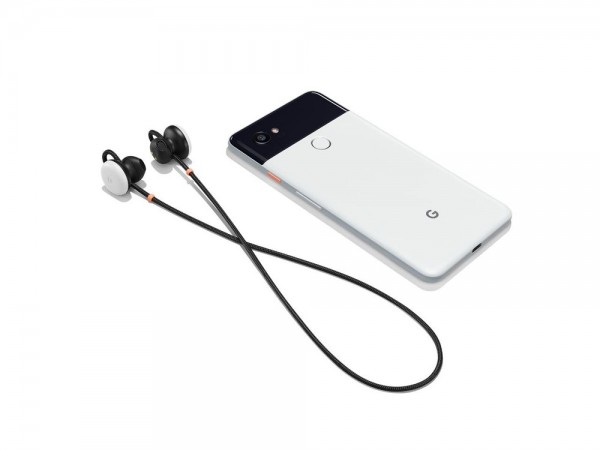 A user who is using the Pixel Buds can speak in Spanish to someone with a Pixel phone who speaks English, and both the parties will be able to hear in their own language, absolutely what the other person is speaking. For now, Google Pixel Buds supports 40 different languages. But these features will only work on Pixels for now.
People who placed their pre-orders for the Pixel Buds are already receiving emails from the Google Store that says his/her order is on the way. The email also shows the timeline which shows the expected delivery date. For example, Pixel Buds which are shipped today are expected to arrive at the buyer's home in five to six business days.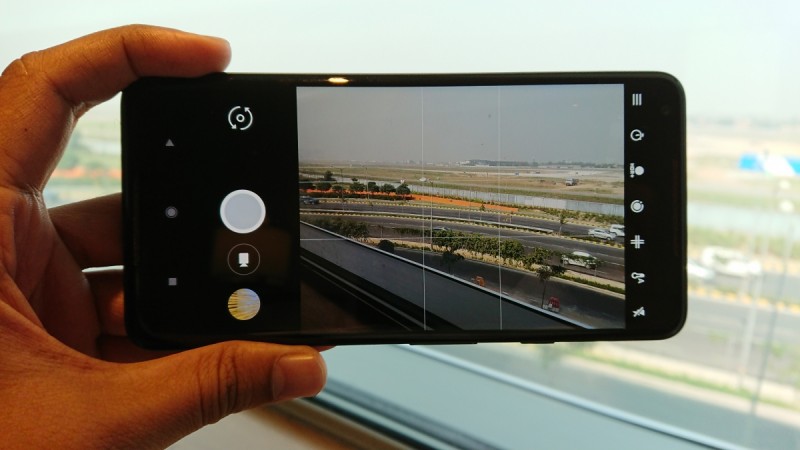 As far as the battery life is concerned, the all-new Pixel Buds will last for five hours on a single charge. It can run for 24 hours by using the charging case like a power bank. The device can easily be paired with any smartphone which phone is running on Android Nougat or higher by opening the charging case.
The new orders are only for the "Just Black" colour variant. Those who are interested in "Kinda Blue" or "Clearly White" can arrange to receive an email when those colours are available again. Those interested one can order their Google Pixel Buds by clicking on this link.