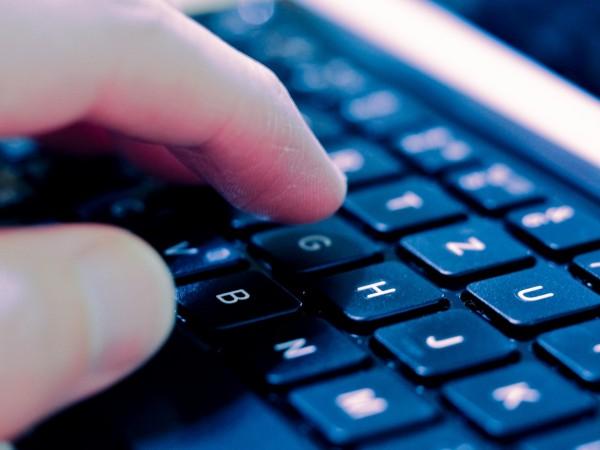 The battle against pirate sites got a booster shot in 2016 after some of the popular torrent sites were shot down by the authorities in Australia and Europe. The copyright advocates have been lobbying for stern measures to take down such sites for some time now. As we enter the new year, the future of the pirate sites in other countries, especially in the U.S., hangs in balance.
Read: Going Rogue: Is Google about to launch the largest torrent search engine ever seen?
Most of the copyright holders that have secured orders to clamp down on pirate sites in Europe and Australia are based in the U.S. According to Torrent Freak, the U.S.-based copyright holders will address the piracy issue on their home turf this year.
MPAA and RIAA are likely to press charges against the largest internet service providers to effect a ban on pirate sites. The copyright holders will also demand to up the fine to the tune of billions of dollars to keep piracy in check.
As Torrent Freak predicts, "the U.S. federal court will surprisingly rule that broad website blocking goes too far." Nevertheless, this is just a prediction based on the current trend and readers need not go into a frenzy already.
The Federal Court in Australia had blocked five biggest bittorrent sites, including The Pirate Bay, Torrentz, TorrentHound, IsoHunt and streaming service SolarMovie, in the country. Similarly, Universal Music, Sony Music, Warner Music and Nordisk Film had forced Swedish ISP Bredbandsbolaget to take down The Pirate Bay.
Torrent sites including Kickass Torrents, Torrentz, Torrenthound and What.CD have faced the music in 2016. Will we see some of these sites come back to life in 2017? The pirate site communities around the world certainly hopes so.