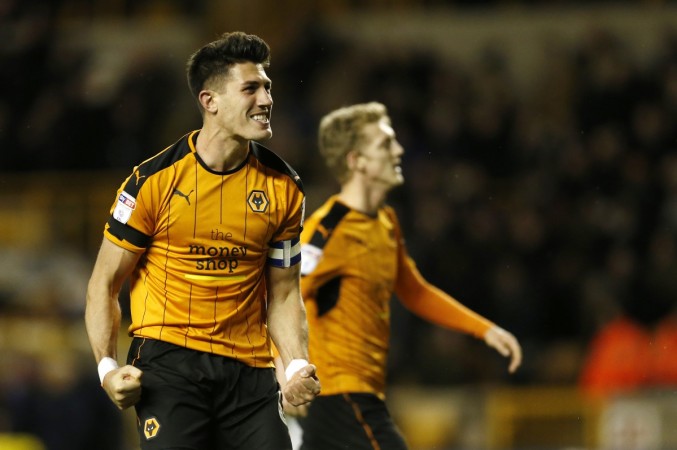 The long debate on whether overseas players of Indian origin (PIOs) can play for the Indian national football team has got reignited. This time, however, we may see some signs of hope, and Wolverhampton captain and defender Danny Batth can be given the credit for this.
Union Sports Minister Vijay Goel has said that he has scheduled a meeting with the 26-year-old Batth about his interest in playing for the Indian football team.
Yes, you read that right.
Many Indians may not be aware of Batth, thanks to the EFL Championship's limited broadcast in India. The England-born defender, who has 'Tanveer' as his middle name, has been playing for the Wolves since 2000 as a youth player. His father is an Indian of Sikh descent. Some of Baitth's fans call themselves the 'Punjabi Wolves'.
Batth holds a British passport and that's a worry. He has met Indian national football team coach Stephen Constantine to discuss about giving up his British passport to play for India.
Since dual citizenship is not allowed, many talented foreign footballers of Indian origin have missed the chance to play for the nation. Even if one gives away a citizenship of a different country, the individual has to reside in India for at least a year to bag Indian citizenship.
Now, Vijay Goel's meeting with Batth to discuss his plea remains the one to watch.
I've thought about it [giving up my British passport] and it doesn't frighten me at all. But I've made a commitment to Wolverhampton Wanderers. I wouldn't be able to reside in India because I play professionally in England. So that's not an option.

We (Constantine and me) were just talking about how much progress the team has made over the last few years and exploring the possibility of playing for India. That is a possibility but it is a rule that would need amending.

I could only take an Indian passport if the Indian national team meets the requirements in England to play for my club. I believe they [India] have to be ranked much higher than they are.

- Danny Batth (via Shropshire Star)
India's ranking has seen a major surge this 2017, with the current FIFA ranking of the country being #100.
So why this sudden interest from Batth to play for India?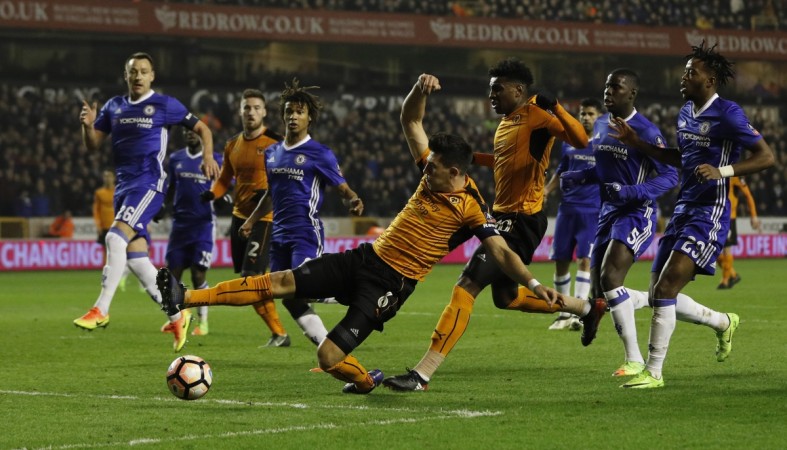 In short, it is the difficulty of making it to the England national team.
If you look at the centre-back situation, it's not impossible to get into the England squad. But I'm exploring my other opportunities first.

I don't have the opportunity because the Indian FA doesn't see me as a legitimate player.

Nearly all countries in the world recognize players of origin if their parents were born in the country – for example the Wales team that reached the semi-finals (of Euro 2016) play all around the world and have dual nationality.

Hopefully my experience in England will be put to good use with a change in the rules of the Indian FA. I would love the opportunity to be available for selection. It would make all my family, friends and team-mates very proud.

- Danny Batth