Cristiano Ronaldo is a happy man. The Real Madrid man had his fourth child when his girlfriend Georgina Rodriguez gave birth to a daughter on November 12. Cristiano has posted a wonderful photo along with daughter Alana Martina, and it has taken the internet by storm.
The image looks picture perfect, with Cristiano wearing a black jumper and denim besides a sports shoe. However, it is Alana, who seems to have already learned the art of looking at the camera, who enjoys the limelight. Spotting a pink top and a grey lower, Alana looks cute and adorable.
Just moments after Cristiano posted the dad-daughter photo on the social media, comments began to flow left and right.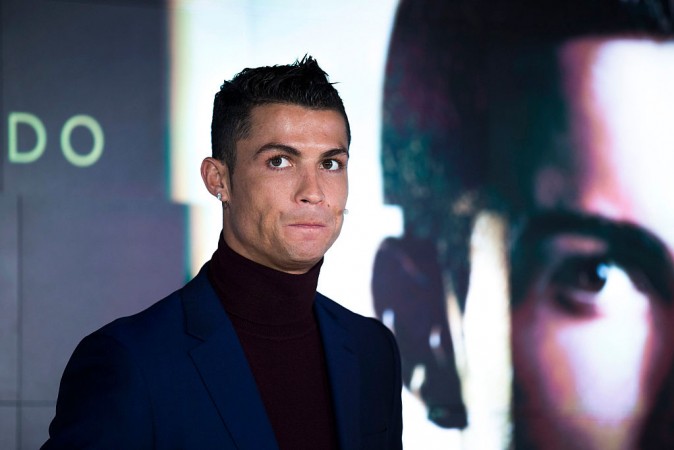 Adjectives such as cute, adorable and beautiful filled the comments thread on Instagram.
With both mum Georgina and dad Cristiano amazingly good looking, it seems that Alana is also going to fall in the same bracket.
One has to note that Alana is Cristiano's fourth child, but it is Georgina and Cristiano's first child together.
The Real Madrid footballer, before the arrival of Alana, was a father of three - Cristiano Jr from his previous relationship and twins Eva and Mateo, who were born via surrogate mother in June.
So, Cristiano is a dad of four currently, and it remains to be seen if the star footballer will further increase his family.
As of now, he must be having a good time with new daughter Alana.