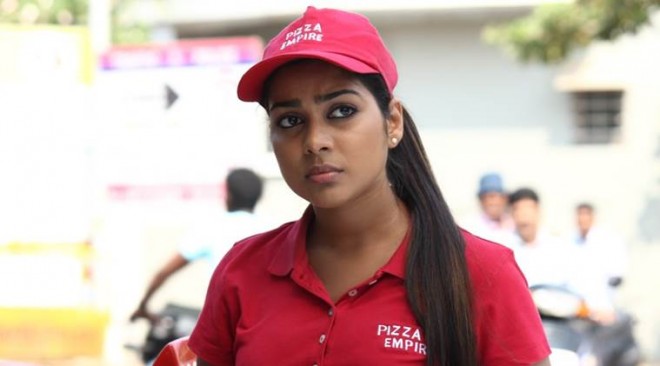 Satna Titus, who made her acting debut with Vijay Anthony's hit Tamil action thriller film "Pichaikaaran," has reportedly tied the knot. She has entered wedlock with Karthi, one of the distributors of her first Tamil flick.
According to reports, Satna Titus and Karthi bonded well during the making of "Pichaikaaran" and soon love blossomed between the couple. They have secretly married with the consent of both the families.
Meanwhile, Satna Titus' mother Maya has reportedly told a daily that the marriage was held without her approval and she does not accept the wedding. She has blamed Karthi of spoiling her daughter's career.
On the other hand, Satna Titus is now getting ready to bid goodbye to acting. The actress, who is working on her next film "Thittam Potu Thirudara Kootam." which stars Kayal Chandran and Parthiepan, has reportedly returned the advance amount that she took to act in Ameer's forthcoming movie "Sandhana Devan."