1

of 4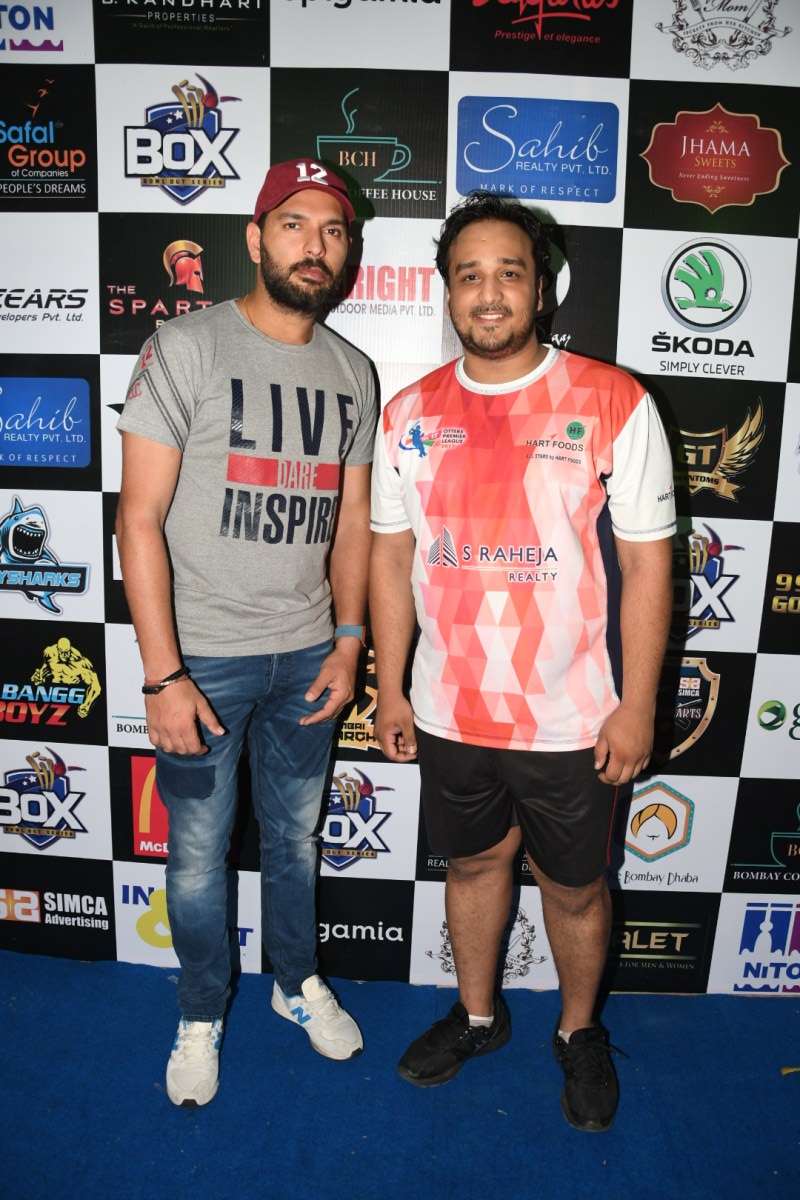 Yuvraj Singh conducted the toss in favour of team Bombay blasters.
2

of 4
Yuvraj also tried the under arm tennis cricket.
3

of 4
The toss was done by Yuvraj Singh and Baba Siddique and Zeeshan Siddique in presence of Mr. Richie Singh and Mr. Ronak Daftary.
4

of 4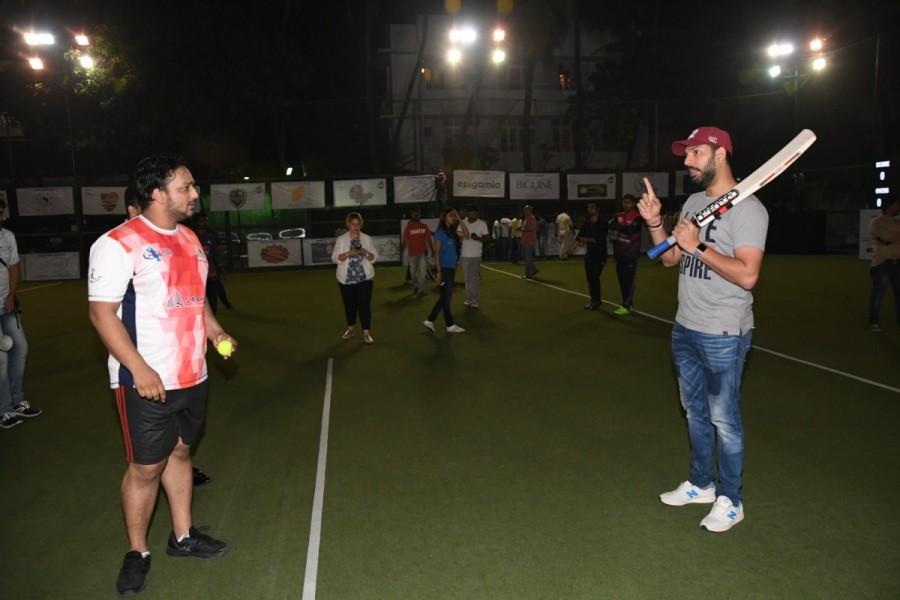 Bowl Out Xeries Powered by Bombay Coffee House, Co-Sponsored by Sahib Realty, conceptualized in Bandra, is Mumbai's newest and one of a kind elite Underarm Cricket League.