1

of 6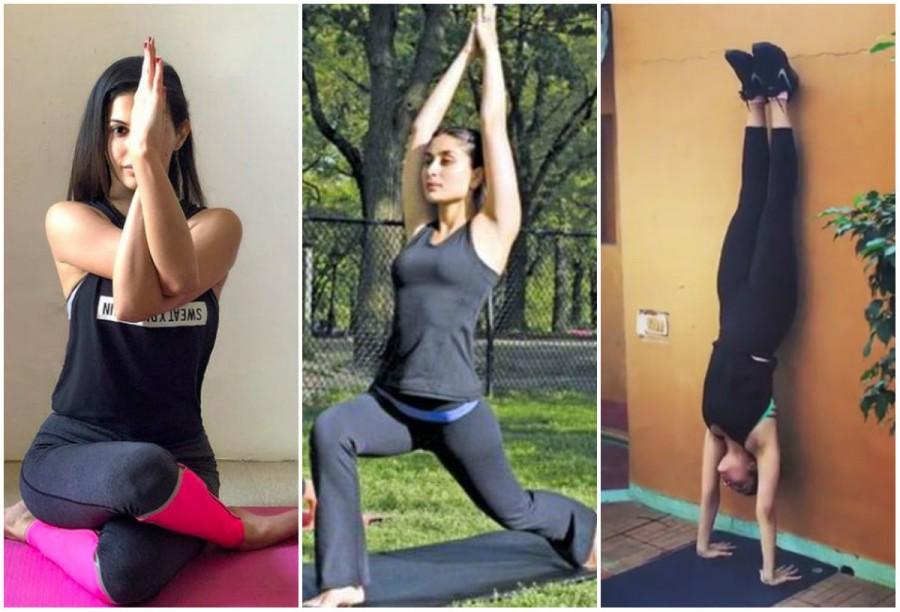 Yoga is not just for the body, it is for the mind as well and Bollywood actors have sworn by yoga forever because it makes them fit but lets them stay calm, composed and peaceful as well. This world yoga day, 21st June 2018, we wanted to discuss a few B'town celebs who don't just do yoga but promote it and believe in it whole heartedly. Here are 5 actresses who remind you that doing the 'downward dog' is great for you.
2

of 6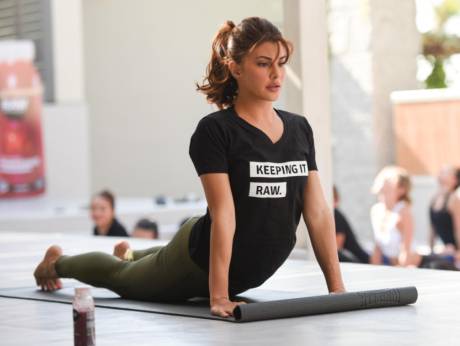 Jacqueline Fernandez: Jacqueline was last seen in multi starrer Race 3 opposite Salman Khan, she is considered one of the hottest actresses of Bollywood. The actress needs no introduction to Yoga as her entire social media has her in various asanas, some that we cannot believe were even possible to do. How does one get so bendy, flexible and sexy at the same time?
3

of 6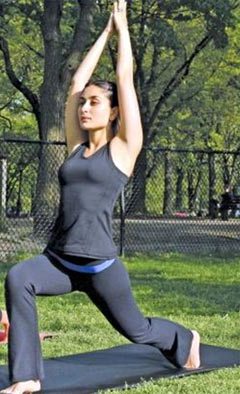 Kareena Kapoor: Kareena has a body to die for there is no denying that at all. While the actress does hit the gym, she vouches whole heartedly for Yoga and tries not to miss a single day of doing her 108 Surya Namaskars each day. With a schedule as busy as hers and a body to maintain, we understand why she loves it so much.
4

of 6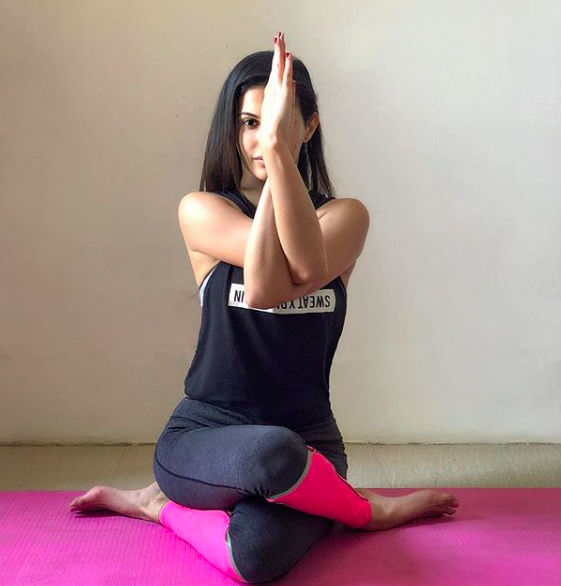 Amyra Dastur: Amyra is currently shooting in Lucknow for the Hindi remake of Prasthanam along with Ali Fazal. The super fit actress began doing Yoga a few years ago to become more flexible. This flexibility has helped her train better, be an amazing dancer and do whatever stunts are required on sets. She recently took to learning Gymnastics for a film and it seems like all those Yoga sessions paid off because the actress took to the sport in no time. The Kaalakandi actress is well known for doing her yoga poses in exotic destinations all over the world. We cannot wait to see her next one. She will be next seen in the film Rajma Chawal which is set to release on 31st August 2018.
5

of 6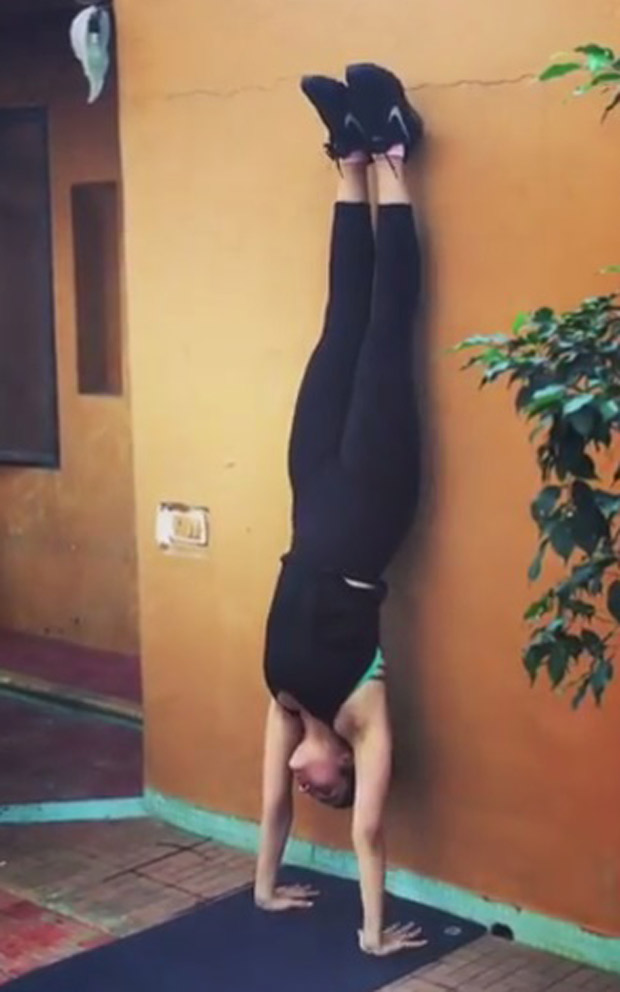 Alia Bhatt: Alia who is currently riding high on Raazi's success has acted in such different roles in such a short time. The actress whose acting skills are outstanding does Yoga to ensure her mental and physical health is in great shape too. The actress loves Asthanga yoga and has been seen doing various extremely difficult poses.
6

of 6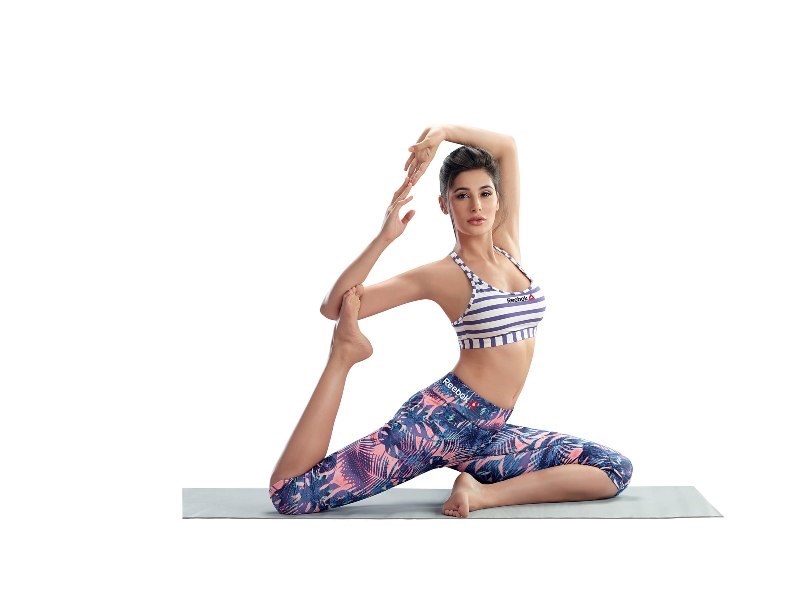 Nargis Fakhri: Nargis who will be seen in the movie 5 weddings with Rajkumar Rao has an envious body. The actress never fails to take to her Instagram account to tell followers that Yoga is the best. She has been seen working out with her beau Matt Alonzo and we absolutely love the videos.