1

of 5
"Ignorance and prejudice are fuelling the spread of a preventable disease. World AIDS Day, 1 December is an opportunity for people worldwide to unite in the fight against HIV and AIDS…. It's up to you, me and us to stop the spread of HIV and end prejudice."
2

of 5
"I lost relatives to AIDS. A couple of my closest cousins, favorite cousins. I lost friends to AIDS, high school friends who never even made it to their 21st birthdays in the '80s. When it's that close to you, you can't – you know, you can't really deny it, and you can't run from it." - Queen Latifah
3

of 5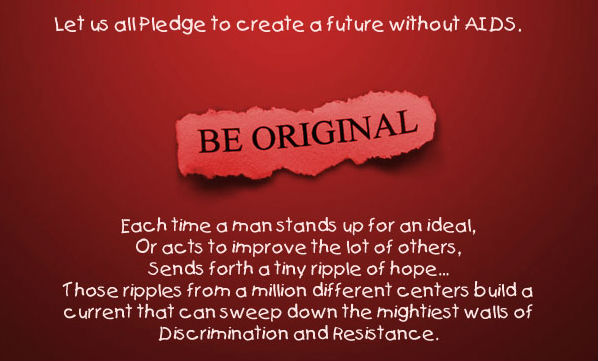 "AIDS is an absolutely tragic disease. The argument about AIDS' being some kind of divine retribution is crap".
4

of 5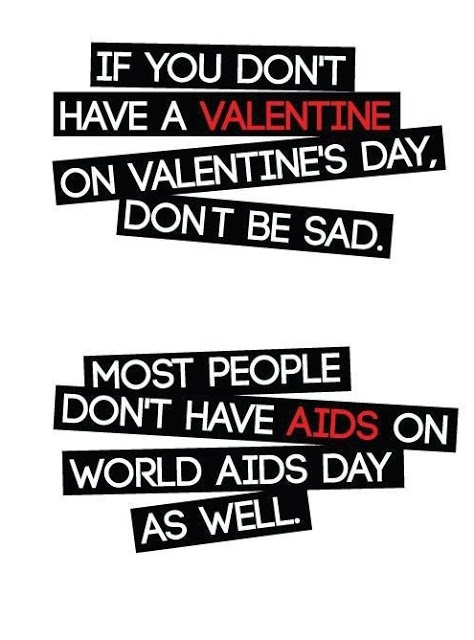 "Because of the lack of education on AIDS, discrimination, fear, panic, and lies surrounded me." - Ryan White
5

of 5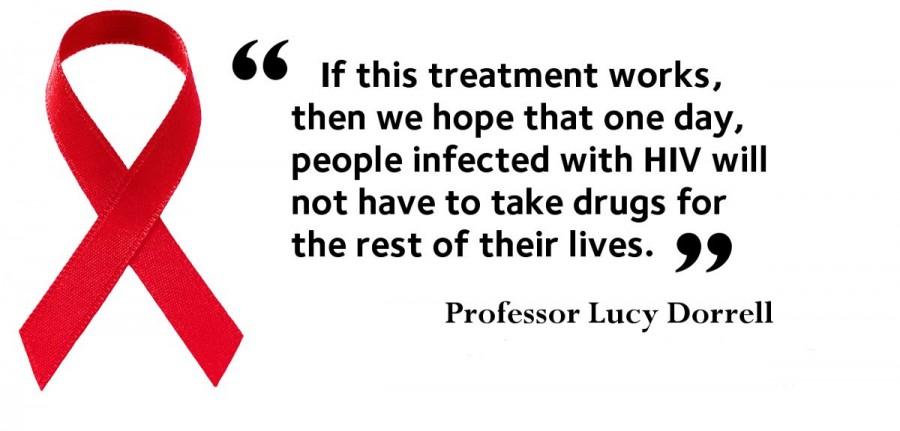 "If you have much, give of your wealth; if you have little, give of your heart." - Arabian Proverb