1

of 9
Hrithik Roshan in Dhoom 2: In the Dhoom 2, featuring Hrithik as the baddie has perhaps been the best. The actor did complete justice to his role as an intelligent robber whose passion is to steal rare and valuable collectibles using high-technology gadgets. Hrithik robbed hearts of many by playing multiple characters in one film, making him king of disguise.
2

of 9
Preiti Zinta in Armaan: This is one of the actresses who we can not ever imagine playing a negative role as she has always shown her dimples and grabbing all eyeballs. She had changed this perspective of the audiences by playing a different and negative character in Armaan starring Anil Kapoor.
3

of 9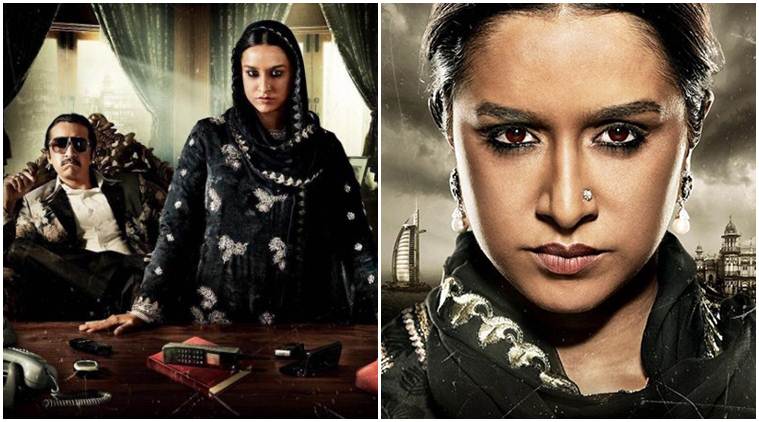 Shraddha Kapoor in Haseena: Shraddha Kapoor has always shown her sweet cute and Rockstar side with all her film well, not anymore. We will see this sweet bubbly girl going all bad for her upcoming film Haseena.
4

of 9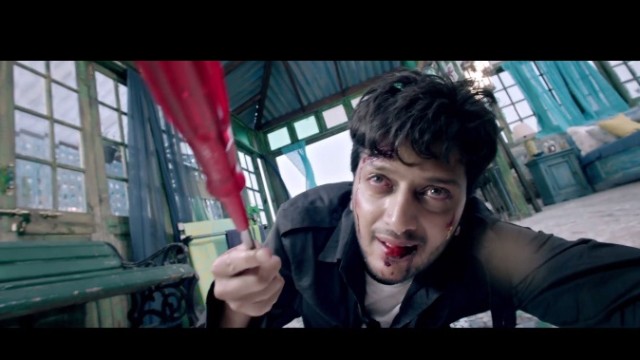 Riteish Deshmukh in Ek Villain: Riteish Deshmukh is always known for his comedy films, but the actor doesn't mind experimenting when it comes to playing grey character. He has done his share in the romantic thriller Ek Villain where he plays a dark, intense and grey role displaying the other side of his acting prowess. Everyone went gaga over his performance and received appreciations from all corners – from fans to critics.
5

of 9
Vidya Balan in Ishqiya: Vidya is one character whom we can imagine in all kinds of roles but she is too sweet to play a dark role well again she has proven all of us wrong and nailed it with her character in Ishqiya.
6

of 9
Vicky Kaushal in Raman Raghav: We have always seen Vicky in a chocolate boy next door image but the actor stunned everyone with his acting in Anurag Kashyap film, RAMAN RAGHAV 2.0 where he plays the role of a druggie cop in the film. The intensity in his eyes brought chills to many of his fans but at the same time was applauded for attempting such hideous task at an early age of his career.
7

of 9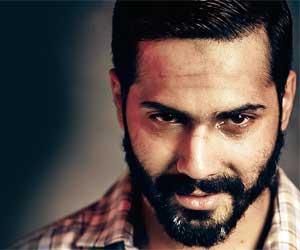 Varun Dhawan in Badlapur: Actor Varun Dhawan is known to do a variety of films -- from romantic comedies and drama to playing a humorous policeman in Dishoom. Who would have thought that he would ever play a grey character? This Bollywood heartthrob was seen in altogether different role sporting a rugged look in the film Badlapur playing the character with shades of grey.
8

of 9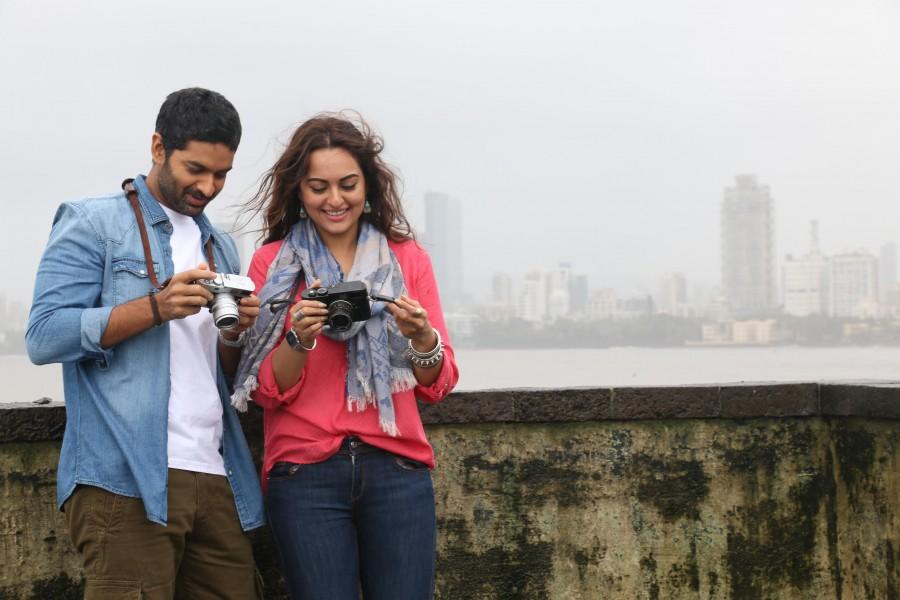 Purab Kohli in Noor: We have seen Purab as a VJ, a drummer, a travel guide and recently as a prisoner of war. He has always experimented with all kinds of roles in the industry. From anchoring shows to being a part of it and eventually being part of films, the actor has never shied away from a challenge. In his latest film, Noor, Purab played the role of photo-journalist opposite Sonakshi Sinha where audiences saw him for the first time playing the grey character and received many accolades for his performance by everyone.
9

of 9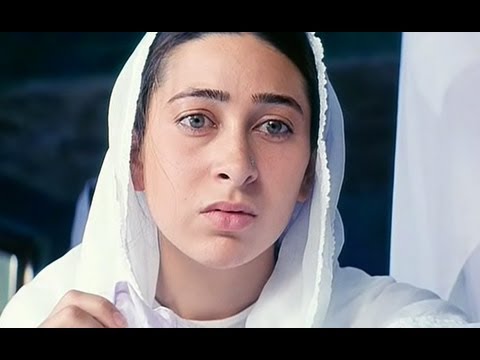 Karishma Kapoor in Fiza: Karishma who from the 90's have spread her charm of her cuteness on all her audience was seen showing the other side of her in Fiza playing a dark character.