1

of 5 Ameesha's Revealing Dress Causes Problem for Sanjay Dutt
The story goes like this. Ameesha Patel had donned a revealing outfit. To be precise, she donned chaniya choli with a plunging neckline, leaving most of her cleavage exposed. Dutt sharing a close relationship (Ameesha is a good friend of his wife Maanyata), he was not happy to see her in the outfit and asked her to cover up. When she did not pay any heed to his advice, she went ahead covered her bosom with a dupatta.
Credit: PR Handout
2

of 5
Who are you tell me such things?: Ameesha to Dutt
This apparently irked Ameesha Patel, who felt like it was none of his business and she allegedly asked, "who are you tell me such things? ". Sanjay Dutt was not expecting this from her and quietly walked out.
Credit: PR Handout
3

of 5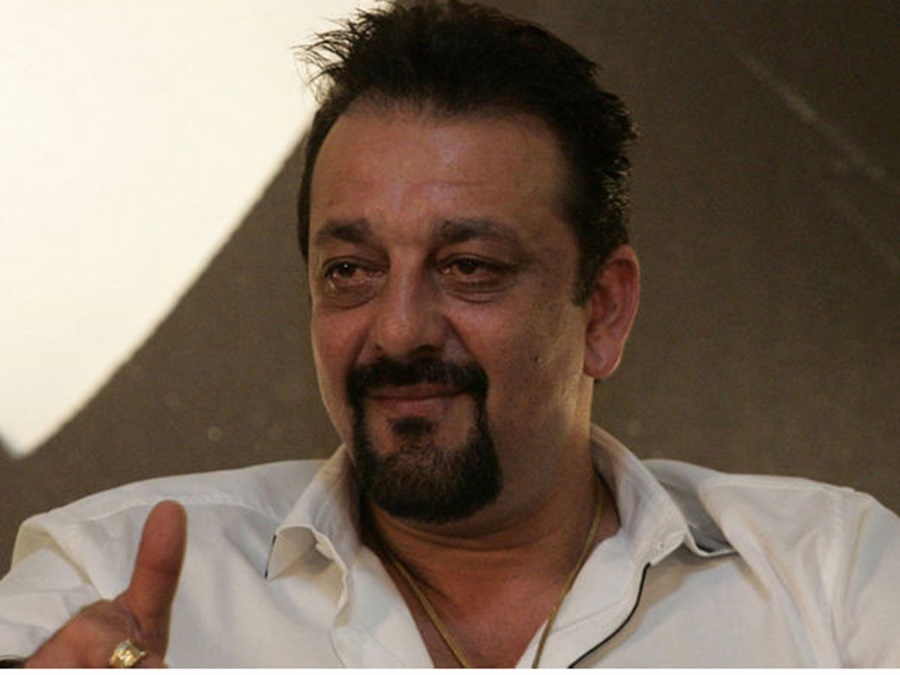 Sanjay Dutt was taken Aback
"Sanju is a very traditional guy who doesn't like women wearing revealing outfits. He politely told her that she was like his sister and shouldn't dress like that. He also took her duppatta (which she had taken on the side) and covered her bosom. He never imagined that she would have a problem with that. But Ameesha just took off. She started screaming and yelling at Dutt asking him who was he to tell her such things and what she did was none of his business. Sanju was taken aback and quietly walked off from the scene of the 'crime'. The next day he flew back to Mumbai," The Times of India quoted an industry insider as saying then.
Credit: PR Handout
4

of 5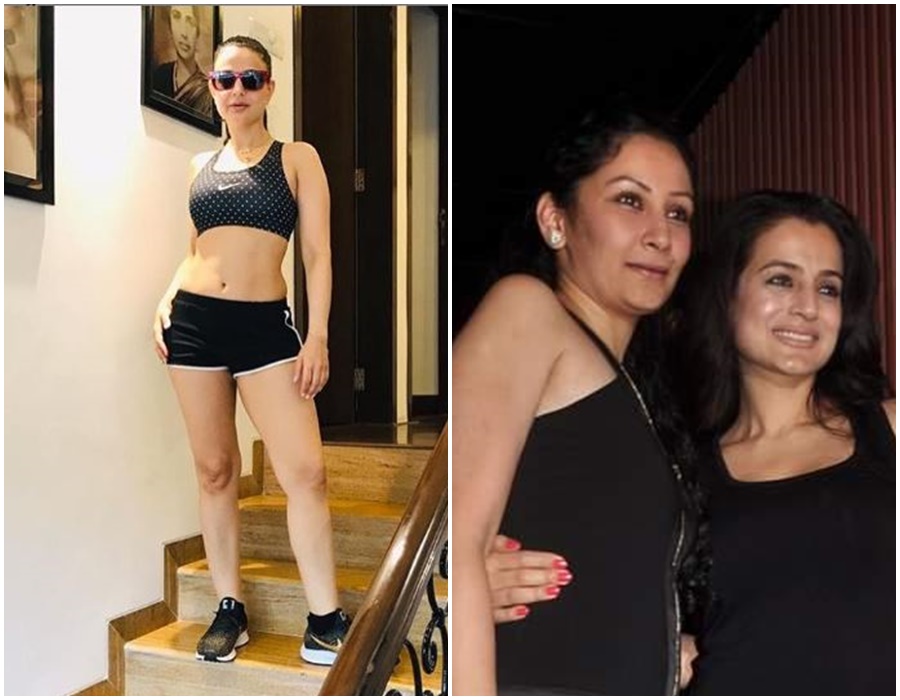 Dutt Responds to the Allegations of Inappropriately Touching Her
Later, rumours started doing rounds that Sanjay Dutt had inappropriately touched her. "I have always thought of Ameesha as a sister. I would've done the same with my sisters Priya and Namrata if I felt that they were dressed unsuitably at an event. I would never disrespect a lady. I have never ever done that in my life. I have always tried to help Ameesha and be like an older brother to her. If she has been saying this, I will never respect her and she will lose a well-wisher for ever," reacting to the rumours, Sanjay Dutt told a daily.
Credit: PR Handout
5

of 5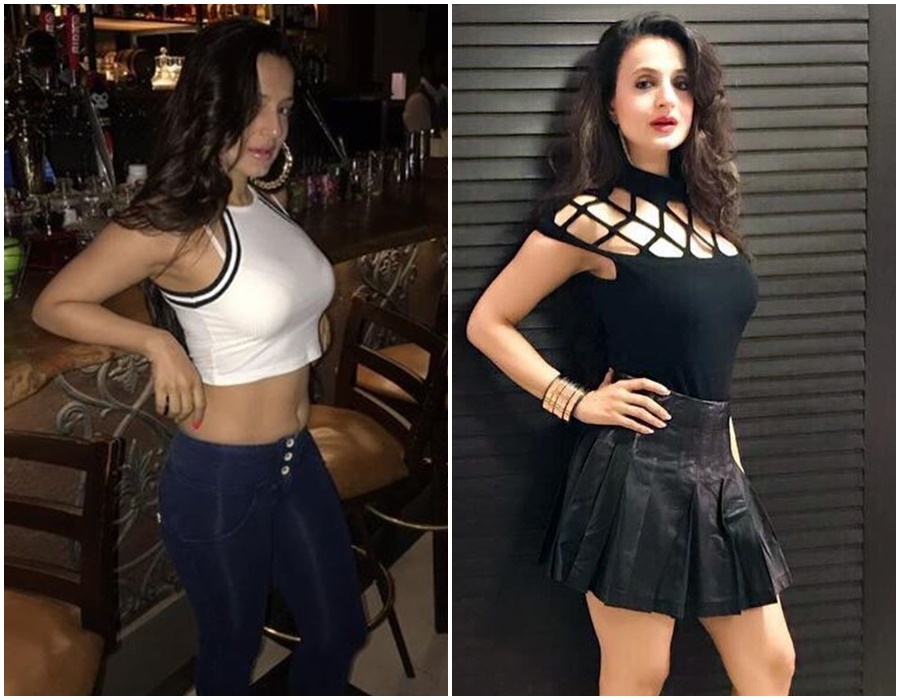 Ameesha's Concluding Statement
Ameesha too came up with a clarification and said, "Sanju is very protective about me. He's such a dear friend that he can never ever misbehave. In fact, Sanju would himself kill if someone would try to touch me. He wouldn't allow even a fly to hurt me. All these cheap rumours of 'misbehaviour' is sheer nonsense and spread by jealous losers."
Credit: PR Handout