1

of 10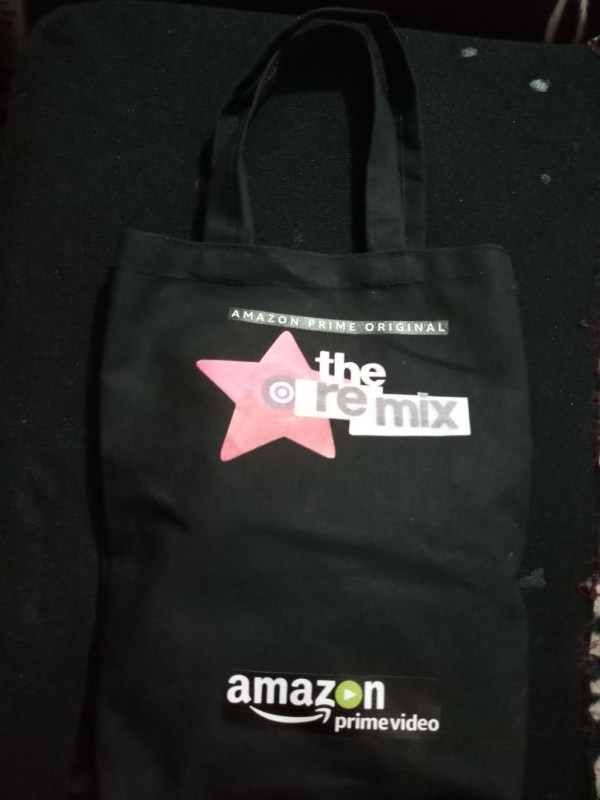 After the intriguing and interesting trailer launch invites for 'Inside Edge' and 'Breathe', Amazon has now surprised everyone with their innovative invites for India's first digital reality show 'The Remix'.
2

of 10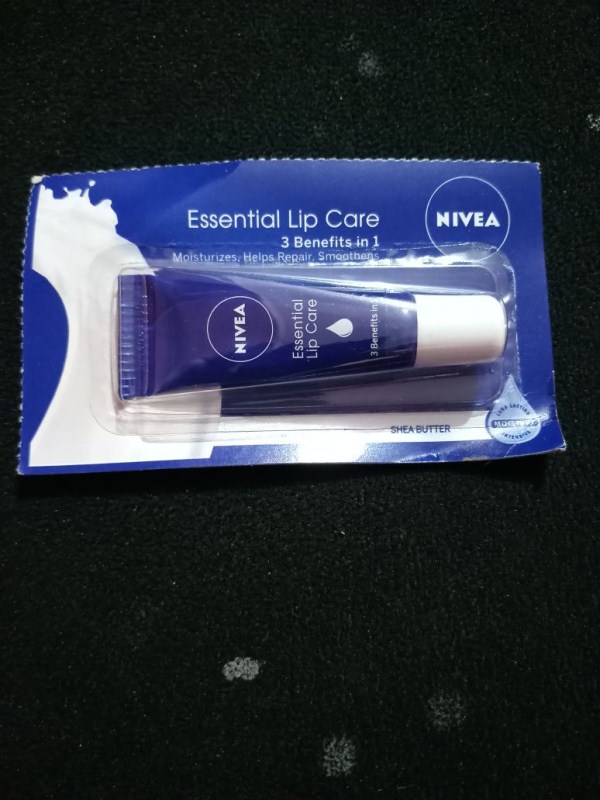 Lip balm: To get party ready, Amazon has made sure partygoers look their best to the party.
3

of 10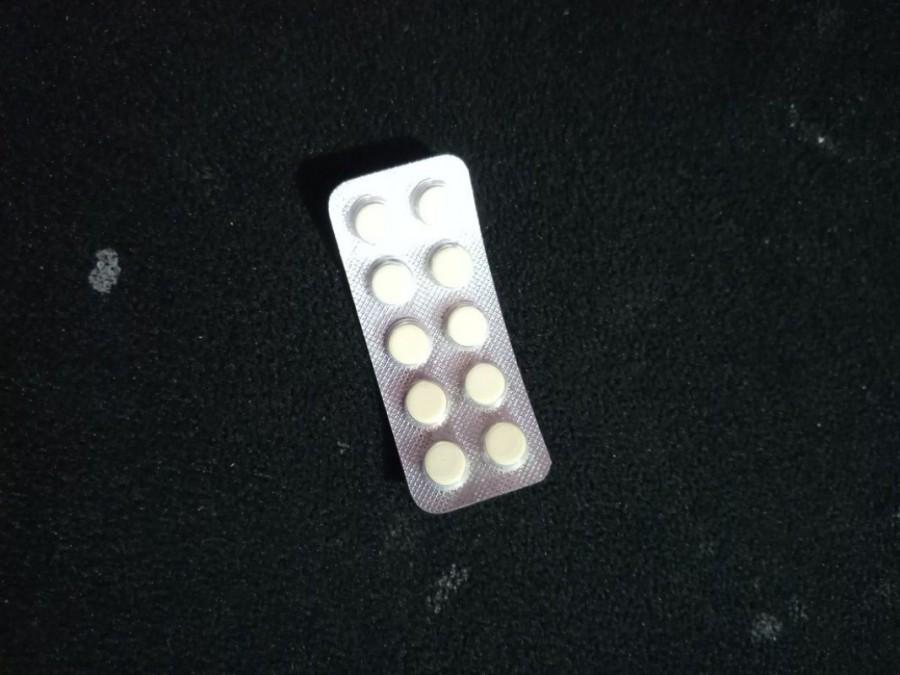 Vomistop: Another measure to ensure better safe than sorry is the vomistop pills so that you party hard without any tension.
4

of 10
Vomit Bag: While partying is fun, we often end up looking for restrooms to loosen up, Amazon has it covered with a vomit bag!
5

of 10
Glowbands: To grab the party mood the makers of The Remix have shared glowbands.
6

of 10
Rubber bands: Often we feel the need to tie our hair after dancing our hearts out, Amazon even covered the minutest details.
7

of 10
Perfume: We don't want to smell bad after all the partying right? The makers of The Remix made sure you smell good after the partying.
8

of 10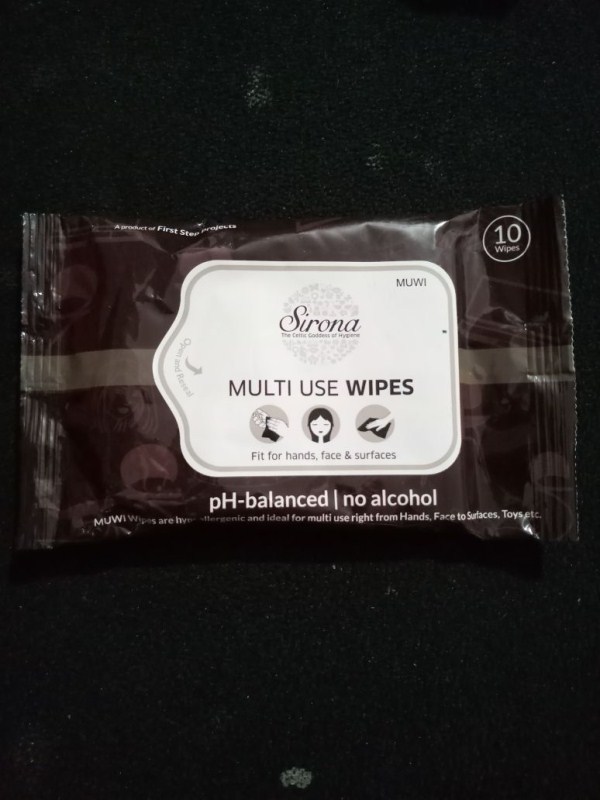 Wipes: In order to refresh ourselves after the partying, Amazon has sent out all-purpose wipes.
9

of 10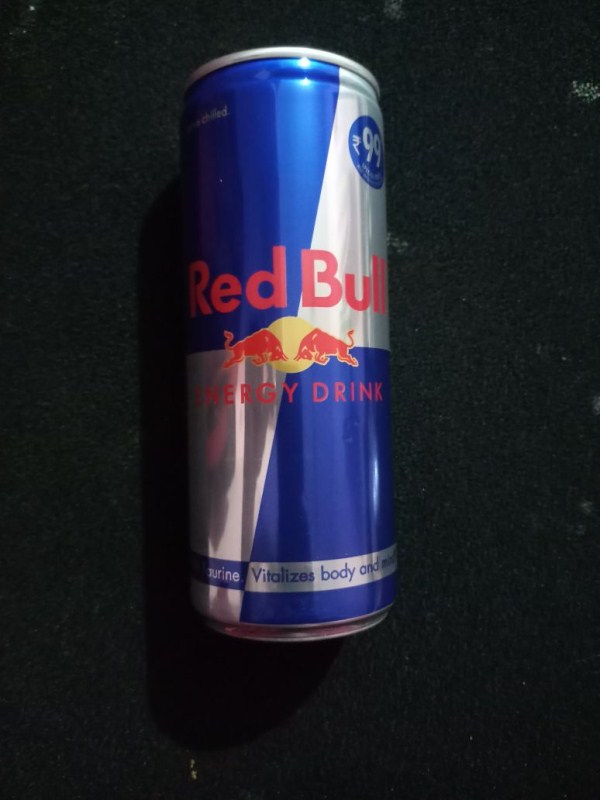 Red-bull: To keep the party spirit high and ensure you don't lose out on energy, the makers have sent out Red bull to the party goers.
10

of 10
Tic Tac: Lastly, so the bad breath doesn't overpower, Amazon offered tic-tac to the party mongers.