1

of 5 1. Thala Ajith: Just his screen presence is the only one thing is expected for his fans. But for this movie he has given a comeback with a dip of Hollywood style. Based upon the first look poster, he has trained so hard to relish his fans. He is acting as an international cop and also as a anti-terrorist squad player, with a twist of Hollywood backdrop.
2

of 5
2. Siruthai Siva: All his earlier collaborations with Thala Ajith, that 'V' factor has come out very well starting from Veeram, Vedalam and now with Vivegam. His comforts of molding Ajith to his style is one of his plus factor in all his movies. The characterization in all his movie will have all sorts of comedy, sentiment, action sequences and lots more.
3

of 5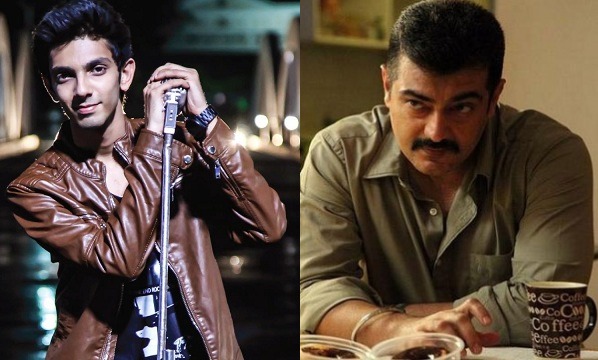 3. Anirudh Ravichander: Rockstar Anirudh has given lots of hits. But this time he has experimented with a twist of Hollywood backdrop which has given a tremendous response from his fans. Seriously his BGM will give goosebumps for all Thala Ajith fans who are present in theatres.
4

of 5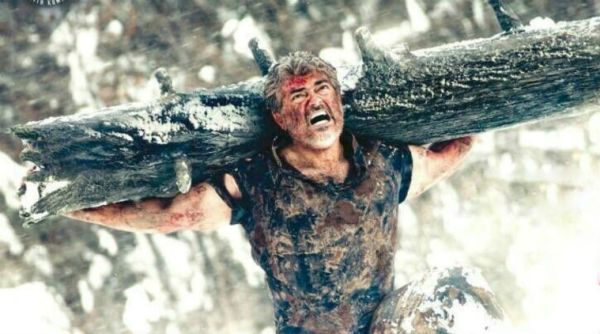 4. Story: Based upon the sneak peak of the story, it will be an ordinary story with which Ajith will be catch hold of all terrorist activities. But not still that , there are lots more with a different backdrop.
5

of 5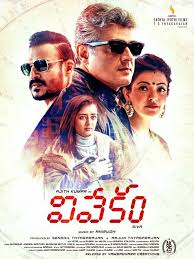 5. Cast and Crew: Siruthai Siva mastermind has been misinterpreted by his team and they have visualized in a perfect manner to give a treat for his fans. Entire cast and crew has given its best to give a good Hollywood movie.