1

of 5 Vishwaroopam 2 mania: Kamal Haasan fans celebrate the film's release and it's all-out madness
Kamal Hassan's brainchild, 'Vishwaroop 2' has released today and the actor's excited fans are celebrating. Movie theatres in parts of Tamil Nadu witnessed fans celebrating by bursting firecrackers, dancing and playing drums. Some were also seen worshipping the cutouts of the 63-year-old and offering milk to it as a way of showing respect.
2

of 5 Fans celebrate 'Vishwaroopam' release in TN
Featuring Hassan as a special agent, the film is packed with a lot of nail-biting action sequences. The flick's trailer garnered immense appreciation after its release in June.
3

of 5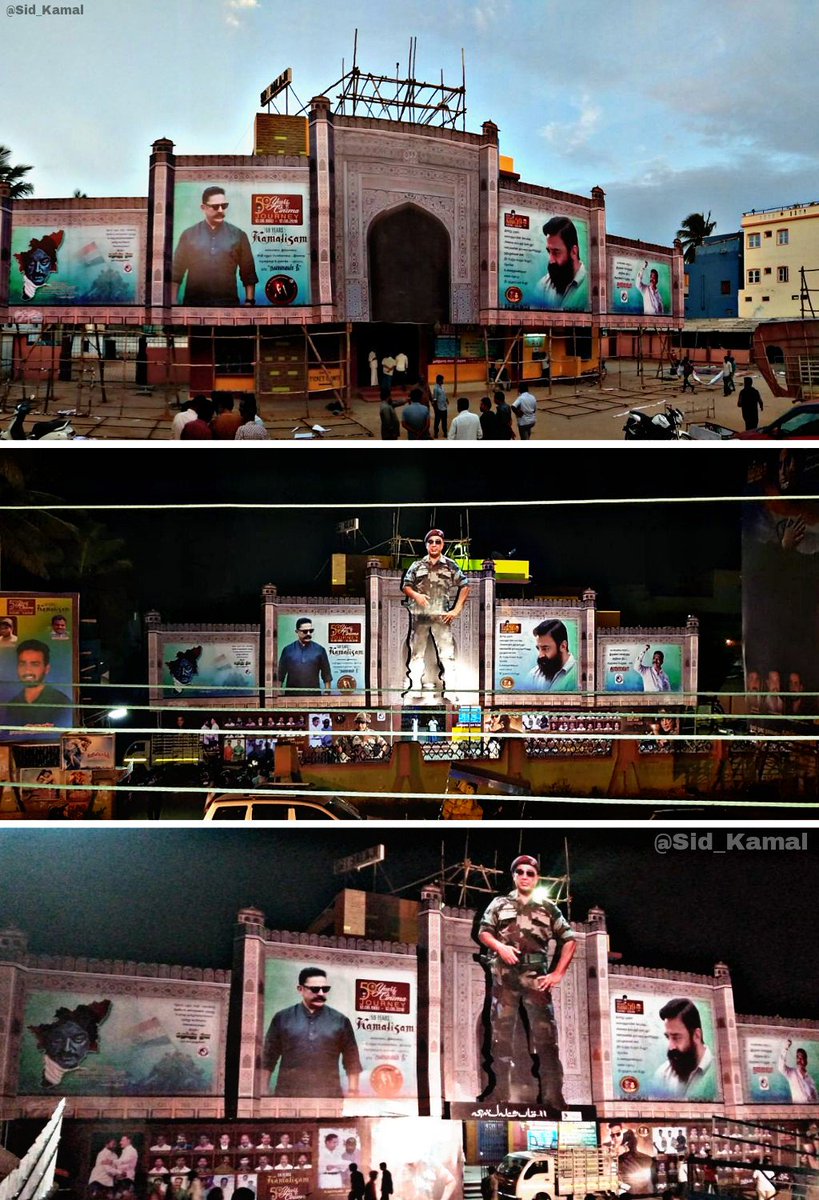 Fans celebrate as Kamal Haasan's Vishwaroopam 2 releases in TN
The drama-thriller also stars Pooja Kumar, Andrea Jeremiah, Rahul Bose and Shekhar Kapur. Written, directed, and produced by Hassan himself, the film has been shot in two languages, Hindi and Tamil and is also being dubbed in Telugu.
4

of 5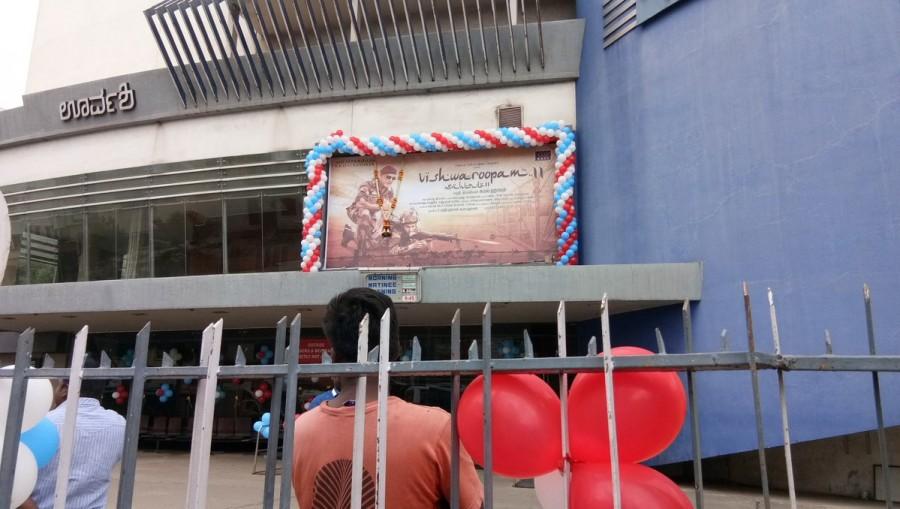 Kamal fans celebrate 'Vishwaroopam 2' release
The film was marred with controversy after makers had to face a legal battle over a financial dispute, however, yesterday Madras High Court ruled in favour of the film and paved way for its release.
5

of 5
Vishwaroopam 2 FDFS fans celebration
The film was released on the big screen with a roaring response from Kamal Haasan fans.