1

of 3 Vishnu Vishal Kisses Jwala Gutta
Vishnu Vishal is kissing former World Championship bronze medalist Jwala Gutta.
2

of 3 Vishnu Vishal with Jwala Gutta
As the country welcomed 2020 and a new decade, Vishnu Vishal and Jwala Gutta took to Twitter and shared some cozy pics of celebrating the occasion together.
3

of 3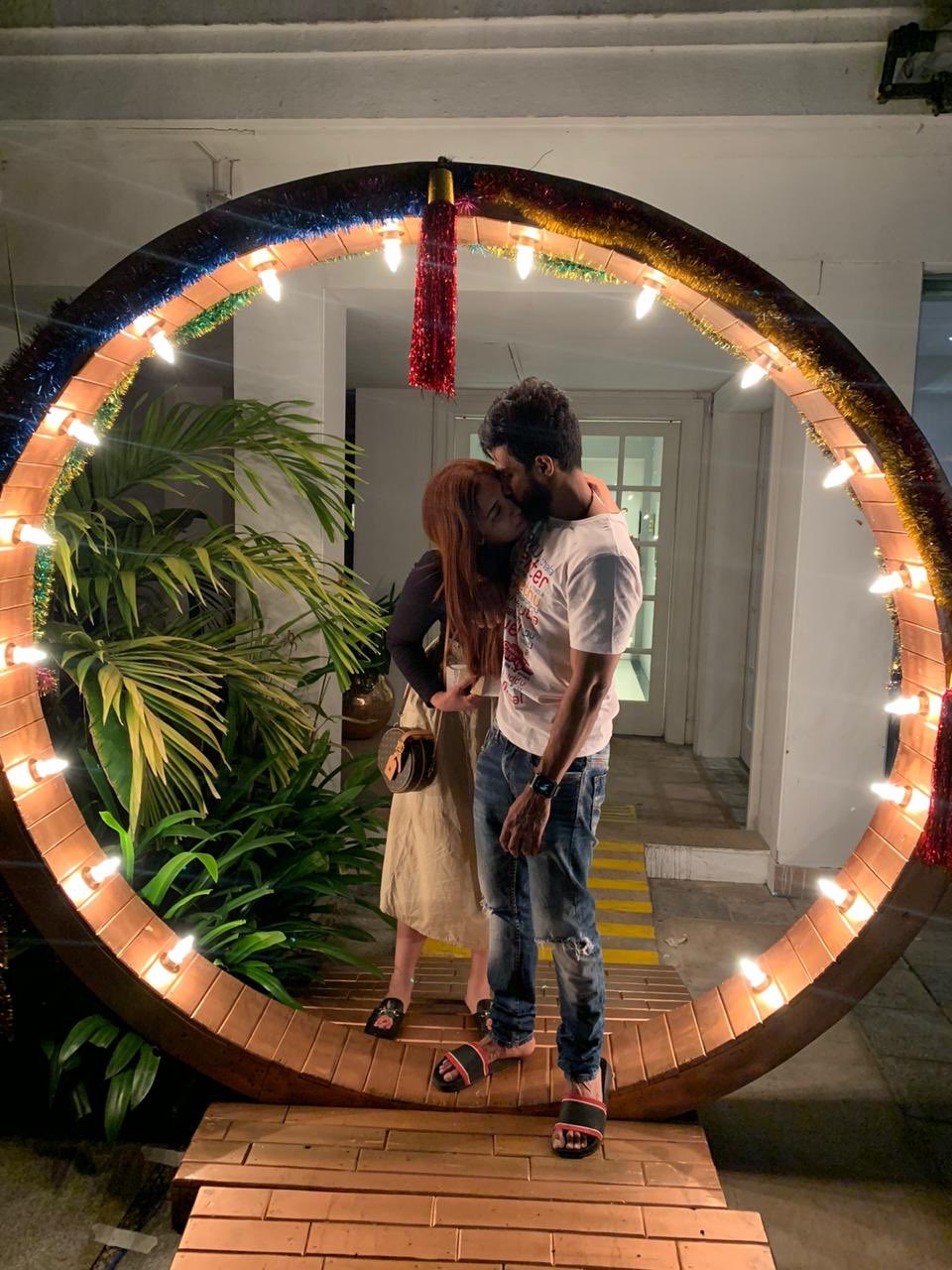 Vishnu Vishal Gets Intimate with Jwala Gutta
It was earlier this year that people became curious about the relationship between the two famous personalities after they started sharing pictures of themselves being together. At that time, the Tamil actor didn't make a definite comment about the state of their relationship.