1

of 4
Rats are a major threat to our houses. At home, they can harm garments and cause short circuits by chewing up wires. Now, in a bizarre incident, rats chew up currency notes of Rs 12 lakh at a State Bank of India ATM in Assam's Tinsukia district. The incident occurred on May 20 but came to light recently. The ATM machine is said to have stopped dispensing notes. When a technician was brought in, he was in for a shock. Notes of Rs 12,38,000 in Rs 2,000 and Rs 500 were destroyed.
2

of 4
According to reports, Rs 29 lakh was placed in the ATM machine by the bank. The machine quit working the following day. At the point when the bank sent the expert to settle the ATM, it was discovered that Rs 12 lakh were destroyed.
3

of 4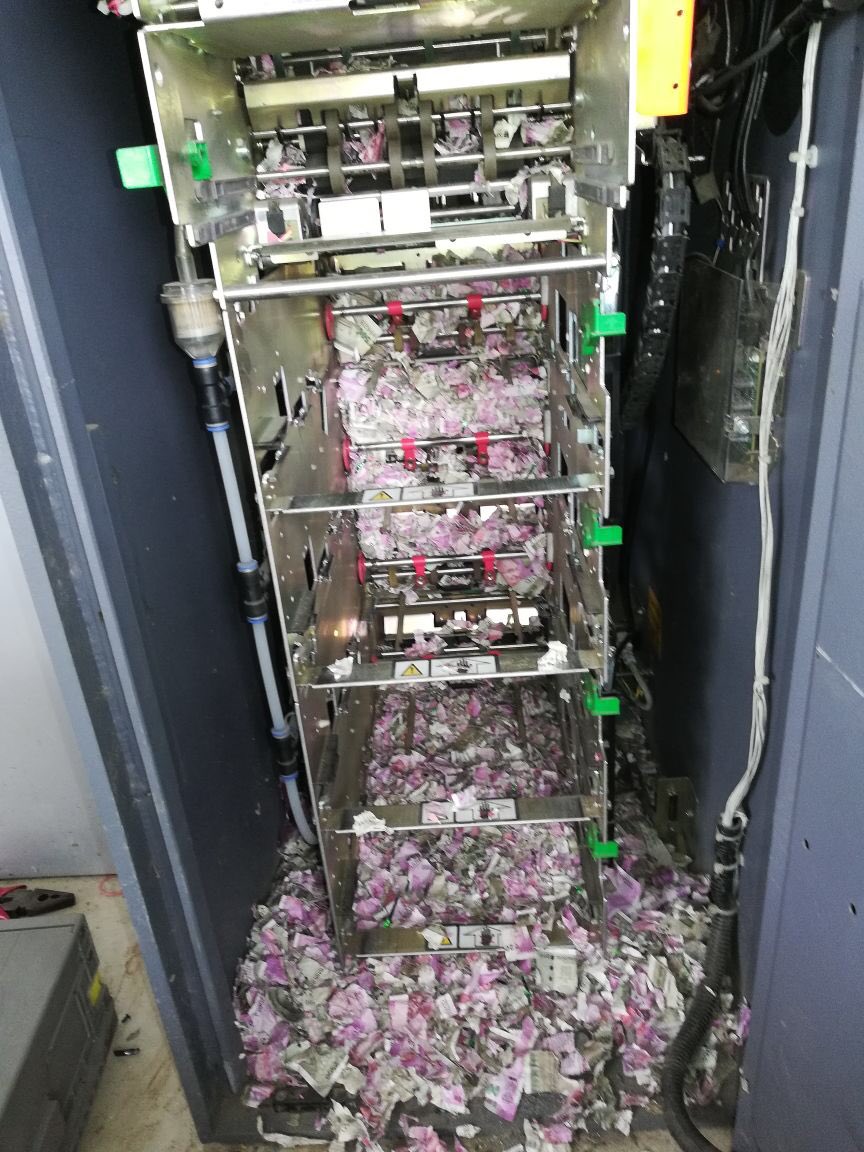 The bank authorities said that Rs 17 lakh had been saved.
4

of 4
Viral pictures: Rats chew up currency notes of Rs 12 lakh in ATM.