1

of 5 Neruppu Da is an upcoming Tamil thriller drama film written and directed by debutant B. Ashok Kumar and Produced by Vikram Prabhu, Esakki Durai and R. K. Ajaykumar.
2

of 5 Starring Vikram Prabhu and Nikki Galrani in the lead role, while Varun, Rajendran, Naginedu, Aadukalam Naren and Madhusudhan Rao appears in the supporting role.
3

of 5
Music composed by Sean Roldan.
4

of 5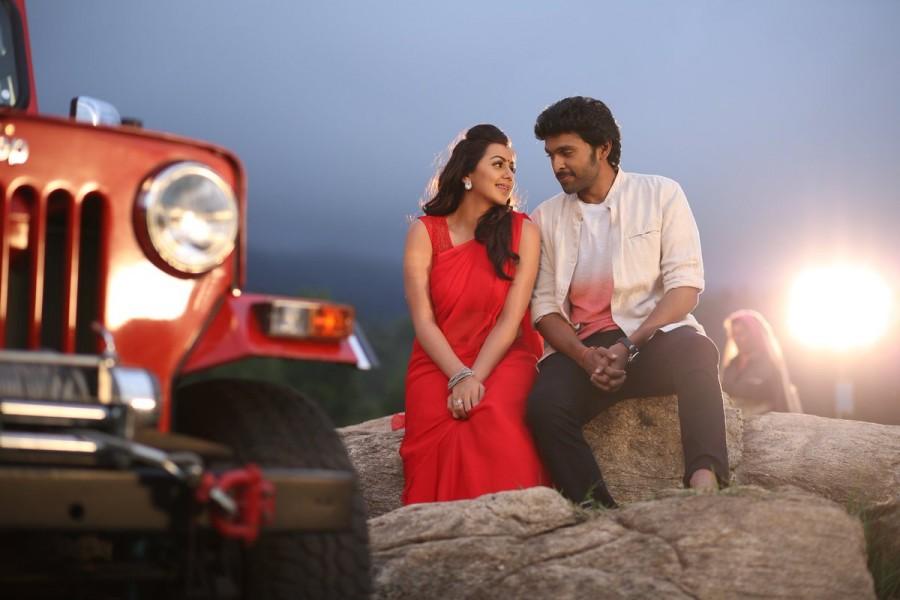 Cinematography handled by R. D. Rajasekhar.
5

of 5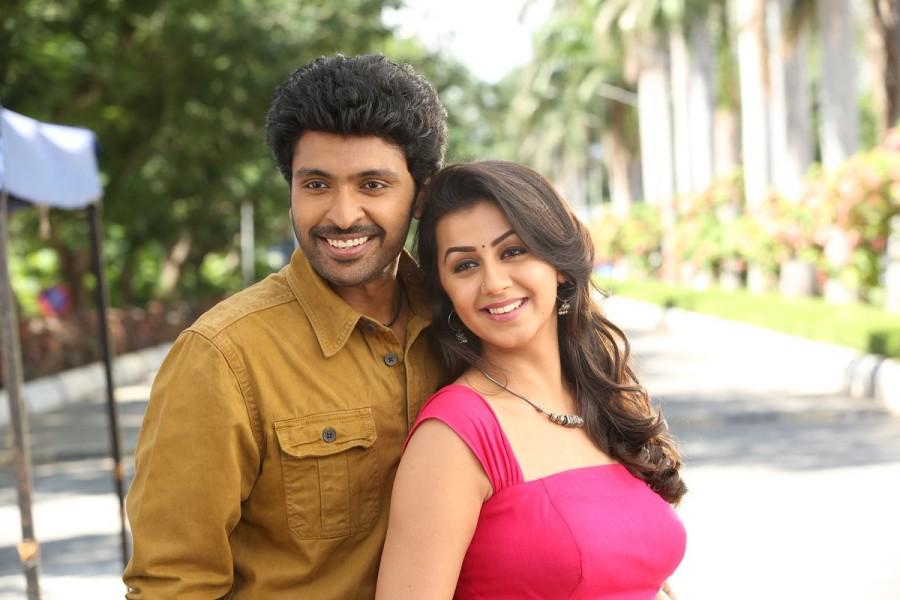 The film is scheduled for a worldwide release on September 8, 2017.