1

of 6 Annadurai is an upcoming Tamil action family drama film directed by G. Srinivasan.
2

of 6 Produced by Fatima Vijay Antony and Raadhika Sarathkumar.
3

of 6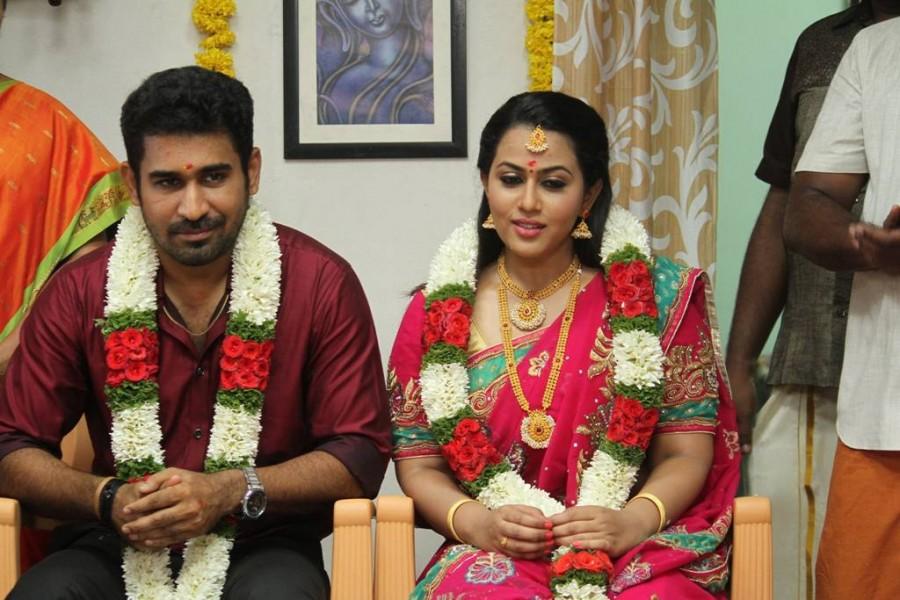 Starring Vijay Antony and Diana Champika in the lead role, while Mahima, Jewel Mary, Radharavi, Kaali Venkat appears in the supporting role.
4

of 6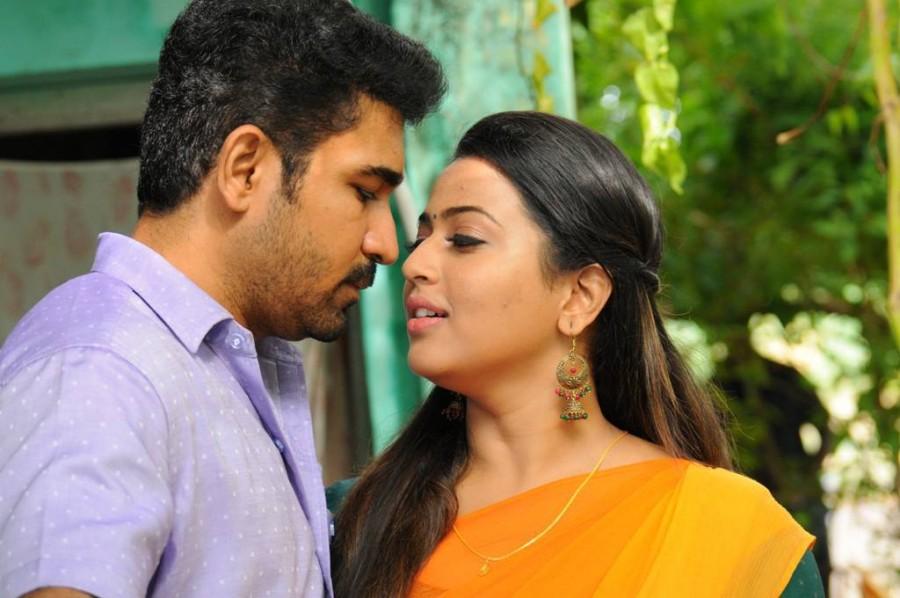 The film's soundtrack album and background score were composed by Vijay Antony.
5

of 6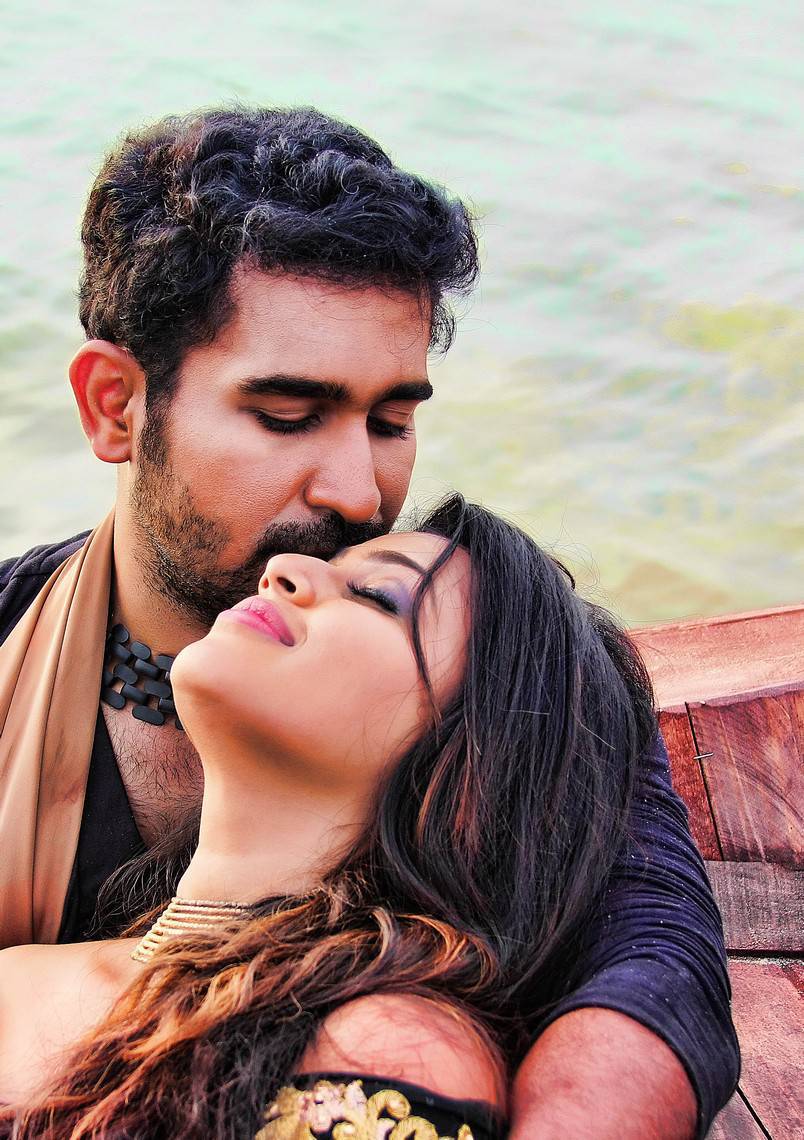 Cinematography handled by Dillraj and movie edited by Vijay Antony.
6

of 6
The film is scheduled for a worldwide release on 30 November 2017.