1

of 5 At an impressive ceremony which brought together the Who's Who of Tollywood on Thursday, Vice President M. Venkaiah Naidu gave mahurat clap for the movie in which actor Nandamuri Balakrishna will be playing the role of N.T. Rama Rao, his father.
2

of 5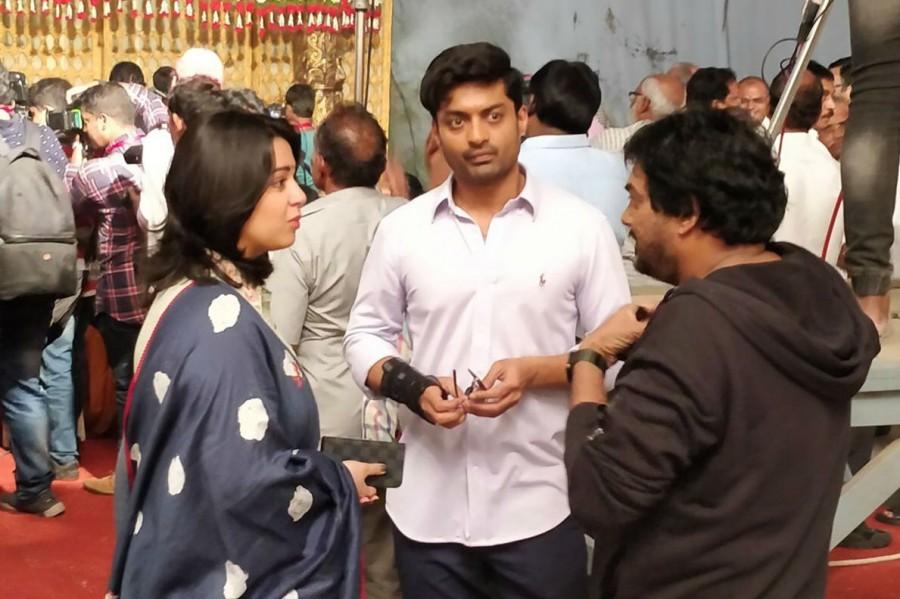 At the grand event held at Ramakrishna Studios, Balakrishna said it could be his good karma in the past life which gave him the opportunity to play his legendary father on the big screen.
3

of 5
Director Teja and other members of crew created a court scene from the 'Daana Veera Soora Karna', the blockbuster in which NTR played the roles of Karna, Lord Krishna and Duryodhana.
4

of 5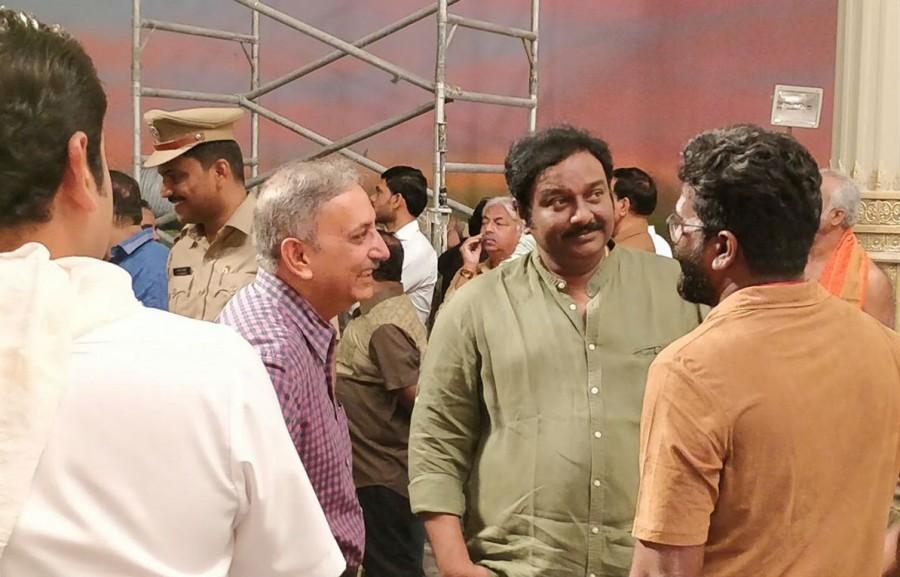 Paying tributes to NTR, the Vice President said his portrayal of Lord Krishna and Lord Vishnu would always be remembered. He also recalled the late leader's contribution in preserving the language and the culture and his championing the cause of Telugu people.
5

of 5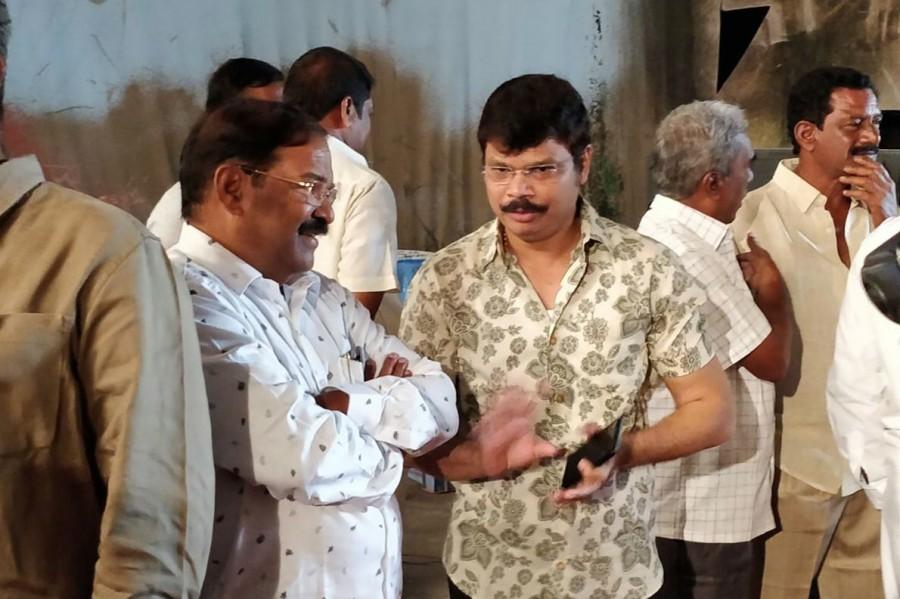 NTR died on January 18, 1996 at age 72, a few months after his son-in-law N. Chandrababu Naidu unseated him from power following alleged growing interference in party affairs and administration by NTR's second wife Lakshmi Parvathi.