1

of 5
Two explosions rocked Pakistan's Lahore city on Thursday, the first one killing at least seven people, the media reported.
2

of 5
Fifteen people were also injured in the first blast in a building under construction, police were quoted as saying. The explosion was reportedly detonated with a timer device.
3

of 5
Police said some persons may still be trapped in the building, the News International reported.
4

of 5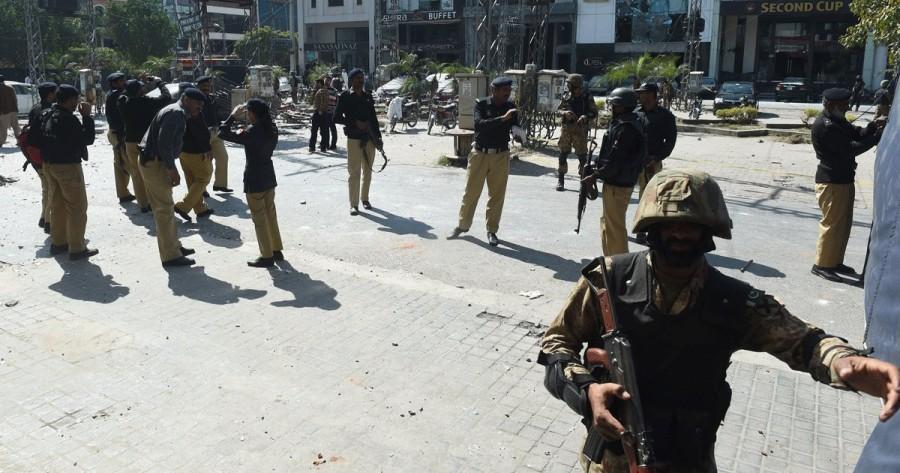 The intensity of the blast shattered windows of nearby buildings. Ambulances rushed to the scene to shift the injured to the nearby General Hospital.
5

of 5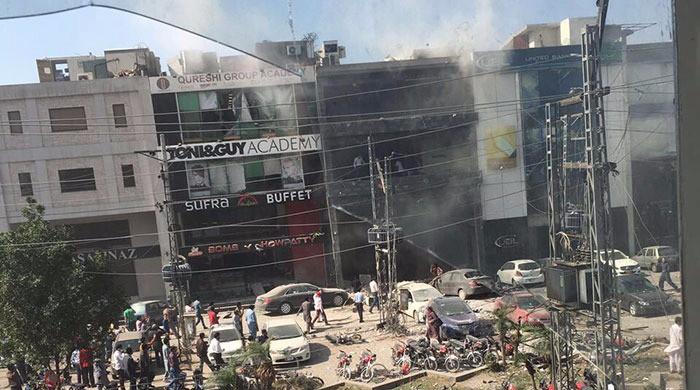 A little while later, another explosion was reported in Lahore, Xinhua news agency said. No further details were available.