1

of 3
A Telugu news anchor committed suicide by jumping off the fifth floor of her apartment building here, police said on Monday. V. Radhika Reddy, 36, who was associated with the V6 News channel, killed herself at Srivila Apartment in Moosapet on Sunday night.
2

of 3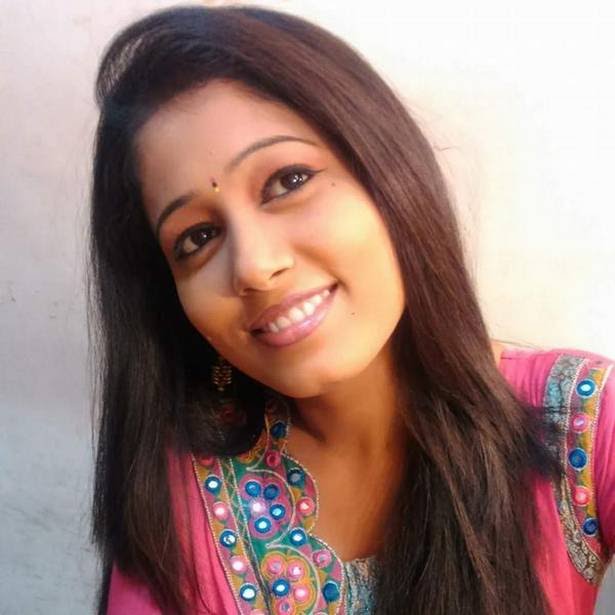 A suicide note written in Telugu was found from her handbag. She wrote that her brain was her enemy and that nobody was responsible for her death. Radhika was a divorcee with a 14-year-old son, who is mentally disabled.
3

of 3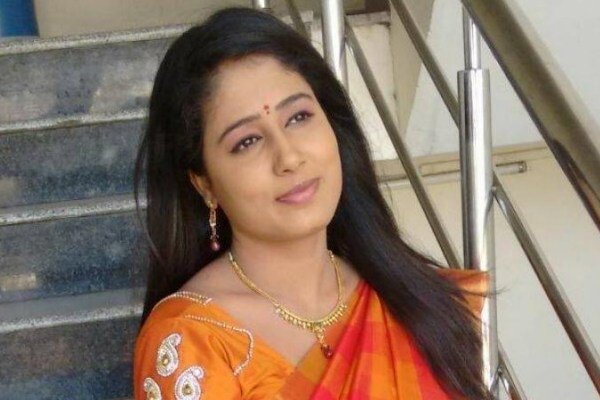 The police suspect she took the extreme step due to depression. The police said that witnesses saw her returning from work on Sunday night.