1

of 5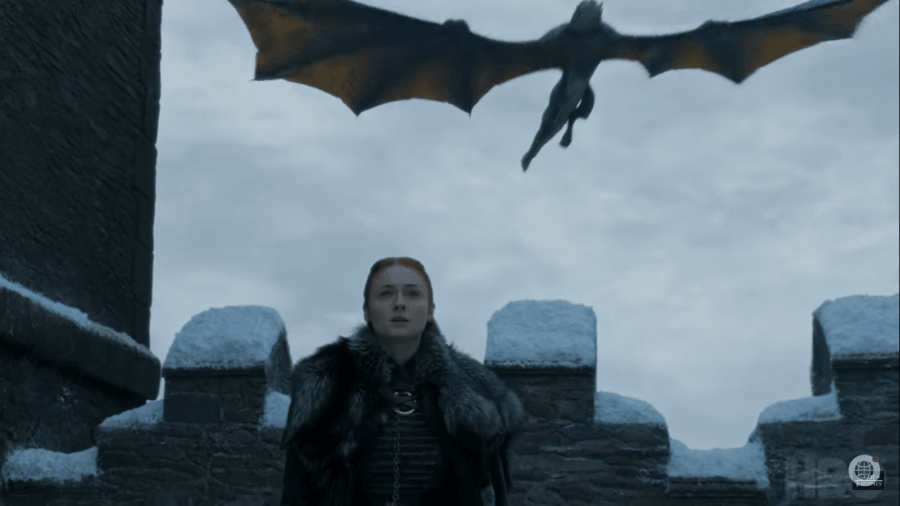 The Dragons!
The scene where both Sansa Stark and Arya Stark looking up in the sky as Targaryen's dragons are flying above heads is one of the few scenes where the dragon have been showcased. This means that the living will heavily rely on the dragons.
Credit: YouTube/ HBO
2

of 5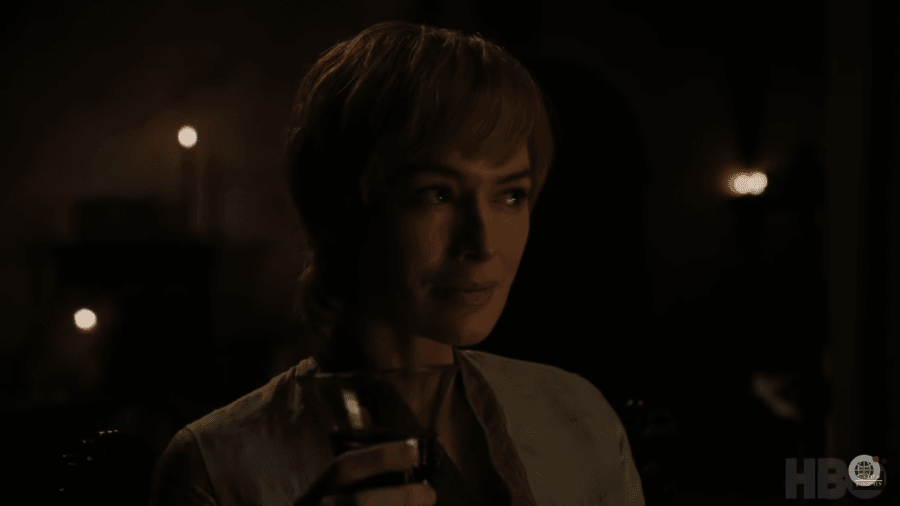 Lena Headey's cunning smile
Fans have witnessed this smile every time Cersei Lannister has successfully pulled off a plan. This means she has managed to escape the big battle by pulling off some blast just like she did in the past.
Credit: YouTube/ HBO
3

of 5
The White Walker
That there will be a face-off between the living and the dead has been a long wait and season 8 will finally have the battle shown. Apparently, there will be one whole episode dedicated to the battle.
Credit: YouTube/ HBO
4

of 5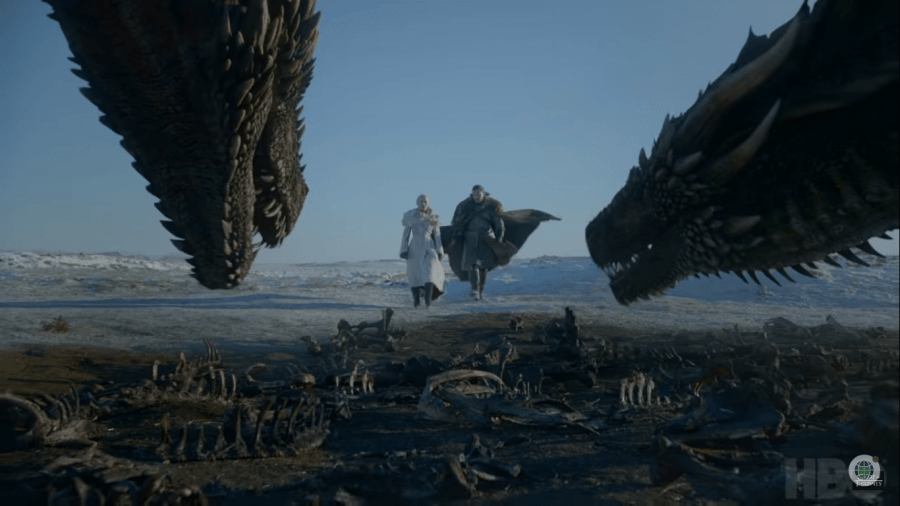 Jons Snow will ride a dragon
Jon Snow and Daenerys Targaryen standing in front of the dragons is a clear indication that the two are about the ride them both.
Credit: YouTube/ HBO
5

of 5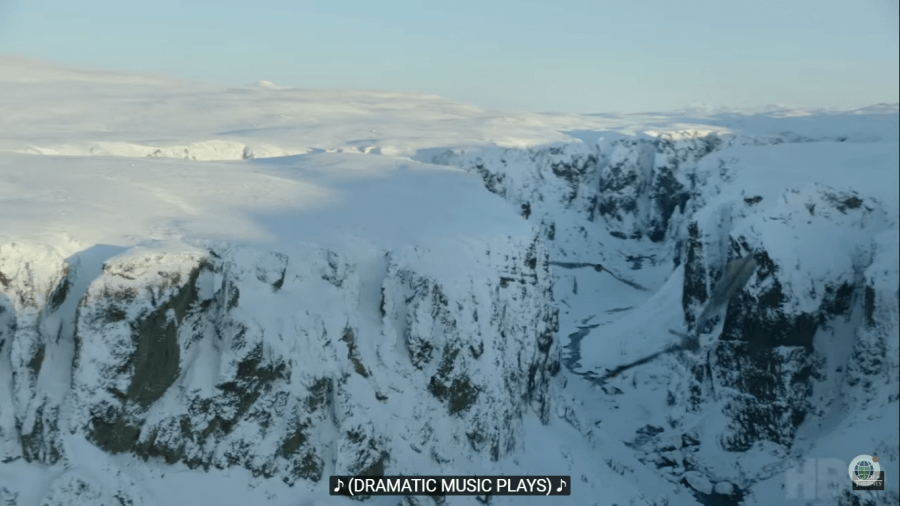 Chasing Dragons
Two Dragons chasing each other through the cold valleys is an indication that there will be fighting among the dragons too.
Credit: YouTube/ HBO