1

of 15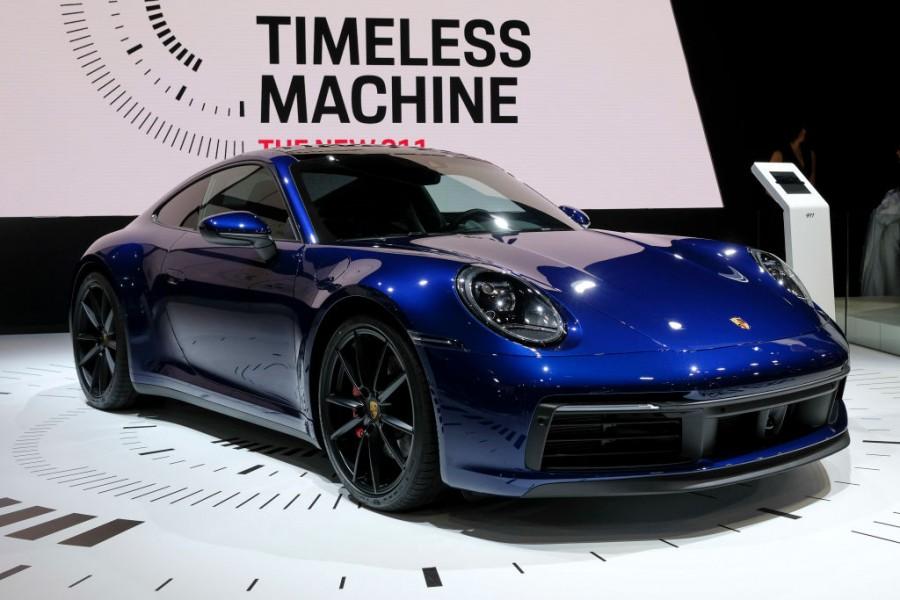 Porsche 911
The most practical of the lot, sportscar, you can use this sports car for your daily travel but this model here is a limited version. Only 100 of them has been manufactured.
Credit: Getty images
2

of 15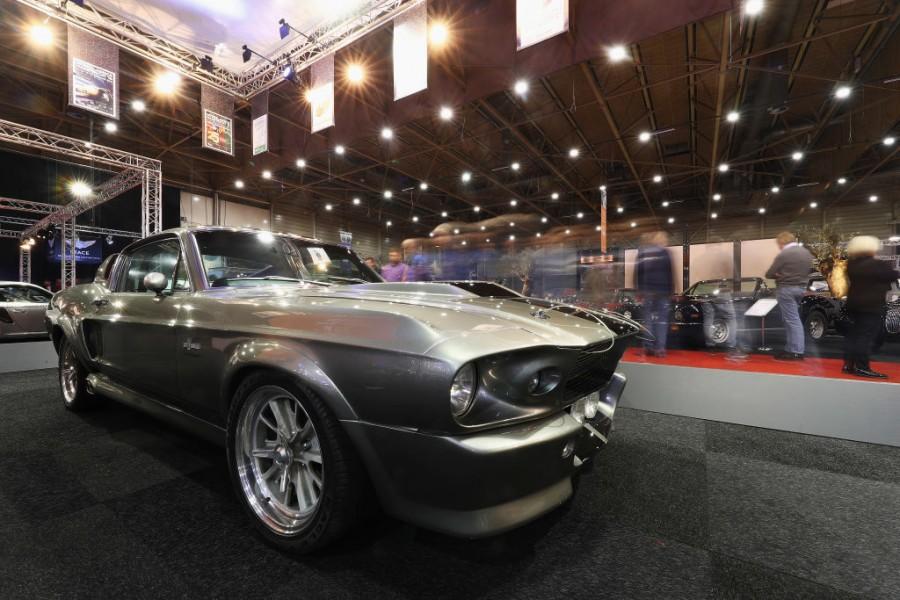 Ford Shelby Cobra
It was in the 70's when this muscle car became a rage in America. People who have a Ford Cobra still have it and the chances are some might have even put it up for auction which fetched them a lot of money. And by lot, we mean a LOT! This is has become a collectors item now.
Credit: Getty images
3

of 15
Tesla P100D
OKay, yes you have seen a Tesla on road and you might ask what's so exotic about this one? Well! Batteries. Apart from the ridiculous speed that Tesla has become famous for, there batteries are something that will be used a lot in the future. And why not? After all EV's are the future, bruh!
Credit: Getty images
4

of 15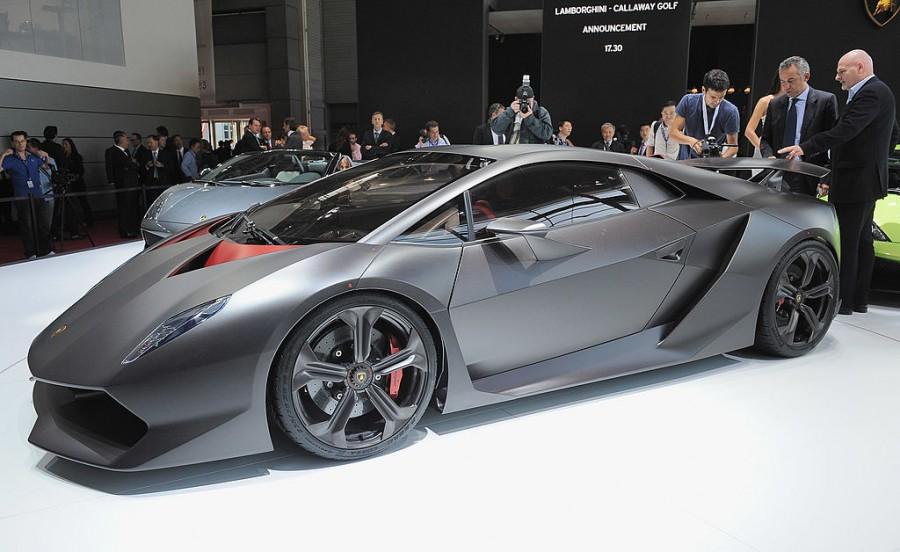 Lamborghini Sesto Elemento
This limited edition model from the angry bull is so light, that the cabin barely has any touch of luxury and everything from the steering wheel, to the seat is made of carbon fibre. The reason. Less weight brings more speed.
Credit: Getty images
5

of 15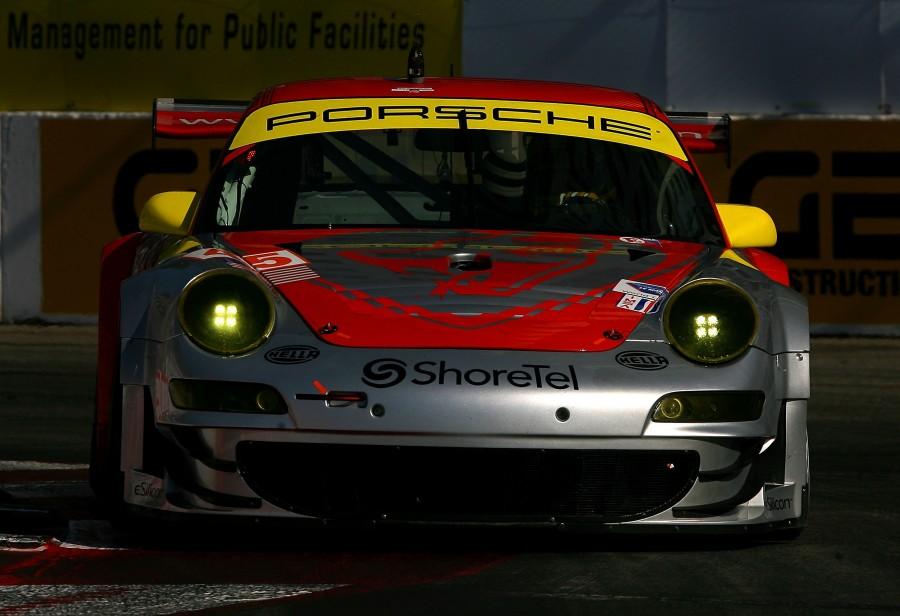 Porsche 911 GTR
This Porsche is meant for the track only. It holds a record in the famed Nürburgring circuit and has been every racers favourite. Eve Jeremy Clarkson loves this car, need we say more?
Credit: Getty images
6

of 15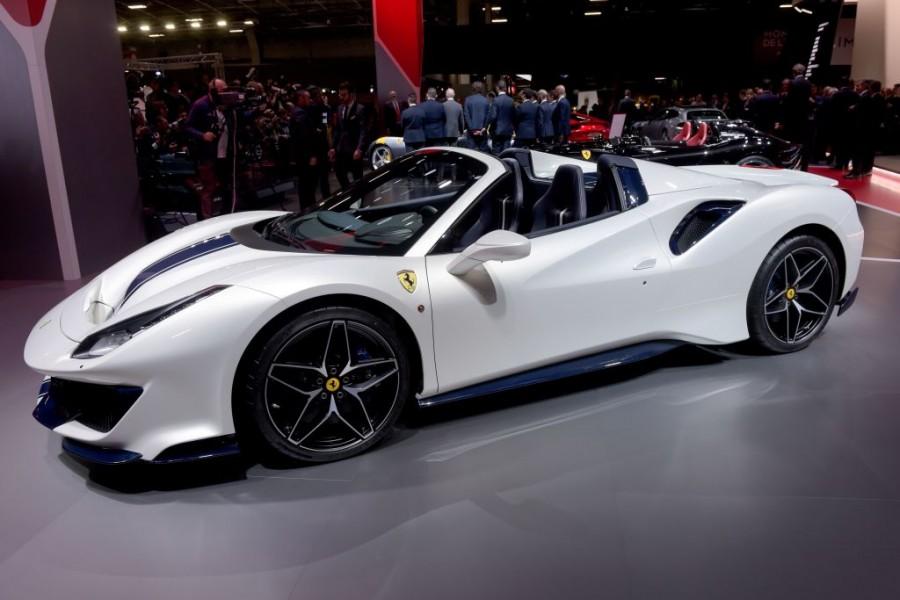 Ferrari 488 Spider
Ferrai need not have launched this car. They already had the 488, and after few months when they launched this car, motorcar journalist were like - why? Then they drove the car and boy it has some speed and power. Only 70 of them has been built.
Credit: Getty images
7

of 15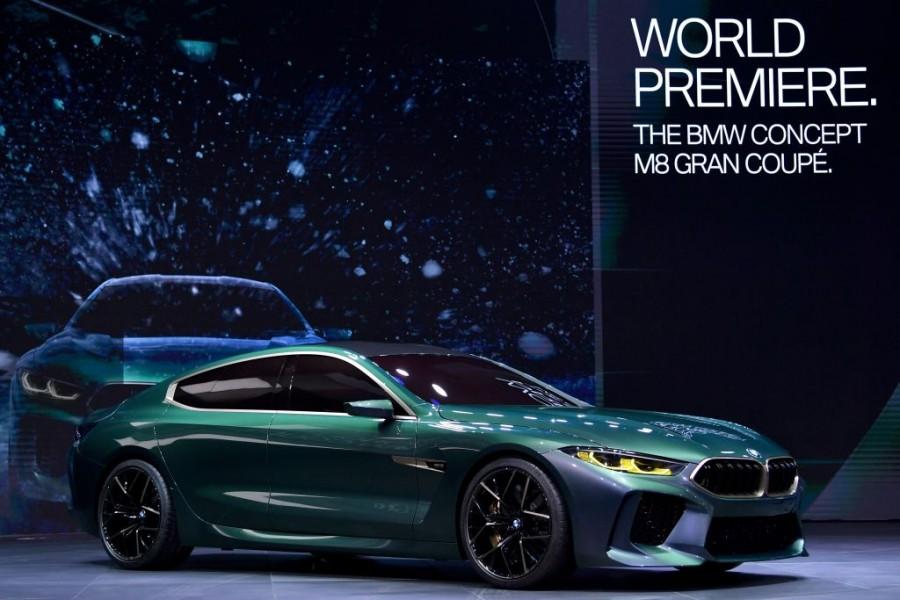 BMW M8
This model was initially a GT race car, in 2018 BMW decided to bring much loved 8 series back into the market and now its upto reviewers to give us a test of how it feels.
Credit: Getty images
8

of 15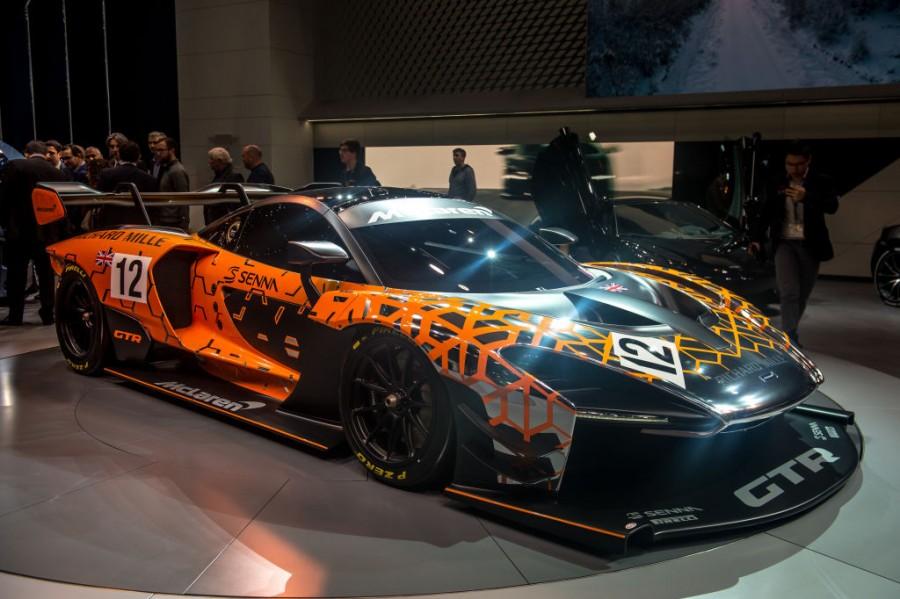 McClaren Senna
This car is an homage to McClaren's most famous racer, the Ayrton Senna. Only few has been produced and this is not something you will see on the roads.
Credit: Getty images
9

of 15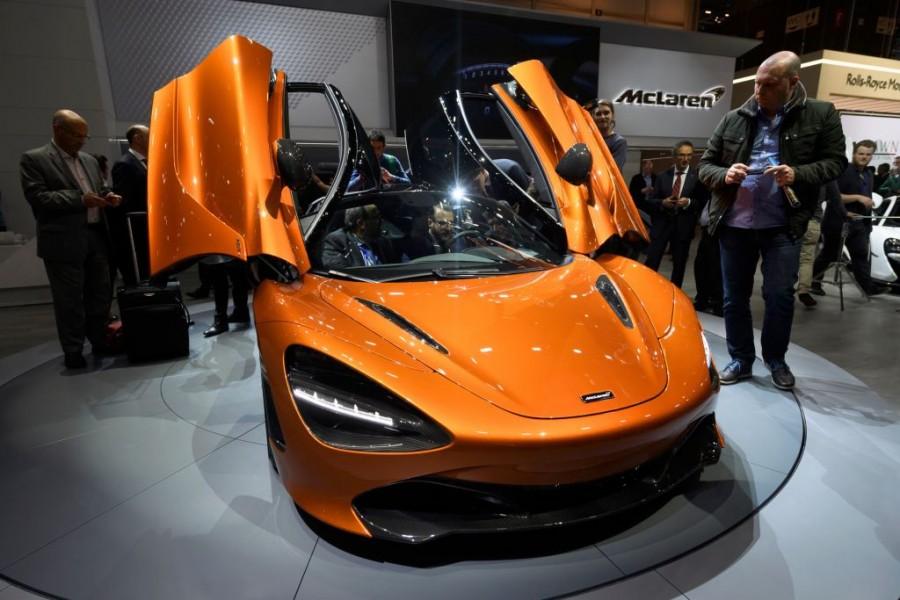 McLaren 720s
This car is breaking all the records and helped the car manufacture to become one of those top sport companies.
Credit: Getty images
10

of 15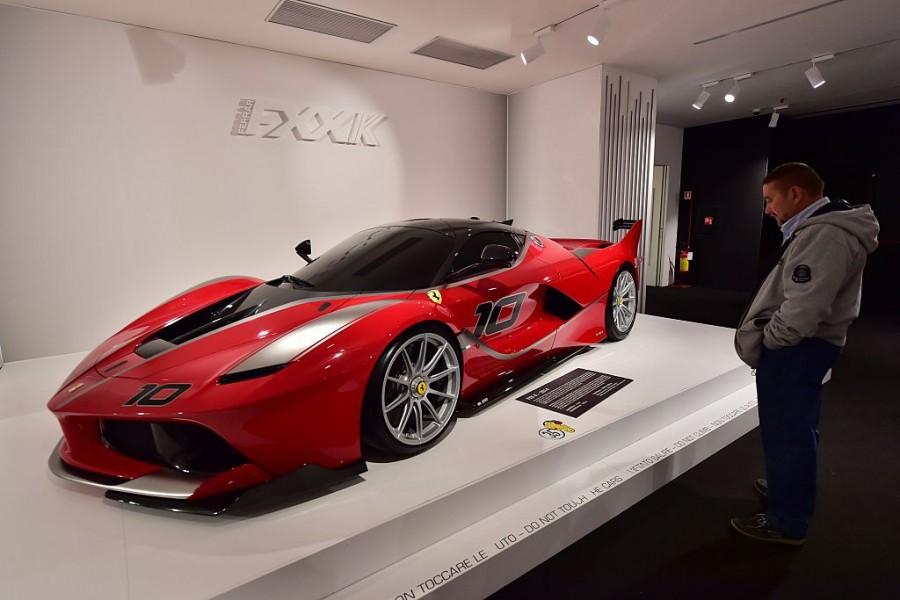 Ferrari FXX - K
Ferrari's tribute to its race cars is this model. It is not road legal. And if you drive it on roads you will not be able to use the full potential because it has so much power and speed that everytime they have to put it down on the track, a thorough inspection by engineers is a must.
Credit: Getty images
11

of 15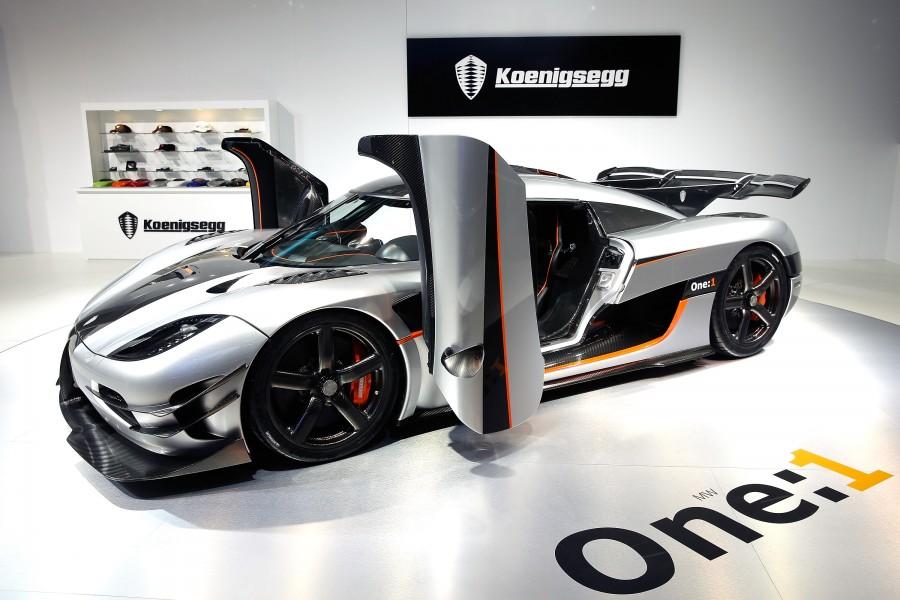 Koenigsegg One
Koenigsegg One was the first car that set a standard for other sport car manufactures to utilise electric power to its full potential. It' 1:1 curb ratio is something that engineers used to dream, this car materialised that dream.
Credit: Getty images
12

of 15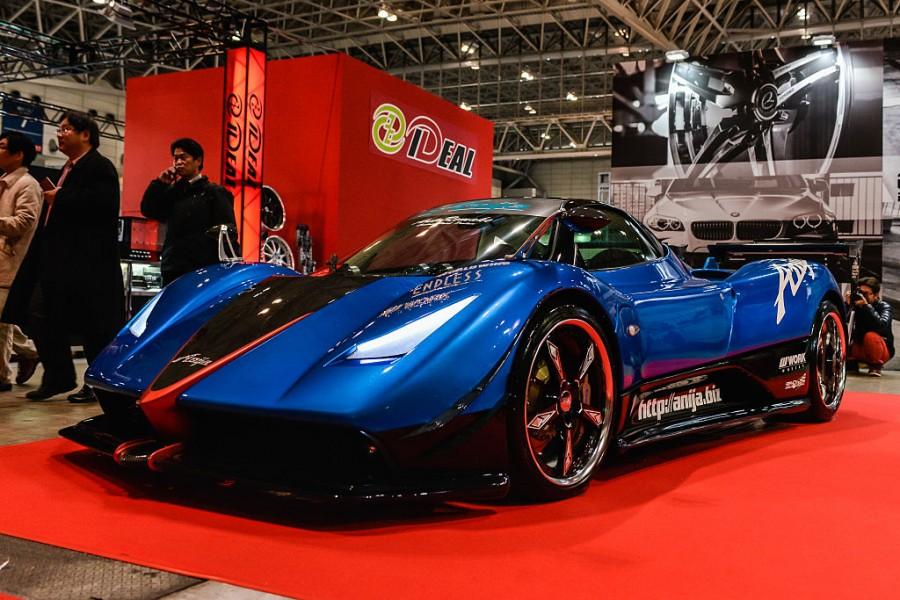 Pagani Zonda
Its a Pagani! Do we need to say anything more? All Pagani's are rare exotic and the Zonda are only 20 in number. Now get it - why its not just a Pagani!
Credit: Getty Images
13

of 15
Lamborghini Veneno
"The Lamborghini Veneno Roadster takes the aerodynamic efficiency of a racing prototype onto everyday roads. This super sports car is characterized by optimal aerodynamics in order to guarantee stability in fast curves and a behavior like a racing prototype" - This is how Lamborghini defines the Veneno. With just 25 models, this is a rare beauty.
Credit: Getty Images
14

of 15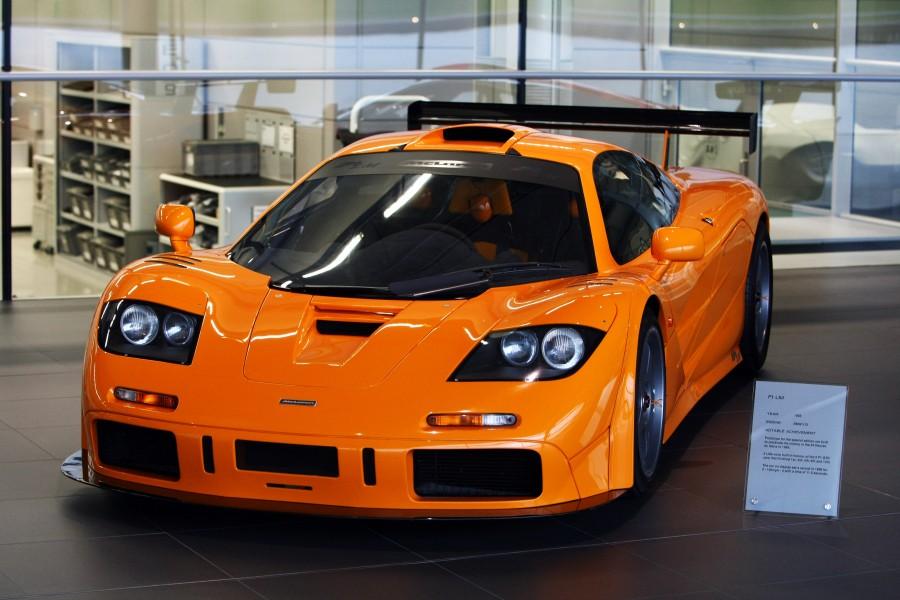 McLaren F1
The F1 was the fastest car, before Bugatti Veyron was launched. With is central seating position, this car was every boy's dream. With a speed limit of more than 200 mph, this has become a rare collectibles item now, because McLaren no longer produces this car. It recently came with its substitution, McLaren Speedtail
Credit: Getty images
15

of 15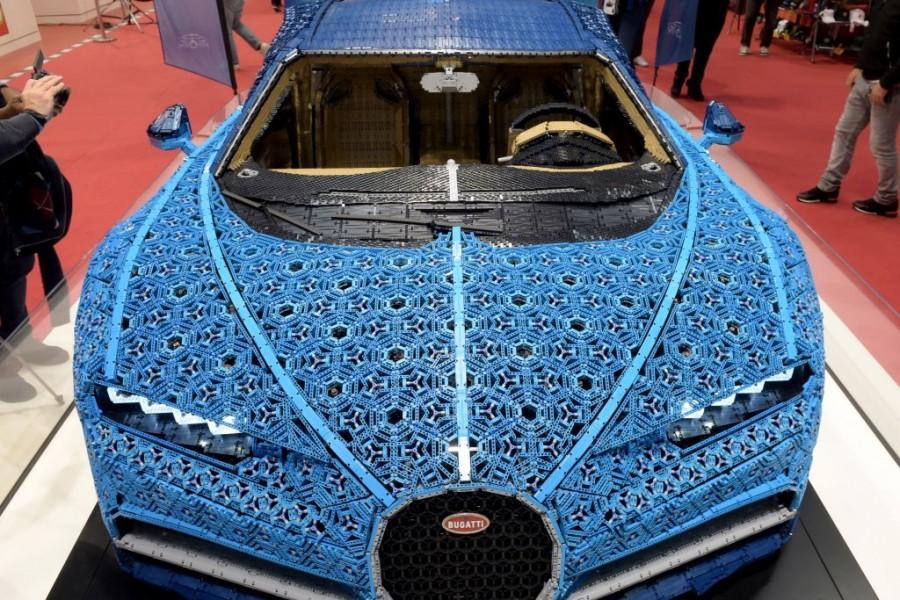 Bugatti Chiron
What do we say about this beauty? The most expensive car and the fastest of the lot. The technology is that of a aeroplane on a ground, so imagine it's potential. It is so fast that Pirelli had to manufacture special tyres for this one, because the downforce is too much.
Credit: Getty images