1

of 4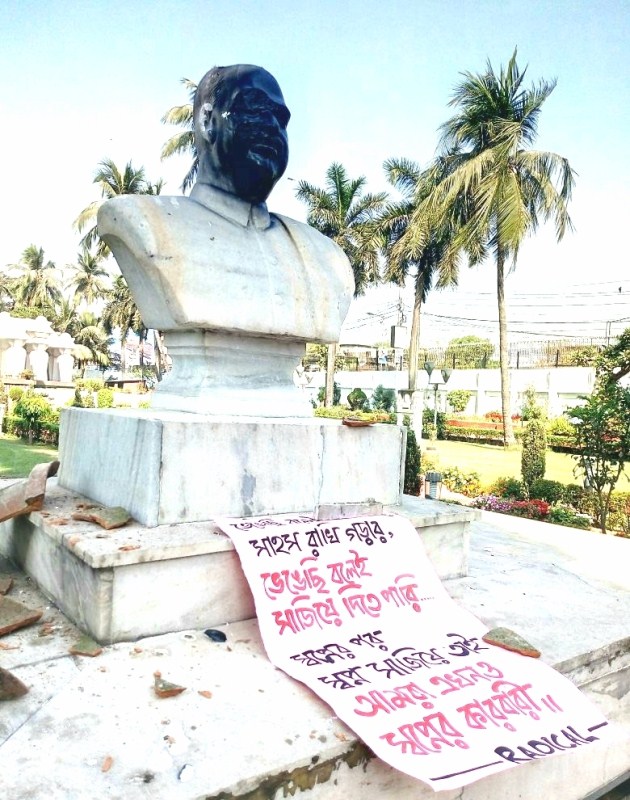 The vandalised statue of Bharatiya Jana Sangh founder Syama Prasad Mukherjee in Kolkata on March 7, 2018.
Credit: IANS
2

of 4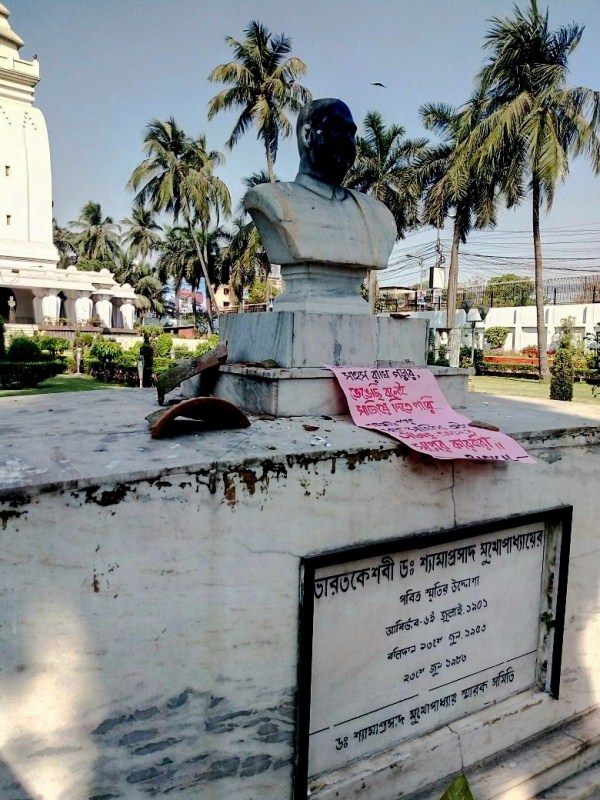 According to the West Bengal BJP, members of a left wing student organisation on Wednesday allegedly vandalised the statue here and blackened its face.
Credit: IANS
3

of 4
Six members of the group have been detained by the police in the incident.
Credit: IANS
4

of 4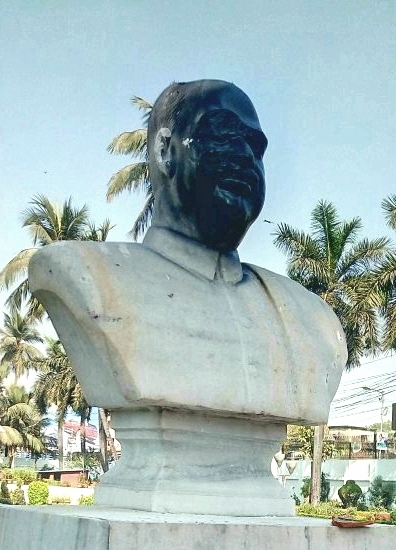 Syama Prasad Mookerjee's Statue was vandalised in Jadavpur University.
Credit: IANS