1

of 5
Superstar Rajinikanth on Monday kept his fans guessing on his entry into politics, saying if it is God's will, he will step into the arena. The actor, who met his fans after a gap of some eight years here, also said if he enters politics, he will be truthful and will not entertain people who want to make money.
2

of 5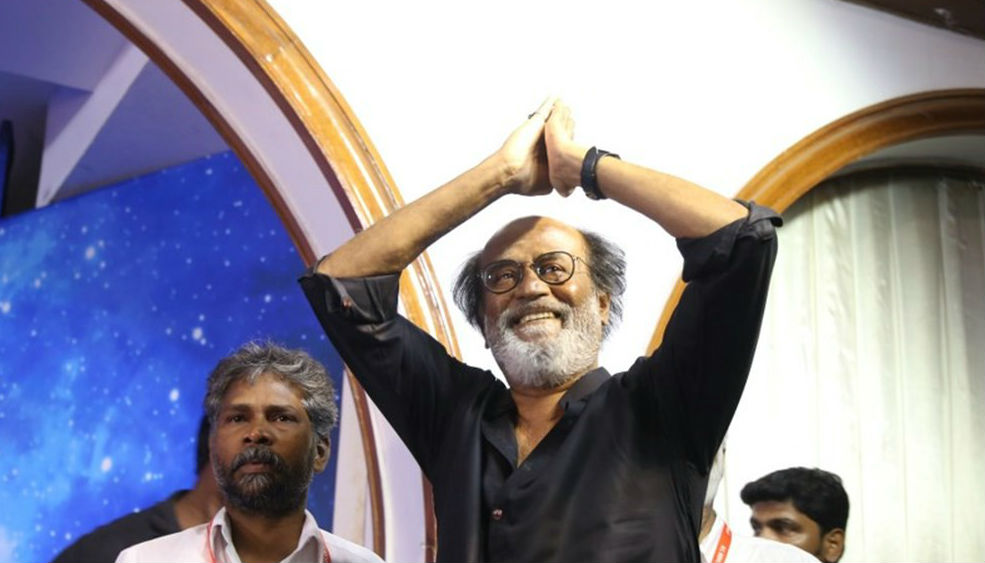 "God decides what we have to do in life. Right now, he wants me to be an actor and I'm fulfilling my responsibility. If God willing, I will enter politics tomorrow. If I enter, I will be very truthful and will not entertain people who are in this to make money. I won't work with such people," Rajinikanth told his fans, who had gathered at Raghavendra Mandapam here.
3

of 5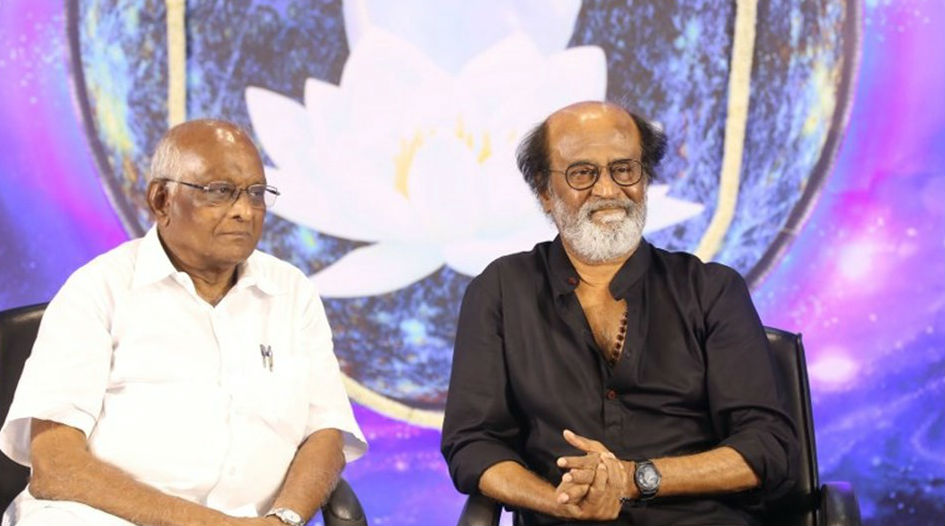 The 66-year-old star described his brief stint in politics two decades ago as a "political accident". In 1996, during the Tamil Nadu assembly election campaign, Rajinikanth denounced J. Jayalalithaa and her politics. His strong remarks contributed to her defeat. "I did a mistake by supporting a political alliance 21 years ago. It was a political accident. Since then, politicians have misused my name on several occasions. But I have to clarify, I'm not joining any party," he added.
4

of 5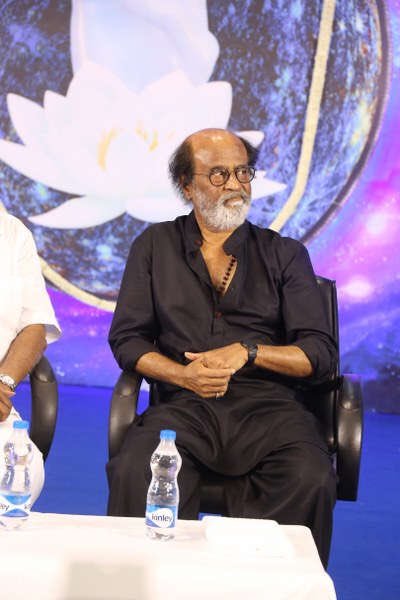 Nevertheless, his hint at a political role for himself was lapped up by Tamil Nadu BJP unit chief Tamilisai Soundararajan, who said the Bharatiya Janata Party would welcome any leader who is clean and wants to clean up politics and corruption in public life.
5

of 5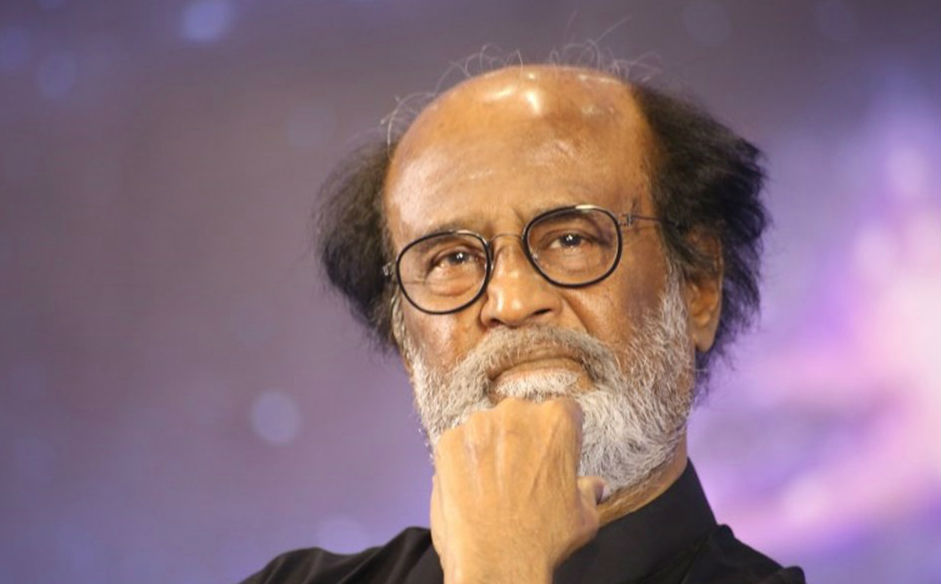 Back in 2014, as the BJP's prime ministerial candidate, Narendra Modi had called on Rajinikanth at his residence here. But the actor had termed it as a courtesy call and said no political significance should be attached to it.