1

of 4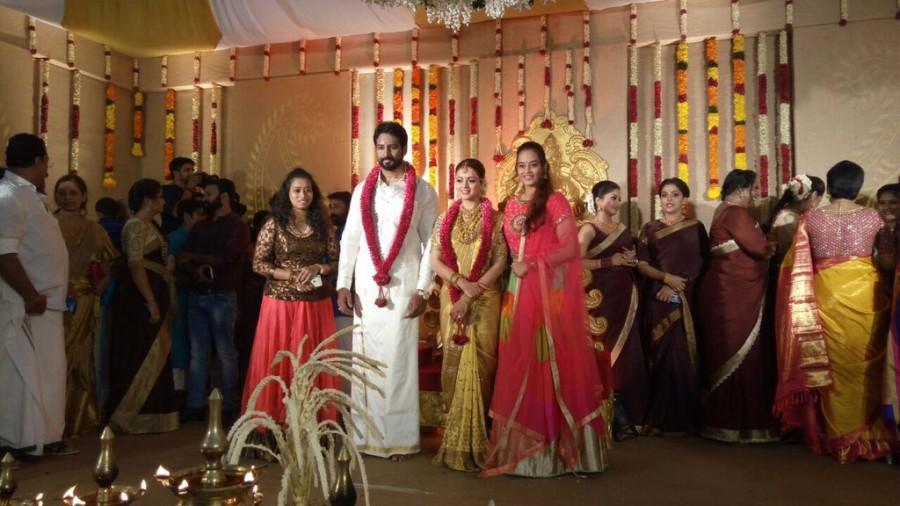 Actress Suja Varunee shared a picture on Twitter with the caption, "Dear #Bhavana: They say couples are already matched in heaven..For the kind & sweet being you are, god has chosen the exact quality man for you???? Live life the fullest with your man..Wish you the best darling..love you???? #tirussur #BhavanaWedding."
Credit: Twitter/sujavarunee
2

of 4 After a five-year courtship, popular Malayalam actress Bhavana got married to Kannada film producer Naveen, at a temple here on Monday.
Credit: Twitter/sujavarunee
3

of 4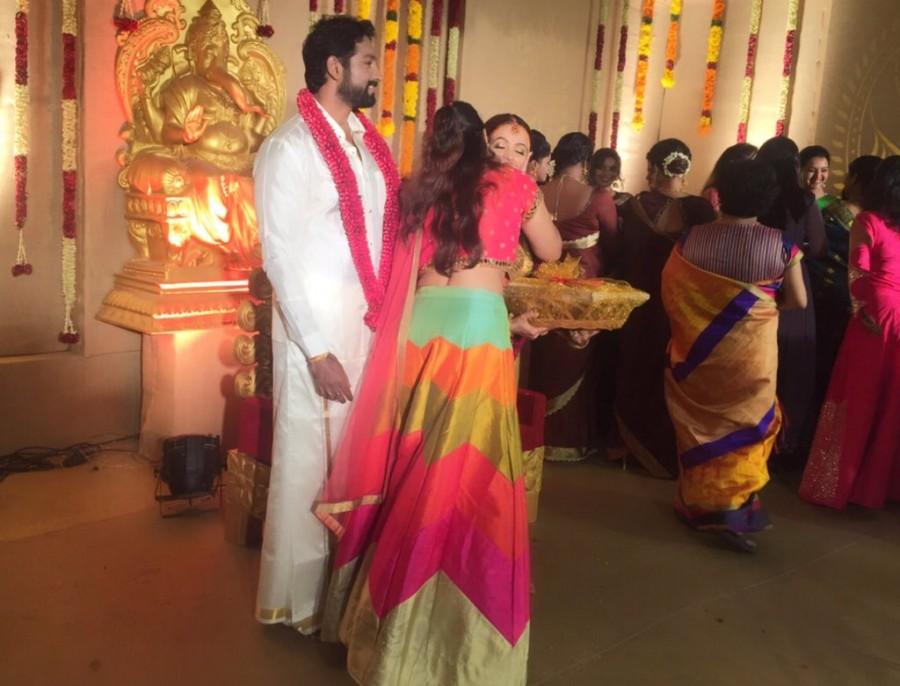 The wedding was attended by only close relatives and friends of the couple.
Credit: Twitter/sujavarunee
4

of 4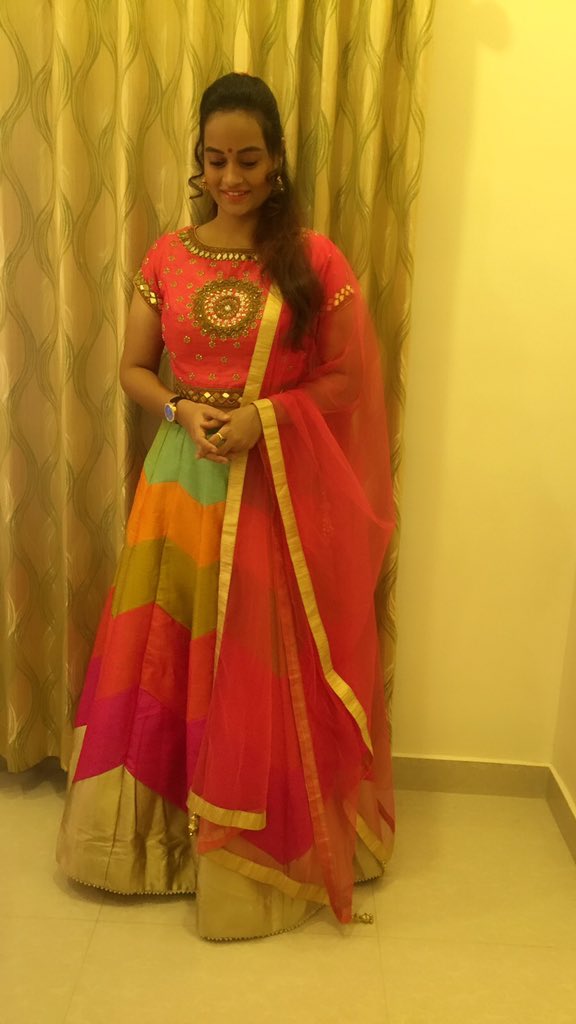 South Indian actress Suja Varunee at Bhavana and Naveen wedding.
Credit: Twitter/sujavarunee