1

of 5
Actor Sterling K. Brown created history by becoming the first African-American male actor to win a Golden Globe for Best Actor in a Television Drama for the role of Randall Pearson in hit series "This Is Us". He thanked "This Is Us" creator Dan Fogelman for giving him the opportunity to be part of the series.
Credit: (Photo by Greg Doherty/Getty Images)
2

of 5
"Now, Dan Fogelman, throughout the majority of my career, I've benefited from colour-blind casting, which means, ahey, let's throw a brother in there'. That's always really cool," Brown said while accepting the award here on Sunday.
Credit: (Photo by Kevin Winter/Getty Images)
3

of 5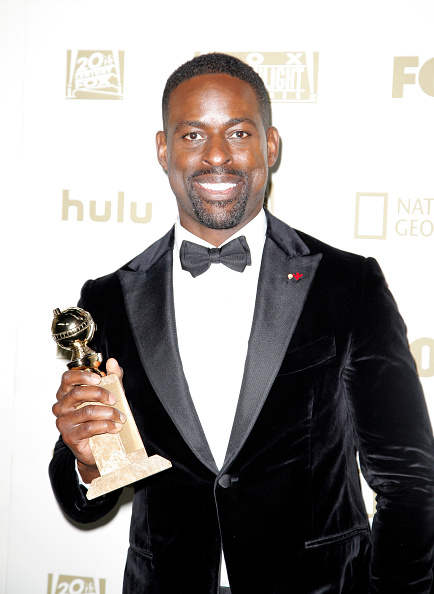 He continued: "But Dan Fogelman, you wrote a role for a black man that can only be played by a black man. So what I appreciate so much about this is that I'm being seen for who I am and being appreciated for who I am, and it makes it that much more difficult to dismiss me or dismiss anybody who looks like me."
Credit: (Photo by Tibrina Hobson/Getty Images)
4

of 5
Along with complex emotional storyline which switches time periods, the show is drawing praise for handling issues like diversity, race and male stereotyping in showbiz in a very mature and subtle way. The show is aired in India on Star World and Star World HD.
Credit: (Photo by Tibrina Hobson/Getty Images)
5

of 5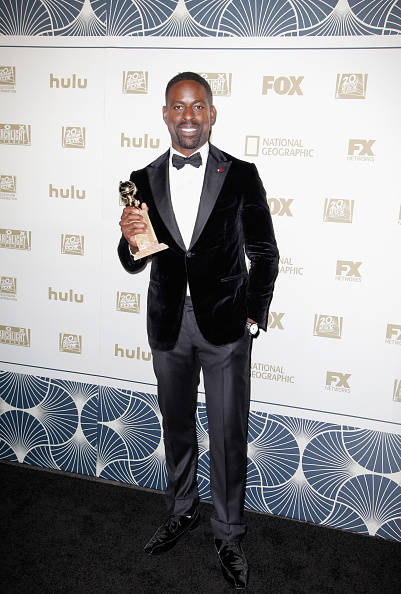 He said: "I was thinking I've never been the first brother to do anything. I was the fourth black student council at my high school, I was the second black JV captain of my basketball team. To finally be the first of something is interesting because I never consider myself a trailblazer I try to stand in my truth all the time.
Credit: (Photo by Tibrina Hobson/Getty Images)