1

of 3 Popular television actress-cum-author Ayesha Curry and Golden State Warriors Player Stephen Curry welcomed the birth of their third child, a baby boy. Ayesha shared the happy news on her Instagram, writing,"My heart is FULL. God has been too good to us.", she wrote. "Our beautiful baby boy Canon W. Jack Curry 7/2/2018. He joined us earlier than we thought and we couldn't be more excited and grateful." Stephen Curry also posted a picture of the latest addition to their family in the hospital room. He said, "On this journey, on this quest... protect me... I'm bless!".
Credit: Instagram/stephencurry30/
2

of 3 Ayesha had started her career as an actress in Hollywood movies such as Love for Sale (2008), before starting her own food blog and becoming a celebrity cook and author. Her husband, Stephen, is a popular basketball player in the National Basketball Association (NBA) and is considered as one of the greatest shooters in basketball history.
Credit: Instagram/ayeshacurry
3

of 3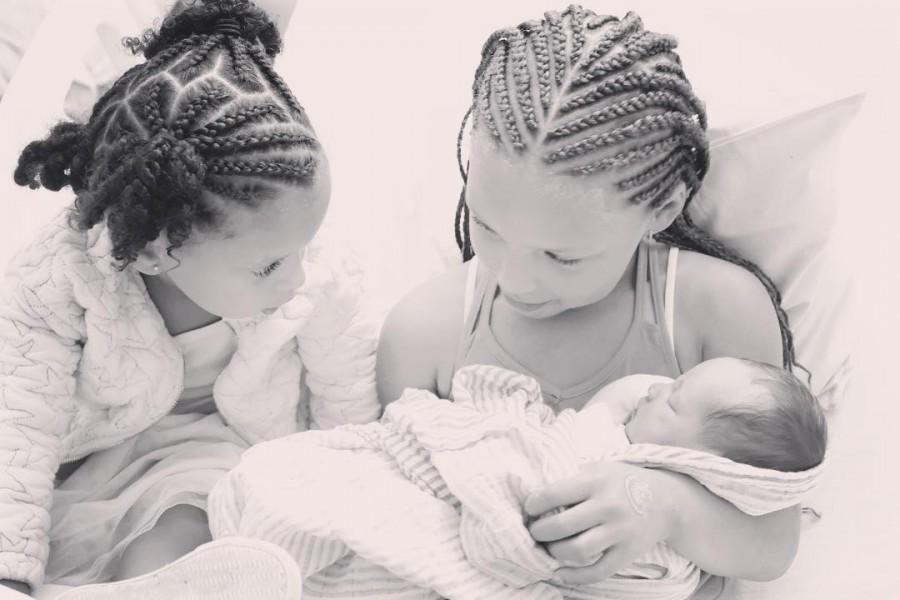 The couple is already parents to two children, Riley Curry (6) and Ryan Curson Curry (3).
Credit: Instagram/ayeshacurry