1

of 5 The St. Regis Mumbai, famed for unsurpassed luxury and bespoke service, hosts The Millionaire Asia Polo Cup in Mumbai presented by Volkswagen. The spectacular event that witnessed an iconic match between India and England was held at the renowned Mahalakshmi Racecourse in Mumbai, in ​​partnership with Ametuer Rider's Club and was attended by the who's who of the city.
Credit: Varinder Chawla
2

of 5 The guests greeted by ​ Mr​ Anuraag Bhatnagar and Vinay Singh included ​Vidya Malawade Reshma Merchant Manaswi Mamgai & Manasi Scott (who were a part of the inaugural ceremeony astride horses!)​ Aarti & Kailash Surendranath Poonam Soni Babita Malkani Nitya Arora Tulip Joshi Francois Sturdza Randeep Hooda Rochelle Rao and Kunal Kapoor amongst many others.
Credit: Varinder Chawla
3

of 5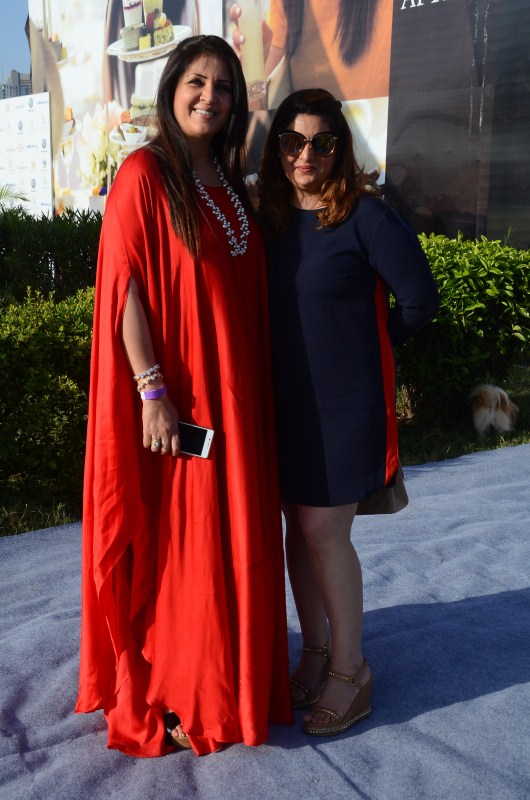 A first for The St. Regis Mumbai, The St. Regis brand has a long standing association with polo, with the sport being a part of the St. Regis' signature programs. The event brought to life a taste of the St. Regis heritage with the guests experiencing signature brand rituals, the Afternoon Tea, Mumbai Mary Cocktails and Champagne Sabering.
Credit: Varinder Chawla
4

of 5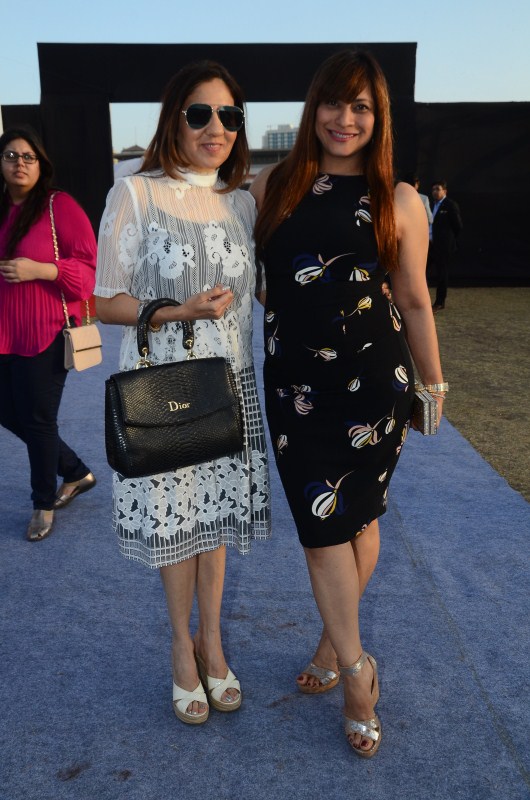 "Polo and bespoke luxury go hand in hand which makes it a perfect fit for the St. Regis brand," said Mr. Anuraag Bhatanagar, Multi Property Vice President, Luxury, India, Marriott International. "We are delighted to say that we have created a stage with The Millionaire Asia Polo Cup for our guests to experience the historic St. Regis brand in all its glory."
Credit: Varinder Chawla
5

of 5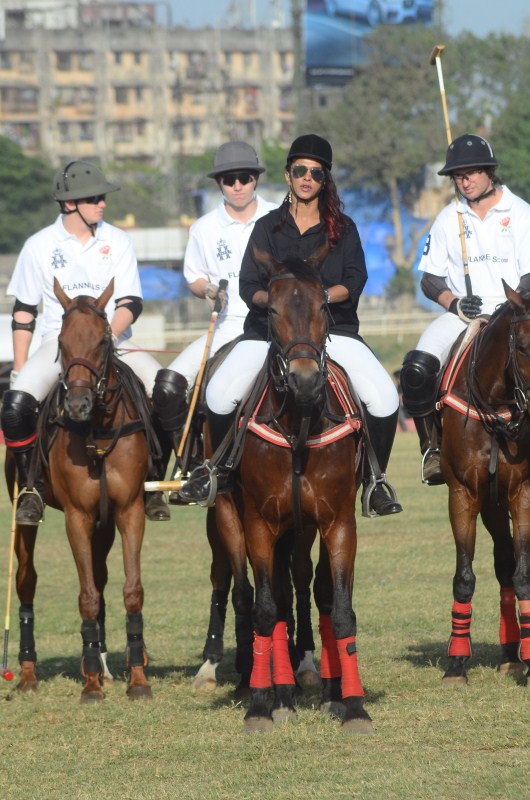 The event was specially curated by Vinay Singh, Director of Sales and Marketing with Amateur Rider's Club and partners like Volkswagen, MillionaireAsia, Chandon, Etihad Airways and Pria Kataria Puri.
Credit: Varinder Chawla