1

of 6
Veteran actress Sridevi has passed away, a family member said. She was 54.
2

of 6
The actress, who was in Dubai for a family function, reportedly suffered a cardiac arrest.
3

of 6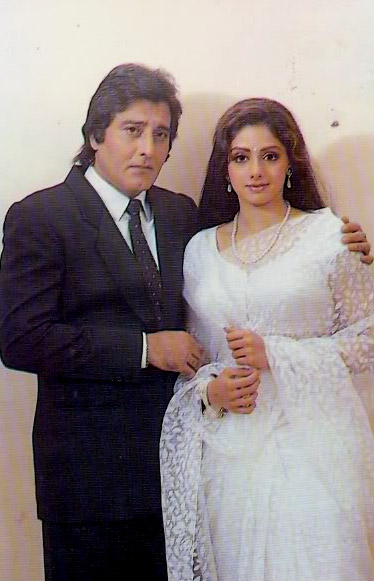 Sridevi passes away: Rare and unseen images of first female superstar of Bollywood.
4

of 6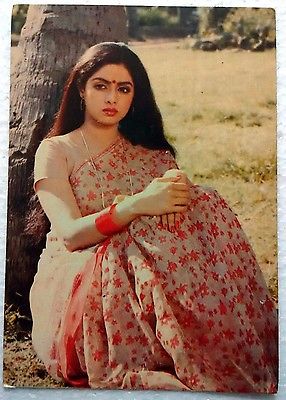 Sridevi passes away: Rare and unseen stills of first female superstar of Bollywood
5

of 6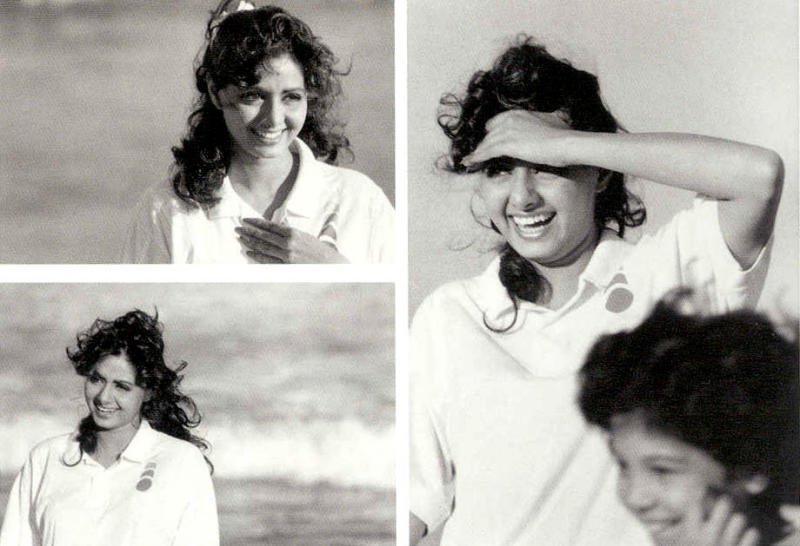 Sridevi passes away: Rare and unseen pictures of first female superstar of Bollywood
6

of 6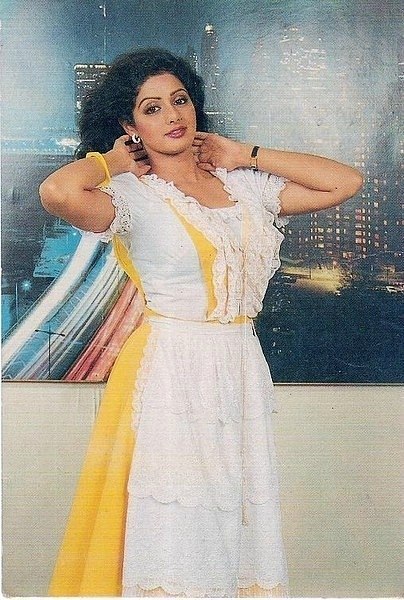 Sridevi passes away: Rare and unseen photos of first female superstar of Bollywood