1

of 3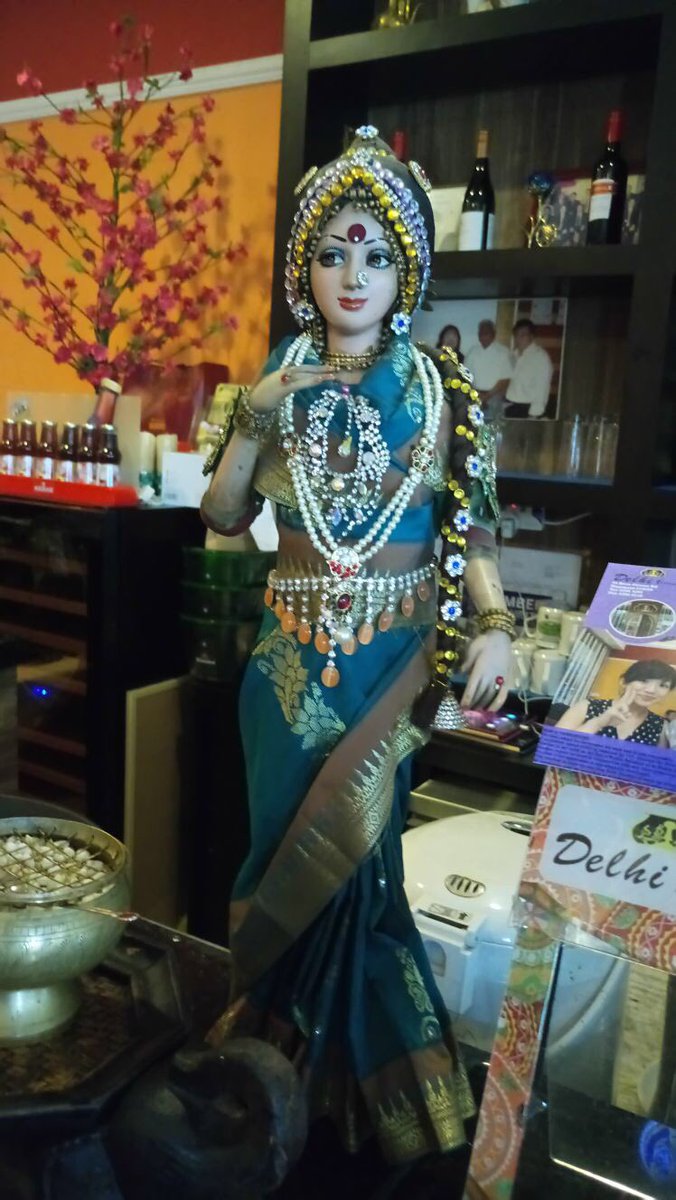 A doll named after Bollywood icon Sridevi Kapoor adorns a restaurant in Singapore.
2

of 3

Her proud husband Boney Kapoor said: "There are restaurants and shops named after her in India and abroad. It just shows her enduring stardom."
3

of 3
Sridevi, shy and modest as ever, said: "What can I say? I am humbled and of course overjoyed. If after so many years in the film industry, people still think of me and and use my name in such a sweet and complimentary way, I can only say I am blessed. Thank you for keeping me in your thoughts after 50 years of acting."