1

of 5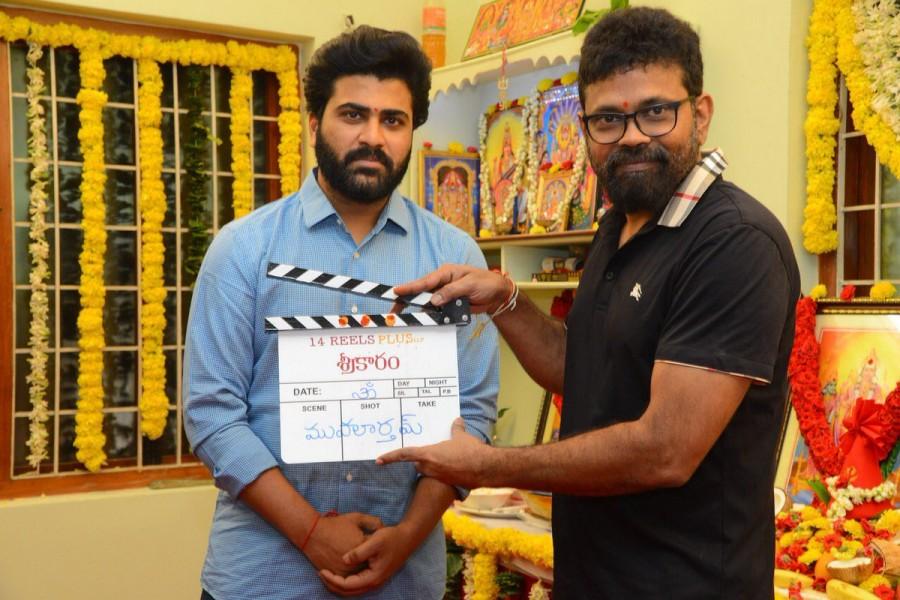 Sukumar launches Sharwanand's film Sreekaram
Director Sukumar kick-started the shooting of Sharwanand's Sreekaram, by clapping the sound board at a grand pooja ceremony held in Hyderabad on Sunday morning.
Credit: Twitter
2

of 5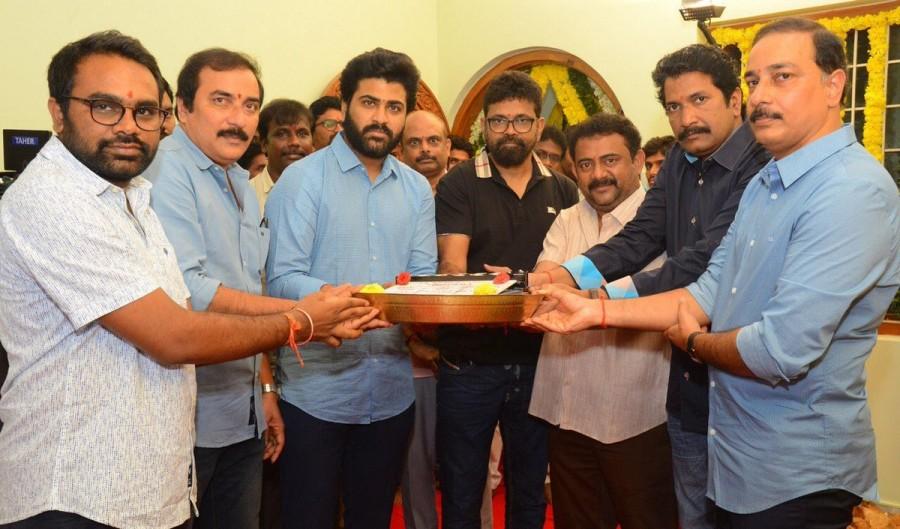 Sai Madhav hands over Sreekaram script to Kishore
NRI Sashi Kanth Valluri switched on the camera. Writer Sai Madhav Burra, who has penned dialogues for, handed over the script Sharwanand's film Sreekaram to the director.
Credit: Twitter
3

of 5
Sreekaram iteam at its pooja ceremony
Sreekaram is directed by newcomer Kishore Reddy and produced Ram Achanta and Gopichand Achanta under their banner 14 Reels Plus. Key members of the team were present at its pooja ceremony
Credit: Twitter
4

of 5
Sreekaram goes on floor from August
Addressing its launch, the makers of Sreekaram said that it will go on floors from August and hit the screens on January 2020
Credit: Twitter
5

of 5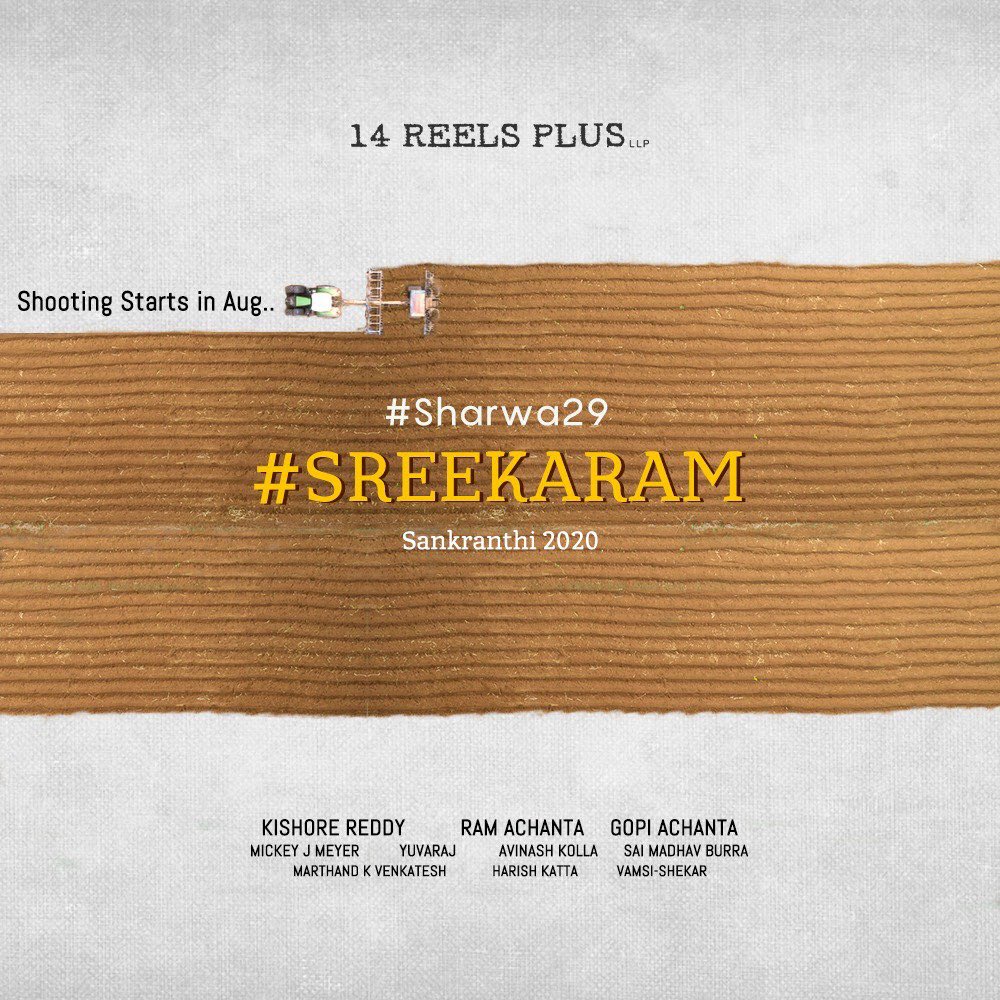 Ram Achanta announcement about Sreekaram
Ram Achanta tweeted the photos and wrote, "#Sreekaram...our new film & #Sharwa29 launched today. Debutant #KishoreReddy directs #MickeyJMeyer Musical #Yuvaraj DOP #Avinash Art #SaiMadhavBurra pens the dialogue.Shoot starts from August & Sankranthi 2020 release."
Credit: Twitter