1

of 4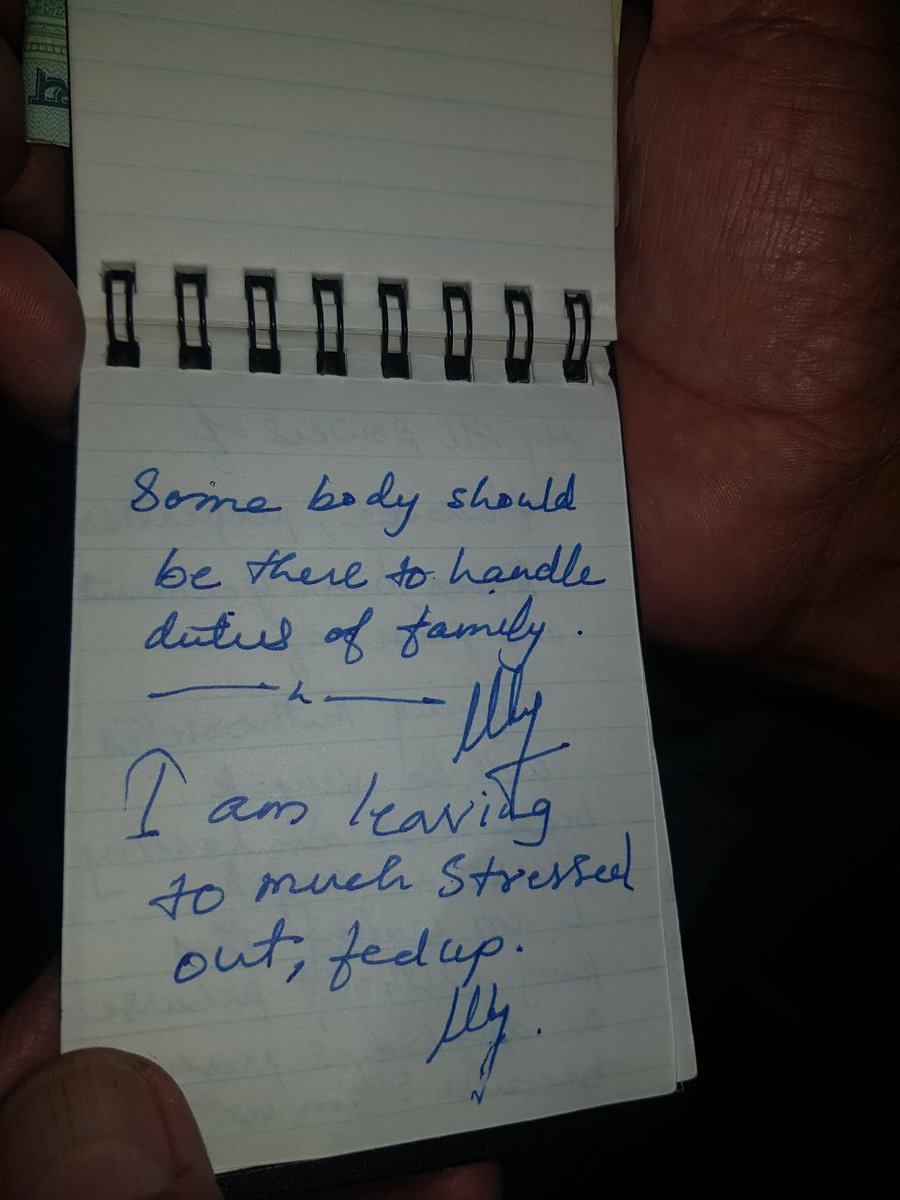 Bhaiyyuji Maharaj, a Madhya Pradesh-based spiritual guru who had prominent followers from different political parties, committed suicide on Tuesday by shooting himself at his residence. The 50-year-old guru, who was recently given the status of a Minister of State by the government in a controversial decision which he had declined, died after he was admitted to a hospital in a critical condition. "Bhaiyyuji Maharaj has shot himself at his residence at Khandwa Road here," said Indore's Deputy Inspector General Harinarayanachari Mishra, who had earlier termed the guru's condition as critical and that doctors are monitoring the situation. The reason behind the attempted suicide was not known, he had said. Reports said that Maharaj shot himself in the head and was immediately rushed to the hospital but efforts to save his life failed.
2

of 4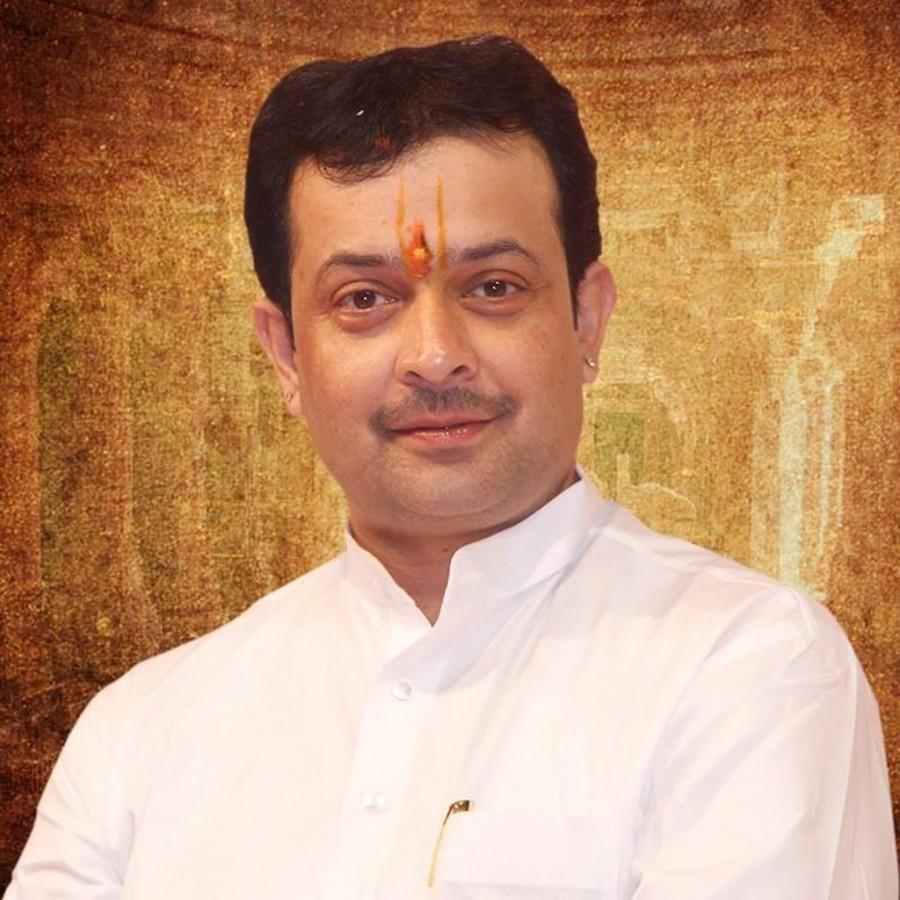 The reports also said he had left a suicide note saying he was depressed. "Somebody should be there to handle duties of family. I am leaving too much stressed out, fed up," the note reportedly said. Police said it was probing whether it was left by him. Chief Minister Shivraj Singh Chouhan and Union Minister Nitin Gadkari expressed grief over the death and offered their condolences.
3

of 4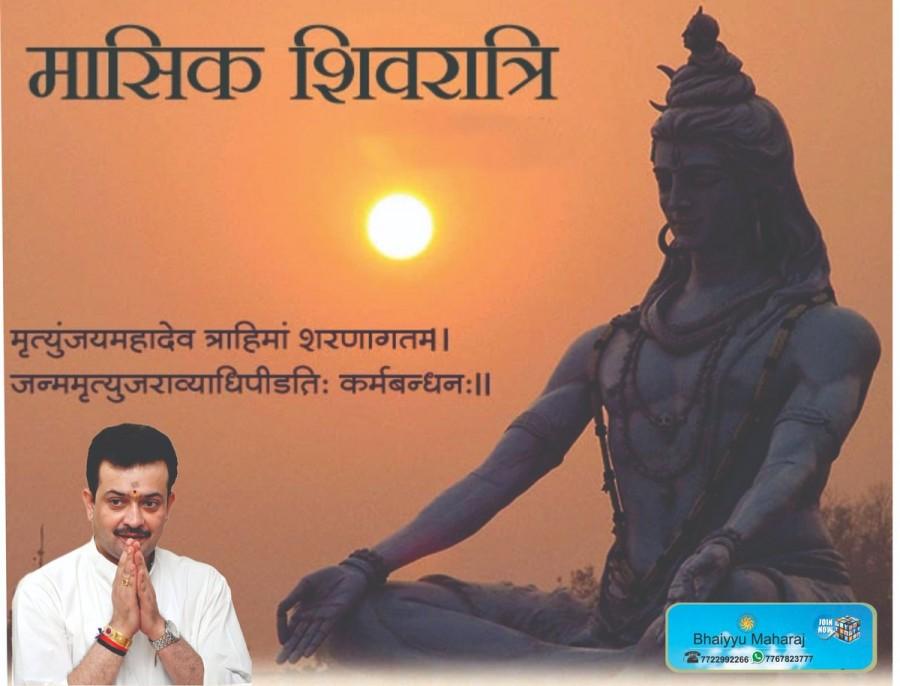 Chouhan said in a message that the country has lost a personality that is a confluence of culture, knowledge and service. "Your thoughts will motivate the society to walk on the path of serving humanity till eternity," he said in a tweet.
4

of 4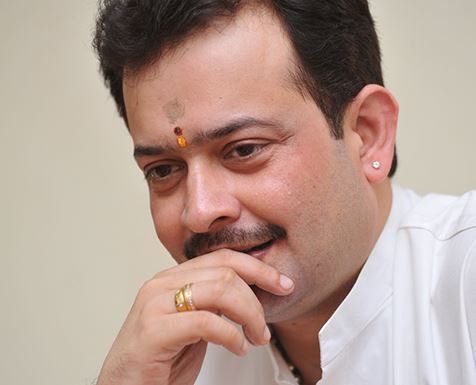 Born Uday Singh Deshmukh, Maharaj had even done modelling for a well-known brand of clothes before turning spiritual. He was seen as a glamorous personality in the spiritual field.