1

of 7 Fukrey Returns, releasing this December, is a sequel to Fukrey (2013) directed by Mrighdeep Singh Lamba and produced by Farhan Akhtar and Ritesh Sidhwani. The star cast includes Richa Chadha, Pulkit Sharma, Ali Fazal, Manjot Singh, Pankaj Tripathi, Priya Anand and Vishakha Singh.
2

of 7 Brij Mohan Amar Rahe is a comedy-crime-drama film directed by Nikhil Bhat is coming this December. It is about a 36-year-old married man who is tired of his uninteresting life. He decides to fake his own death and transforms into a different person in order to have a new beginning. However, due to some twisted scenes, he ends getting sentenced to death for his own murder.
3

of 7
Tumhari Sulu is a very happy- go- lucky movie directed by Suresh Triveni that came out on 17th November. Vidya Balan, the lead is a housewife known as Sulochana being nicknamed as Sulu wins a pressure cooker through a radio contest that she had taken part in. However, she ends up getting a job of an RJ where she is made to anchor a night show to chat with unknowns and lonely souls.
4

of 7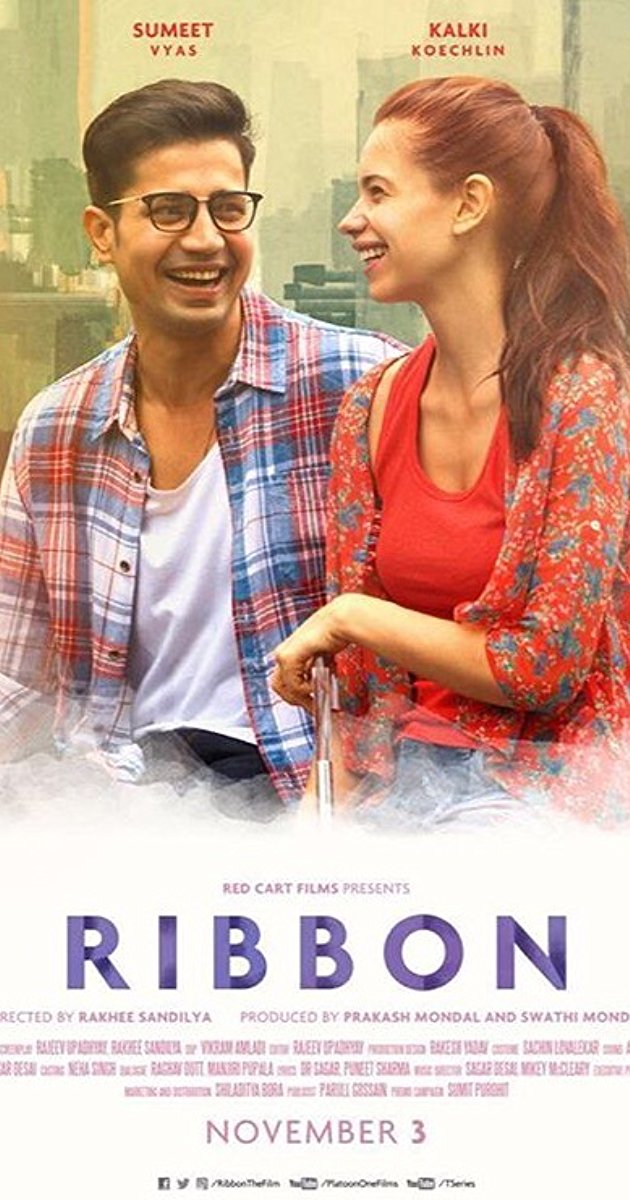 Ribbon is a story about a non-filmy and real-life urban couple who are married and who live together. The movie, released on 3rd of November, talks about a married couple Sumeet Vyas (Husband) and Kalki Koechlin (Wife) and their daily life challenges.
5

of 7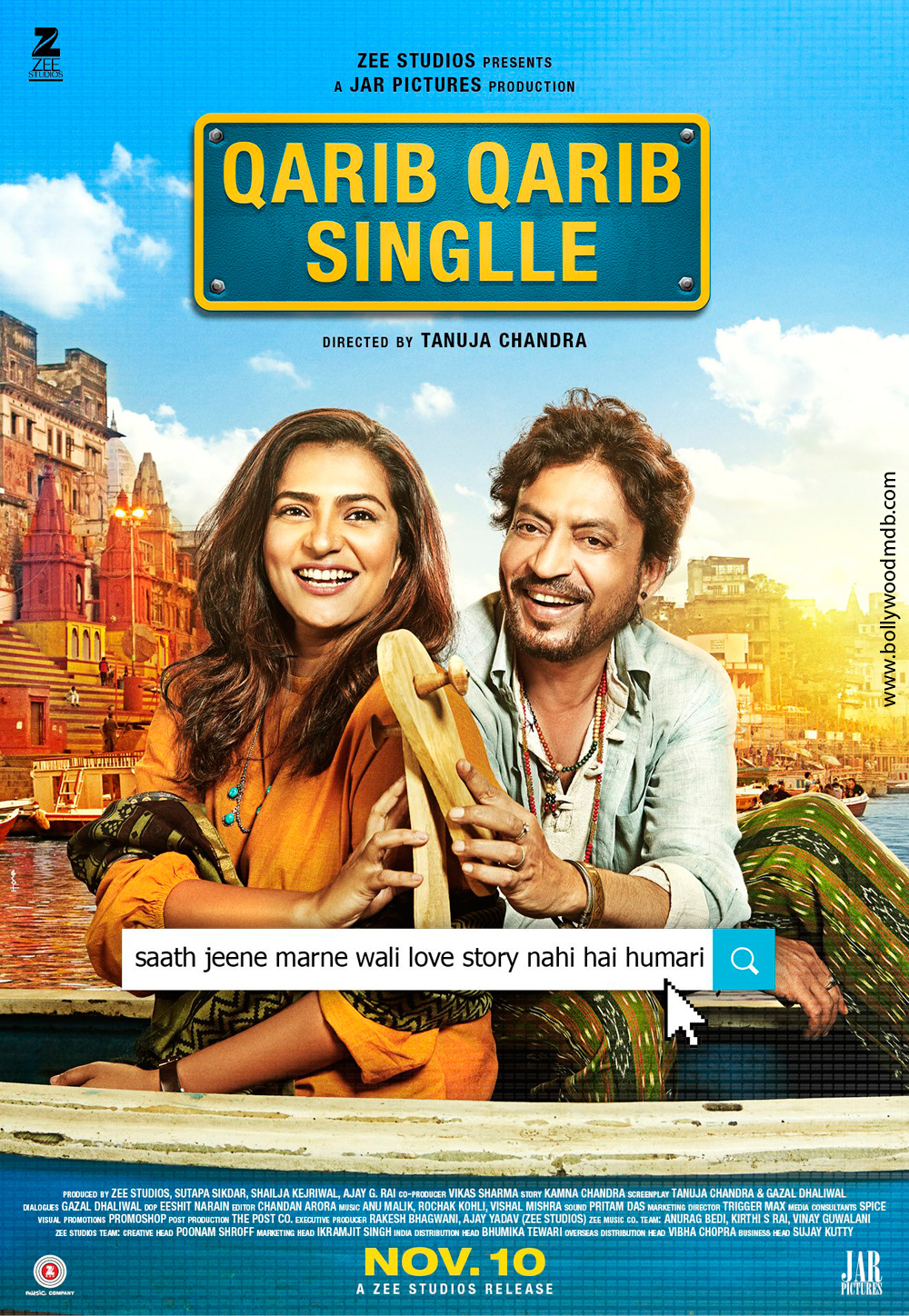 Tanuja Chandra's Qarib Qarib Singlle was released on 7th November starring Irrfan Khan as Yogi and Parvathy as Jaya. The movie is a story about two people with totally different personalities having a crazy trip to Rishikesh after meeting each other via an online dating app.
6

of 7
Monsoon Shootout directed by Amit Kumar and produced by Guneet Monga, Anurag Kashyap, Arun Rangachari and Vivek Rangachari. Nawazuddin as Shiva plays a lead role in the movie. In, the movie, as the monsoon lashes Mumbai, Shiva, a rookie cop struggles to live out two different possible futures after confronting a notorious hit man.
7

of 7
Ajji is a Hindi language drama film directed by Devashish Makhija released on 24th November that shows about a little girl Manda that is found raped and dumped in a garbage heap. Her parent's priority was their daughter's survival and then to forget about it and begin with a new life. But, since the raper was a Politician's Son, the cops act powerless and that's when Ajji (grandmother) comes in action and fights to get justice for her granddaughter.