1

of 5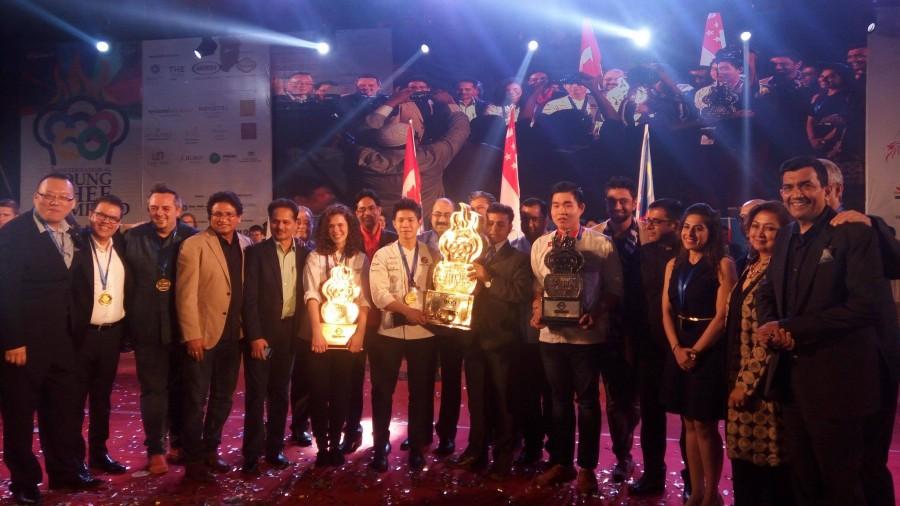 Bengaluru, 3rd Feb 2017: Tham Jiajun Mathew from Sunrice Global Chef Academy, Singapore won the 3rd edition of Young Chef Olympiad 2017, the largest culinary competition in the world. The competition, which saw participation from over 50 countries, was held in three rounds across Delhi, Bengaluru, Pune and Kolkata from 28th of January 2017 to 2nd of February 2017.
Credit: PR Handout
2

of 5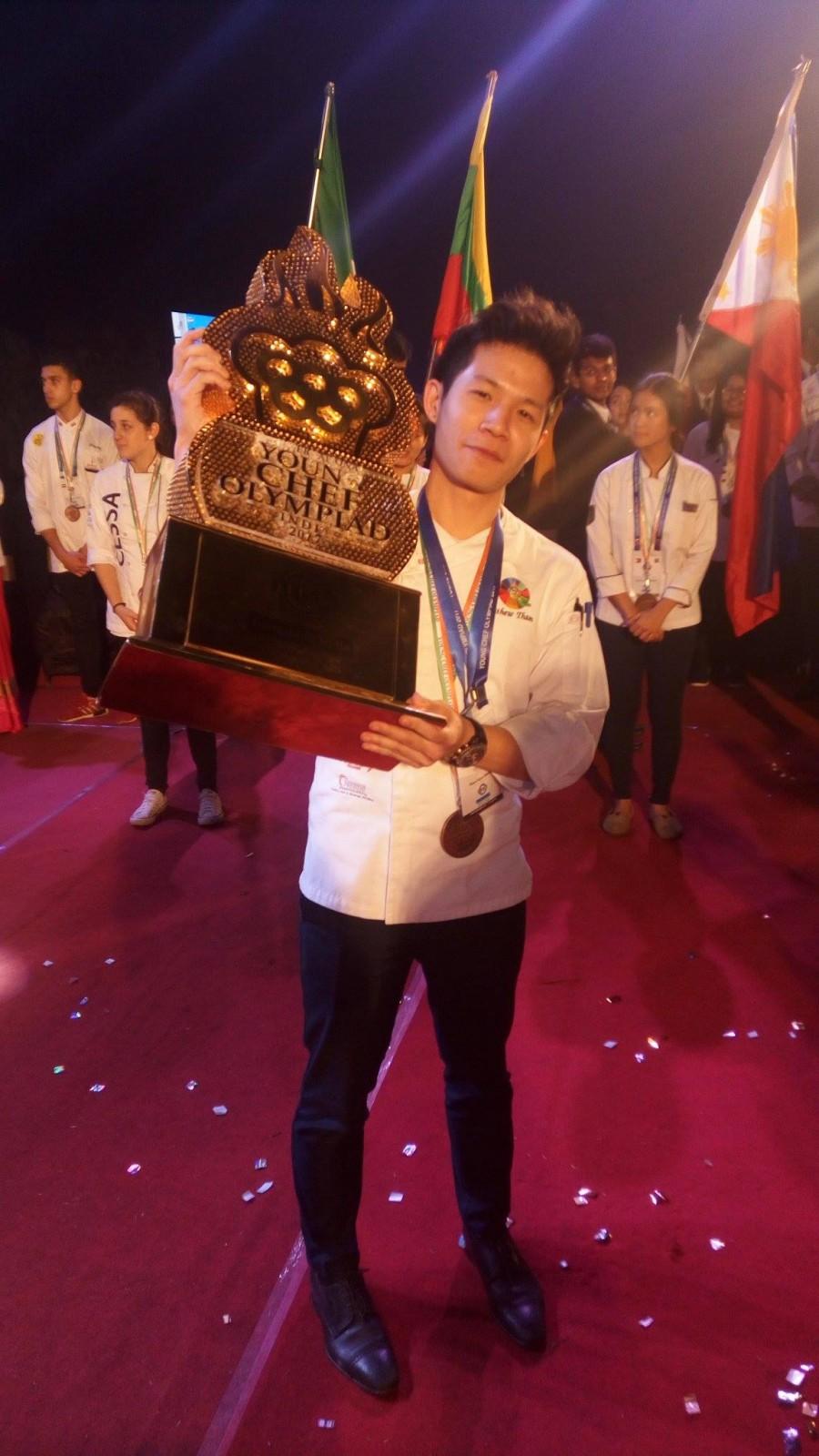 Mathew was awarded the YCO 2017 Trophy and a cash prize of $10,000 by Padmashri Sanjeev Kapoor, the noted chef, Prof. David Foskett and Dr. Suborno Bose, Chief Mentor of IIHM at the closing ceremony in Kolkata on 3rd Feb 2017.
Credit: PR Handout
3

of 5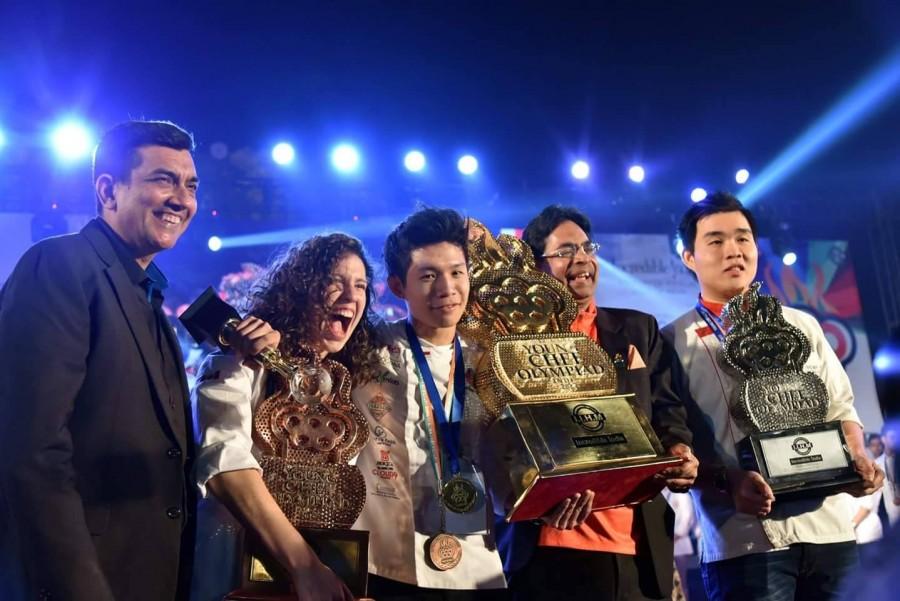 Andrew Ou Kai Peng from Malaysia was the 1st runners up. Canada, who had won the YCO trophy in 2016, slipped to the third position this year. Selah Schmoll represented Canada in YCO 2017.
Credit: PR Handout
4

of 5
The winner, Tham Jiajun Mathew, Singapore said, "I want to thank everybody who has been through this journey with me. Especially my chef and my family. They helped me a lot. When I first came here, I just came to do what I do best".
Credit: PR Handout
5

of 5
His mentor, Satish Madaan praised Mathew's performance in the entire competition and said, "I am happy that IIHM in India organized such a big event where these students can show their talent and learn from each other across the world, we are really happy for Matthew, he followed all the techniques we taught him. We were a little nervous in the final rounds, because we were expecting the same what we had done. It was a little lower than that but he did it very well. We will definitely be coming back next year".
Credit: PR Handout