1

of 6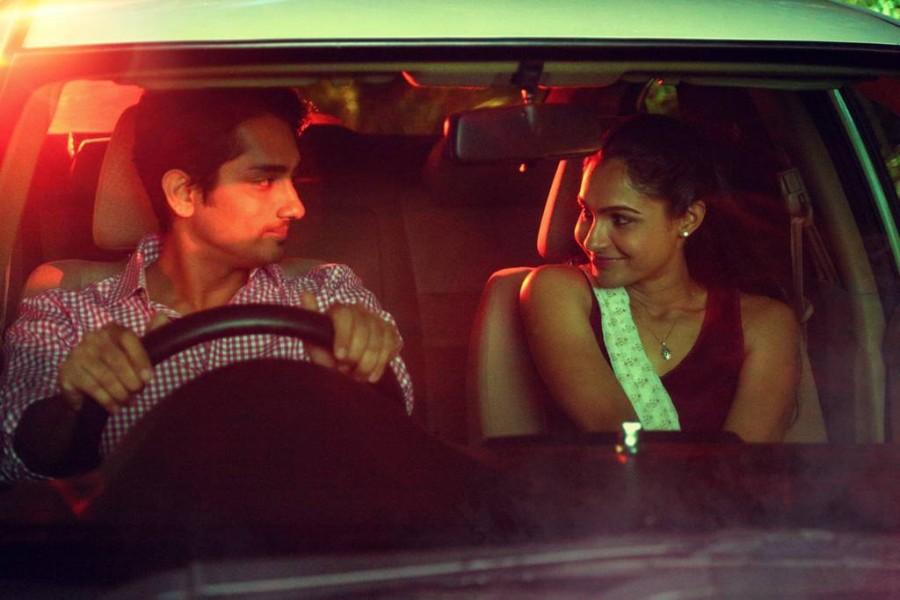 The House Next Door is an upcoming Tamil horror film co-written and directed by Milind Rau.
2

of 6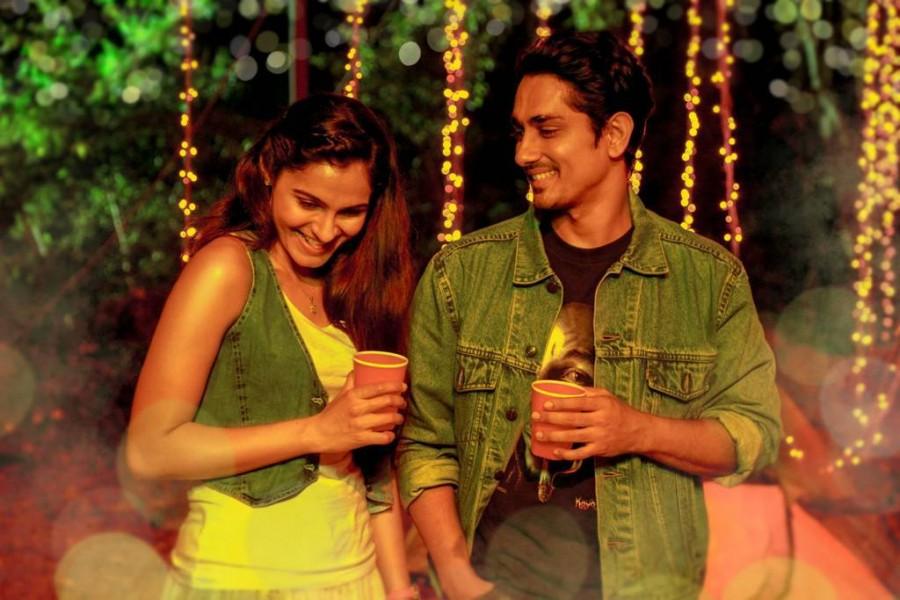 The film stars Siddharth and Andrea Jeremiah in lead role.
3

of 6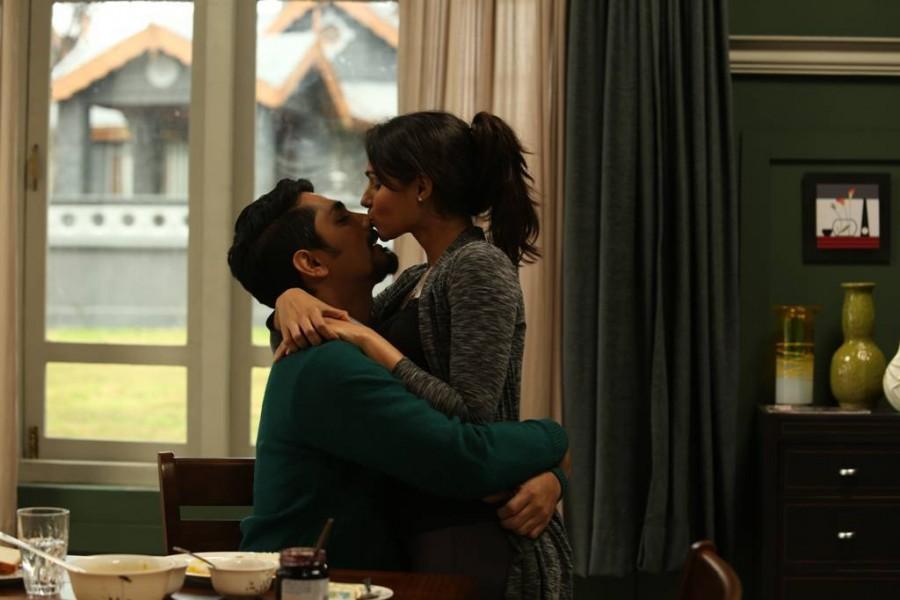 The film's soundtrack album and background score were composed by Girishh.
4

of 6
Cinematography handled by Shreyaas Krishna.
5

of 6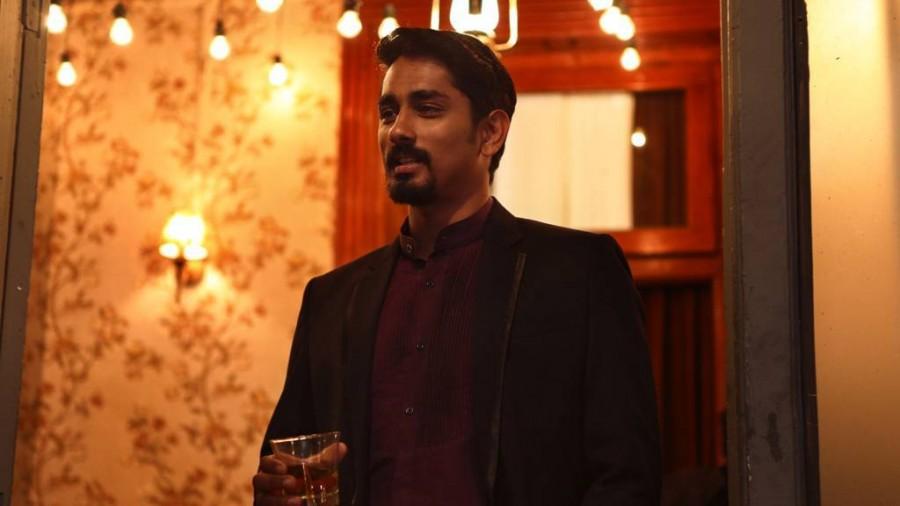 Movie edited by Lawrence Kishore.
6

of 6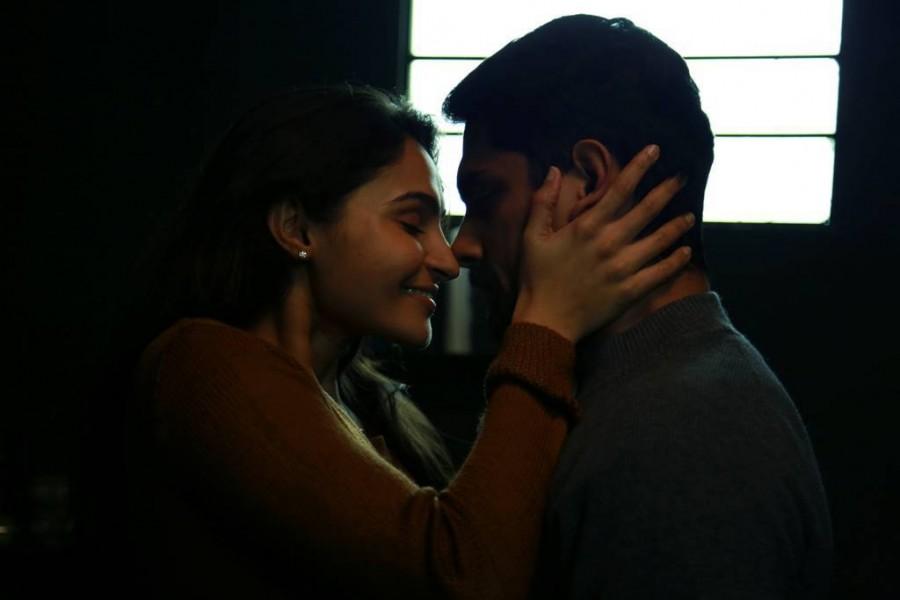 The film is scheduled for a worldwide release on 3 November 2017.