1

of 5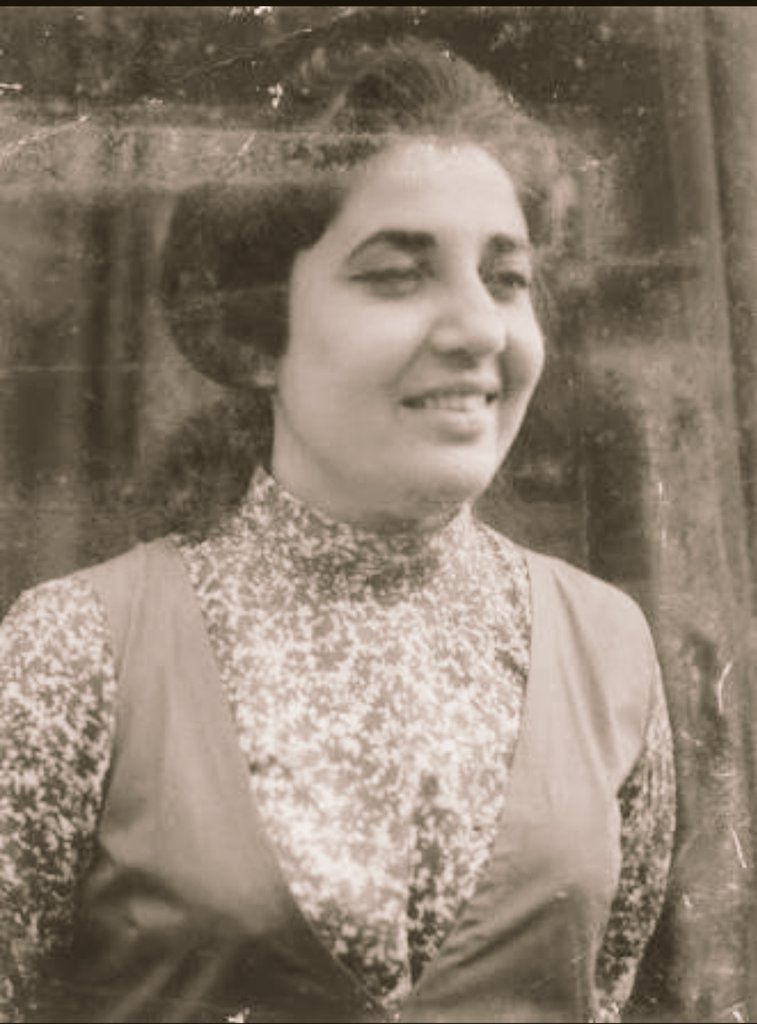 Veteran film & television actress Shammi popularly known as Shammi Aunty passes away after prolonged illness.
2

of 5
She's acted in over 200 films and TV serials including Dekh Bhai Dekh, Shrimanji Shrimatiji.
3

of 5
Shammi, whose real name was Nargis, was a Parsi and the former wife of legendary Bollywood filmmaker, the late Sultan Ahmed.
4

of 5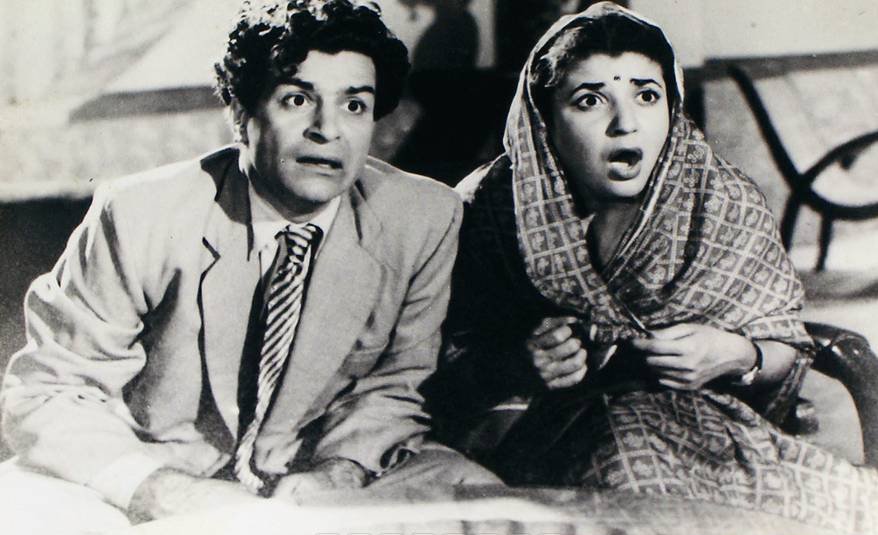 Her funeral shall be performed at the Oshiwara cemetery later in the day.
5

of 5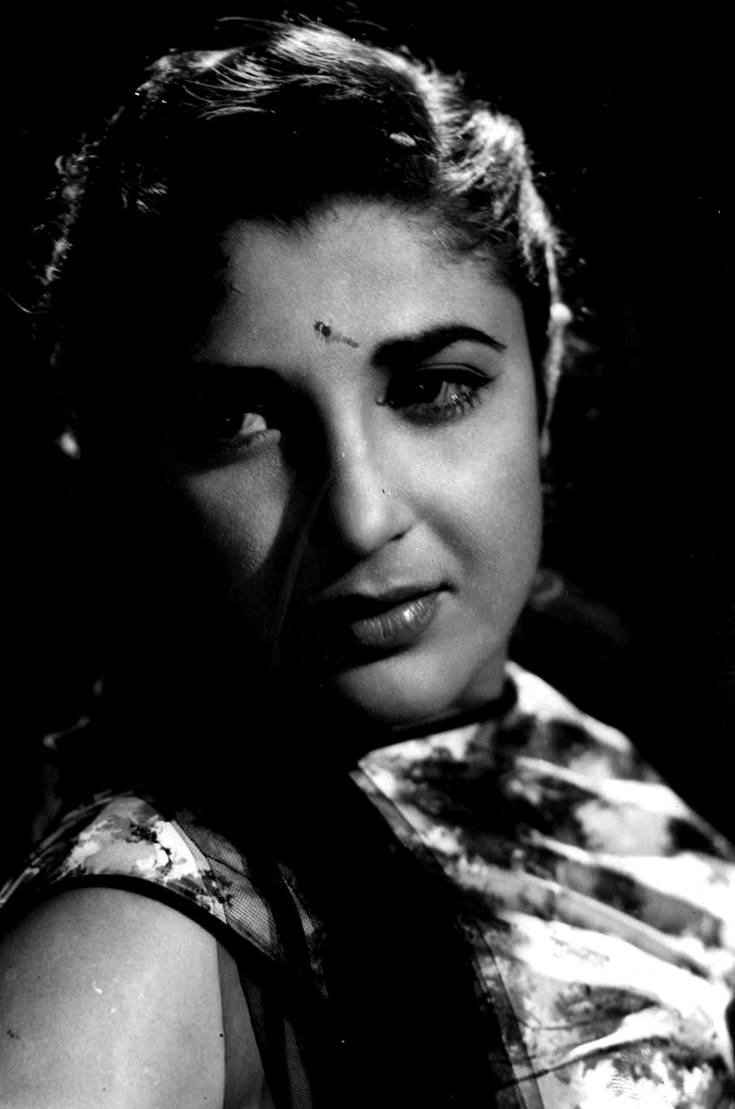 Shammi passes away: Check out her rare and unseen images.