1

of 4
Amid mounting speculation about the status of their relationship, singers Selena Gomez and Justin Bieber have made it clear they are a couple again -- when they indulged in public display of affection here.
Credit: Instagram/liveforjelena/
2

of 4
In several photographs obtained by dailymail.com, Gomez can be seen giving Bieber a kiss as he skates up to meet her during a hockey time-out at an ice rink here. This is the first time they have been spotted being affectionate in public.
Credit: Instagram/liveforjelena/
3

of 4
Gomez has been going to Justin's weekly hockey games and watching from the sidelines. In the images, she is seen dressed in a cropped black t-shirt and black pants.
Credit: Instagram/liveforjelena/
4

of 4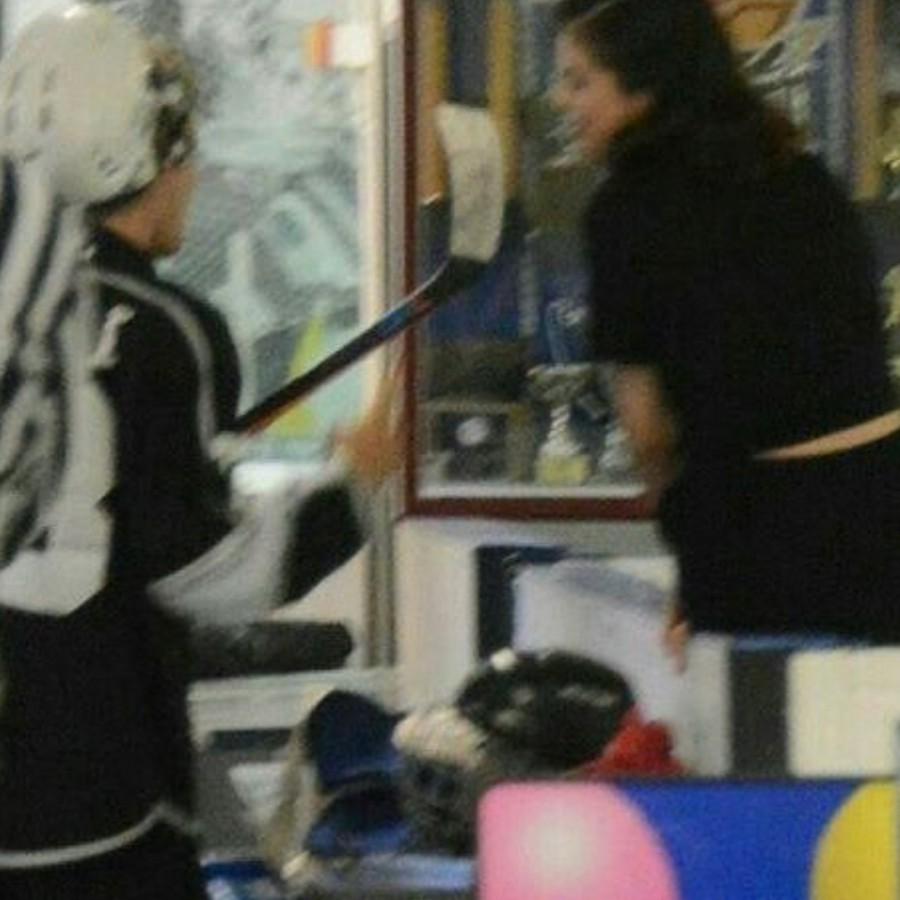 On the work front, Gomez is prepping up for her first performance after her kidney transplant, at the 2017 American Music Awards. The award gala will be held at the Microsoft Theater here on Sunday.
Credit: Instagram/liveforjelena/