1

of 3 M. Natarajan (74), the husband of sidelined AIADMK leader V.K. Sasikala, died in a private hospital on Tuesday. According to a statement issued by Gleneagles Global Health City, Natarajan died at 1.35 a.m.
2

of 3 A former public relations official in the Tamil Nadu government, Natarajan was ailing for sometime.
3

of 3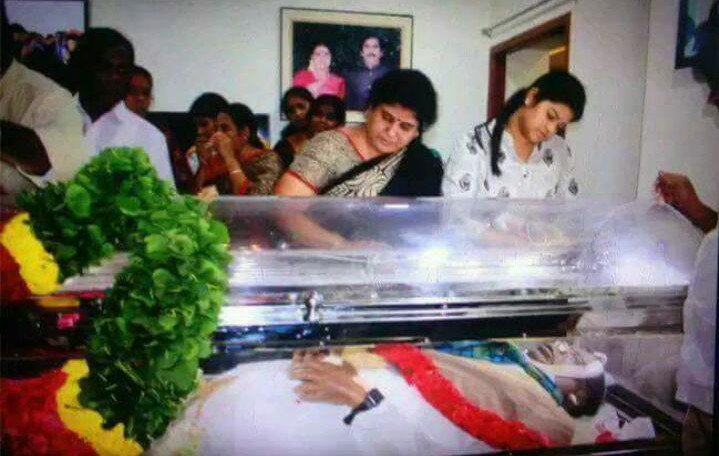 He was admitted to the hospital on March 16 for chest infection and was on ventilator support. Late last year he underwent a dual-organ operation.