1

of 3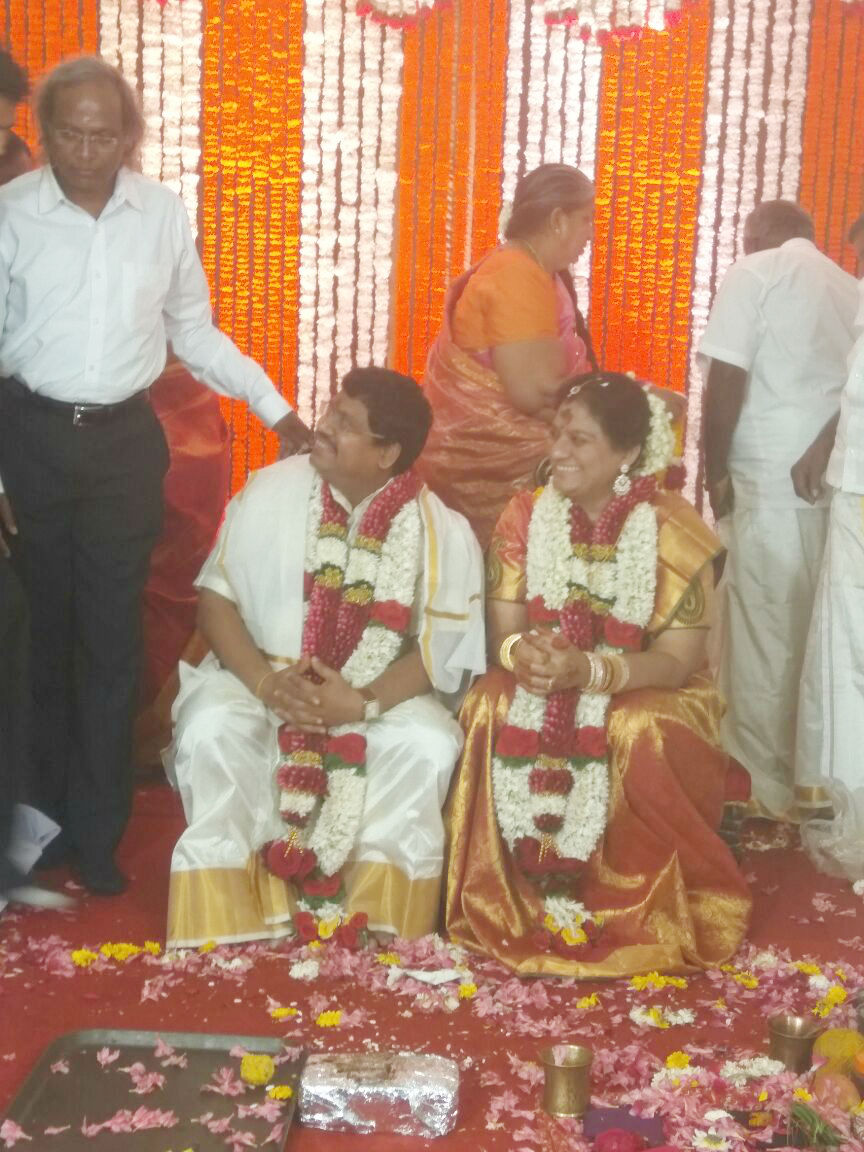 Rebel AIADMK leader Sasikala Pushpa married lawyer B Ramaswamy in a private ceremony in Delhi on Monday, defying a court order which had stayed the marriage.
2

of 3
The marriage of actress Rajya Sabha MP Sasikala Pushpa and Ramasawamy was a private affair and it was attended by the couple family members and close friends.
3

of 3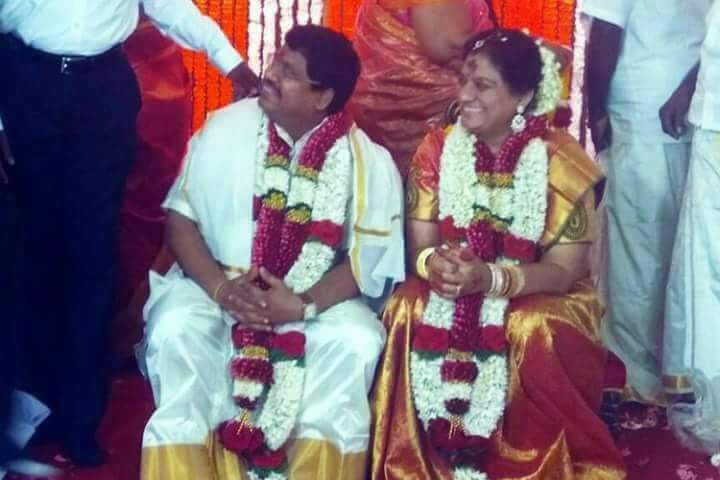 Rajya Sabha MP Sasikala marries lawyer B Ramaswamy in a Hindu Style.