1

of 5 Sakka Podu Podu Raja is an upcoming Tamil comedy film directed by Sethuraman and produced by VTV Ganesh.
2

of 5 Starring Santhanam, Vaibhavi Shandilya in the lead role, while Vivek, Narayan Lucky, Sampath Raj, Aryan, VTV Ganesh appears in the supporting role.
3

of 5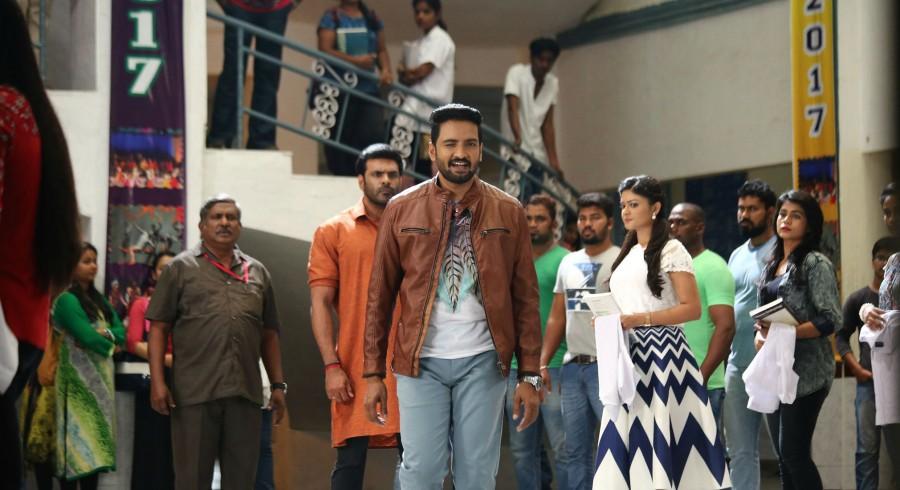 The film's soundtrack album and background score were composed by STR.
4

of 5
The film is scheduled for a worldwide release on 22 December 2017.
5

of 5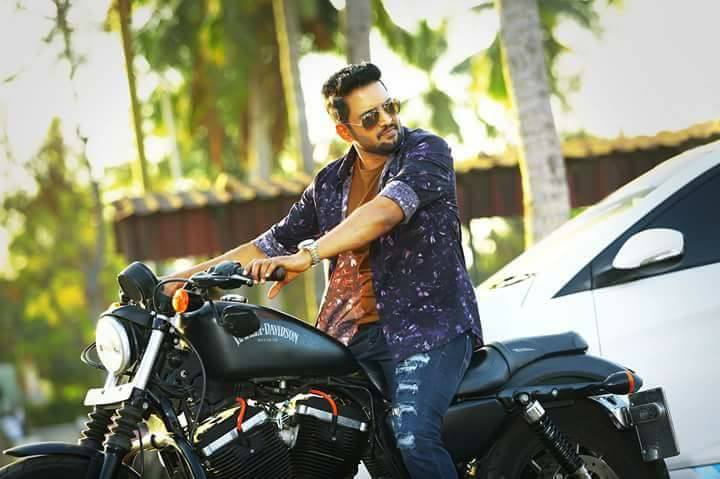 Santhanam, Vaibhavi Shandilya's Sakka Podu Podu Raja movie images.