1

of 4
Indian tennis player Sania Mirza and former Pakistan cricket captain Shoaib Malik are set to become parents. Sania Mirza is pregnant and will tentatively deliver the baby in ​the month of ​October 2018. Sania ​posted her pregnancy announcement ​on Instagram​ with a picture and caption saying #babymirzamalik. "We are soon to become parents. Having thought about it for a while, we both felt right now is the correct time to start a family," the 31-year-old Sania announced on her Twitter and Instagram accounts with a picture. "When we found out, we were ecstatic and couldn't wait to give out this news to our fans and well-wishers. We are very excited to enter this new phase of our lives and look forward to our journey as parents," she added.
2

of 4
She was spotted at Hyderabad airport. She is back from her Dubai visit.
3

of 4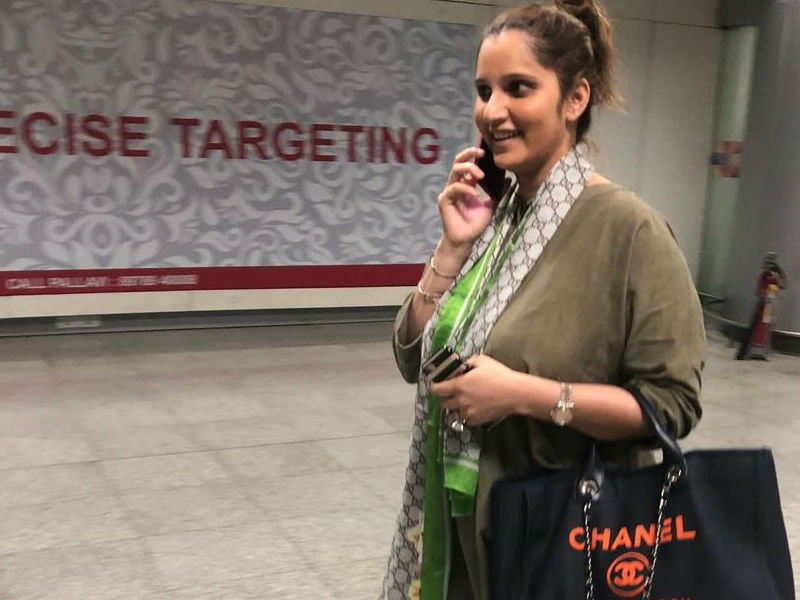 Sania won six Grand Slam in her 15-years of professional career.
4

of 4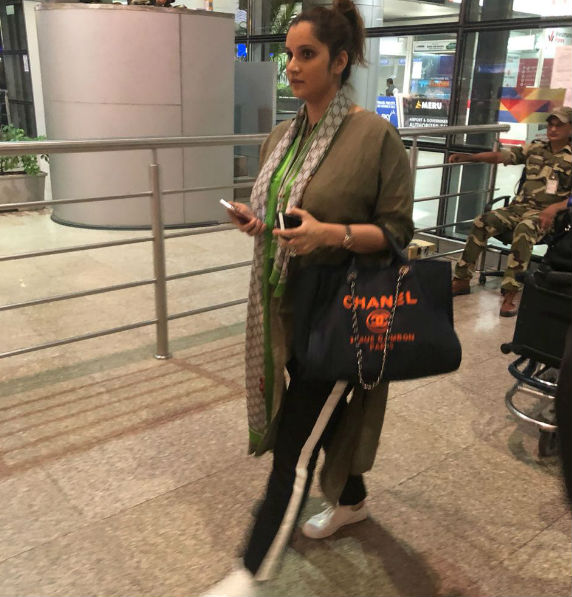 The pair got married on April 12, 2010.