1

of 5
Actress Sai Pallavi is on cloud nine with the overall reception for her Telugu debut "Fidaa", a love story set against a Telangana backdrop. She says she feels overwhelmed with the response.
2

of 5
"It feels so overwhelming. I was really surprised by this kind of response, especially for my dialogues in the Telangana accent. I'm on cloud nine," Pallavi told IANS.
3

of 5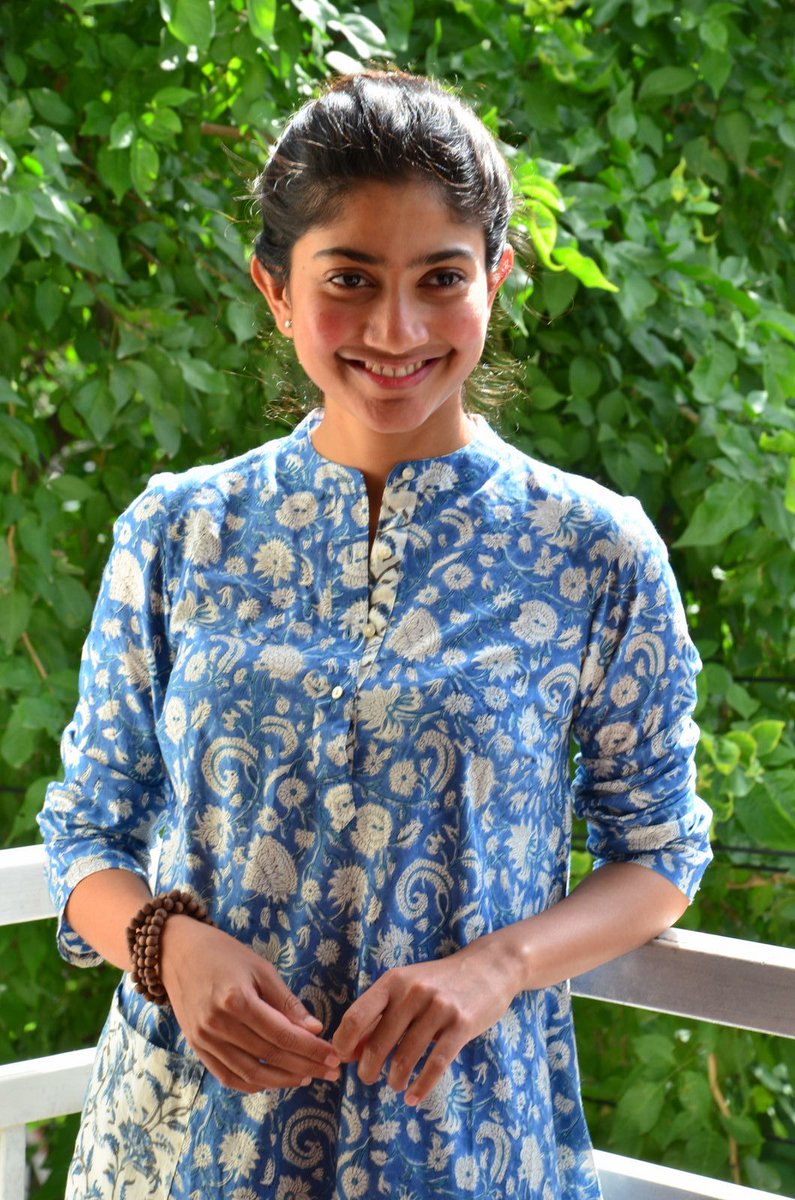 In the film, she plays Bhanumati, a character from Telangana.
4

of 5
Talking about the experience of learning the accent, she said: "Having learnt the Telangana accent, whenever I think of Telugu now, I can only relate with this accent."
5

of 5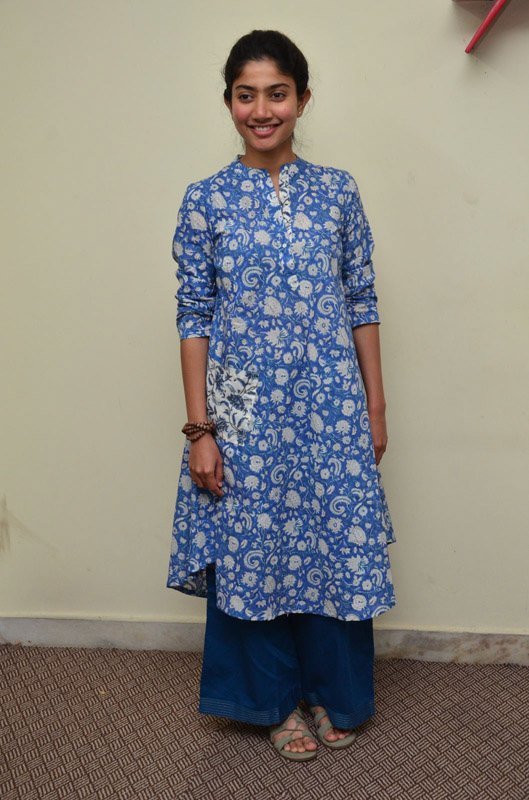 Directed by Sekhar Kammula, "Fidaa" grossed over Rs 25 crore in its opening weekend worldwide. The film, produced by Dil Raju, also stars Varun Tej, who plays a doctor.