1

of 3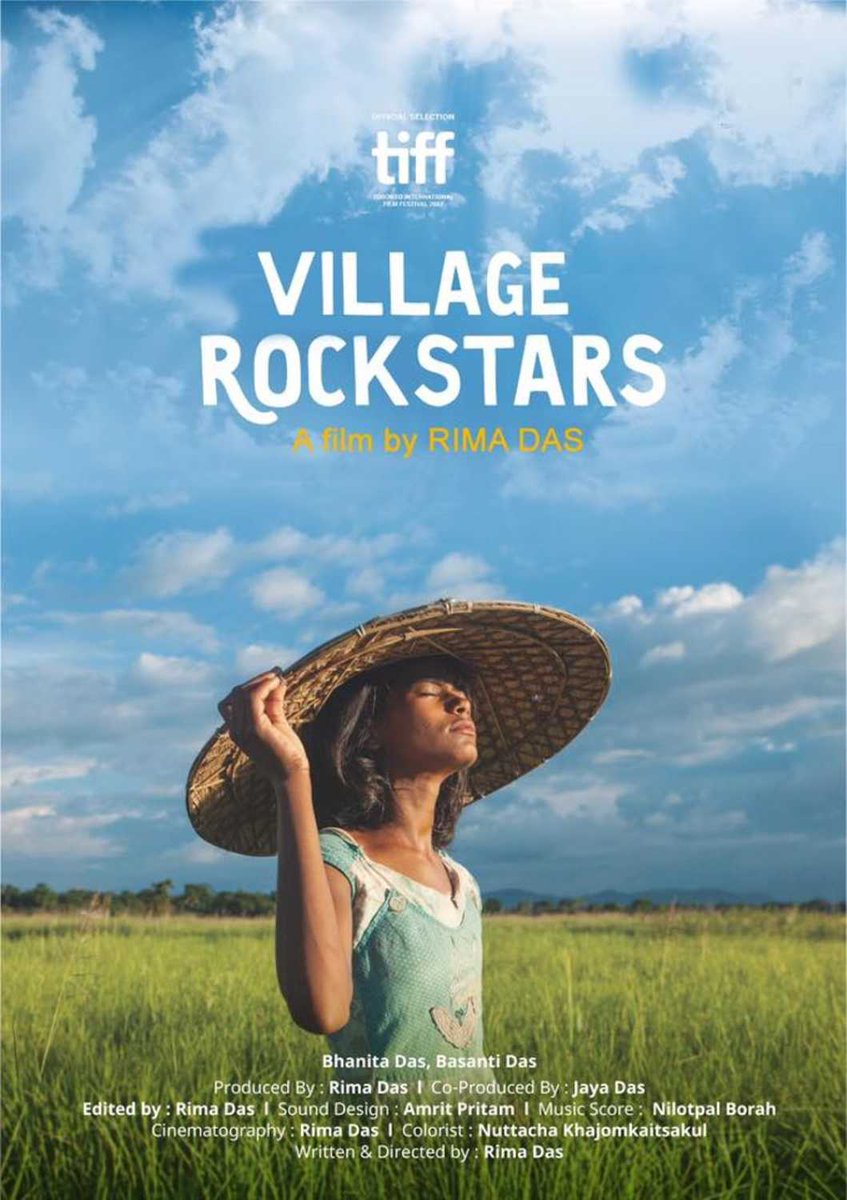 Village Rockstars is India's official entry to Oscars 2019
"Village Rockstars" was selected as Indias official entry to the 91st Academy Awards on Saturday, following which members of the Film Federation of India (FFI) urged the Indian film industry and the government to promote the Assamese film for the final round. The chairman of the committee S.V. Rajendra Singh Babu, also a veteran film producer, made the announcement.
2

of 3
Assamese film Village Rockstars is India's official entry to Oscars 2019
Talking about the selection of the film, Anant Mahadevan, one of the members of the committee, said: "One of the criteria is that the film has to be rooted in India with a universal message. The film has to be professionally and technically well made with hardly any flaws to capture and a well-performed film. "It was absolutely an unanimous decision. The film 'Village Rockstars' got votes of all the jury members unanimously. We are very proud of this film."
3

of 3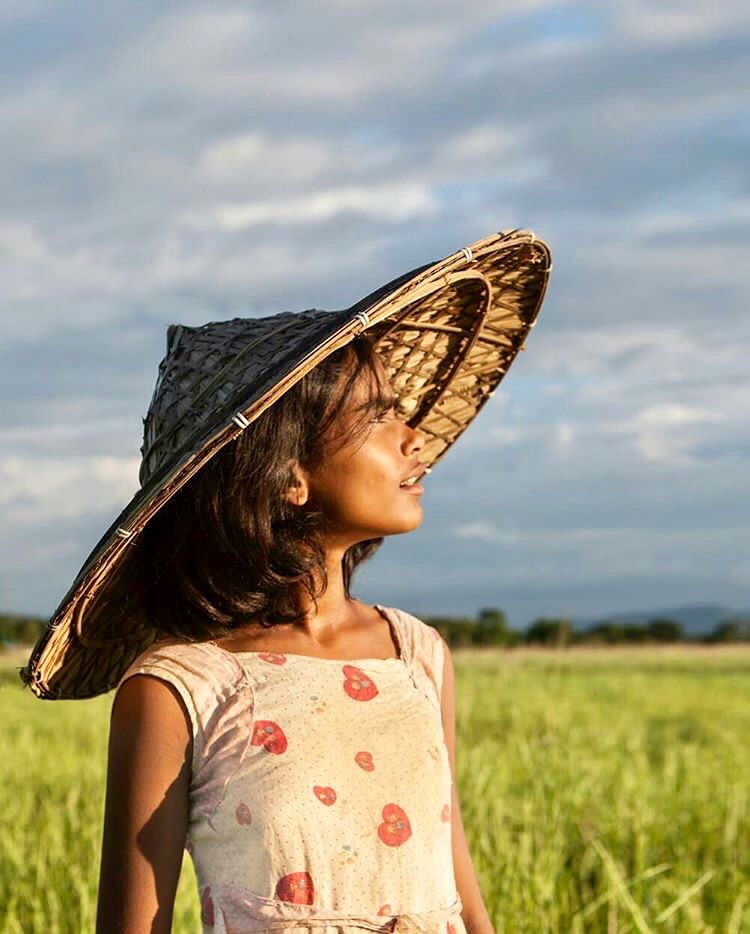 Assamese film Village Rockstars selected as India's official entry to Oscars 2019
As many as 28 films were shortlisted for India's official entry to the Oscars. Some of the big budget Bollywood films like "Padmaavat", "Raazi", "Hichki" and "PadMan" along with some of the critically acclaimed movies like "Love Sonia", "Manto", "Kadvi Hawa" and "Gali Guleiyan" were also part of the list.