1

of 5 Richa Chadha graced a popular lounge in Mumbai with her presence to inaugurate a specially designed cocktail after her famous character Bholi Punjaban from Fukrey franchise.
2

of 5 The much-awaited cocktail has been named as Bholi Bhali Punjaban. The drink is infused with litchi fruit juice, cranberry, and orange with fresh mint leaves.
3

of 5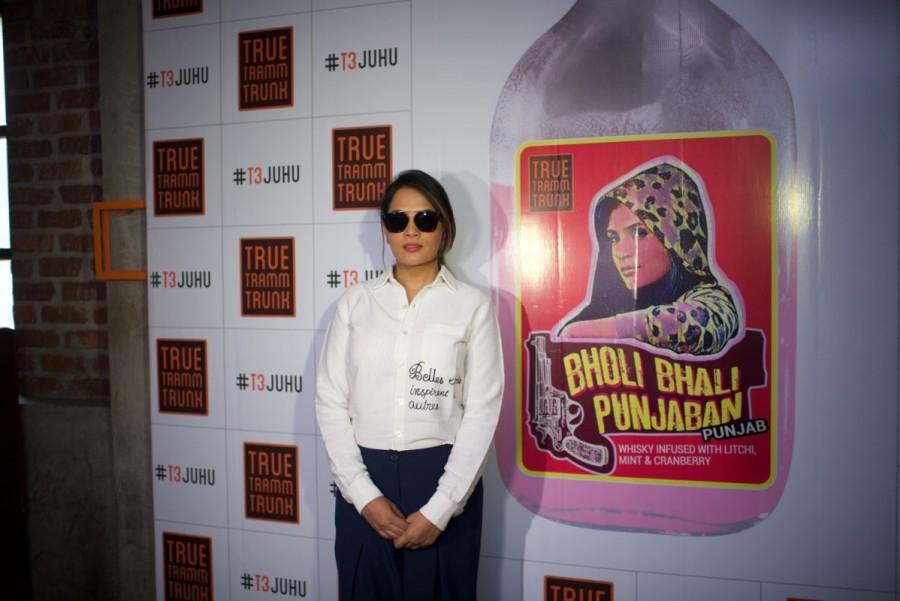 It will be offered to the patrons in a customised bottle with Bholi Punjaban's image on the bottle and will be available across all outlets of the restobar.
4

of 5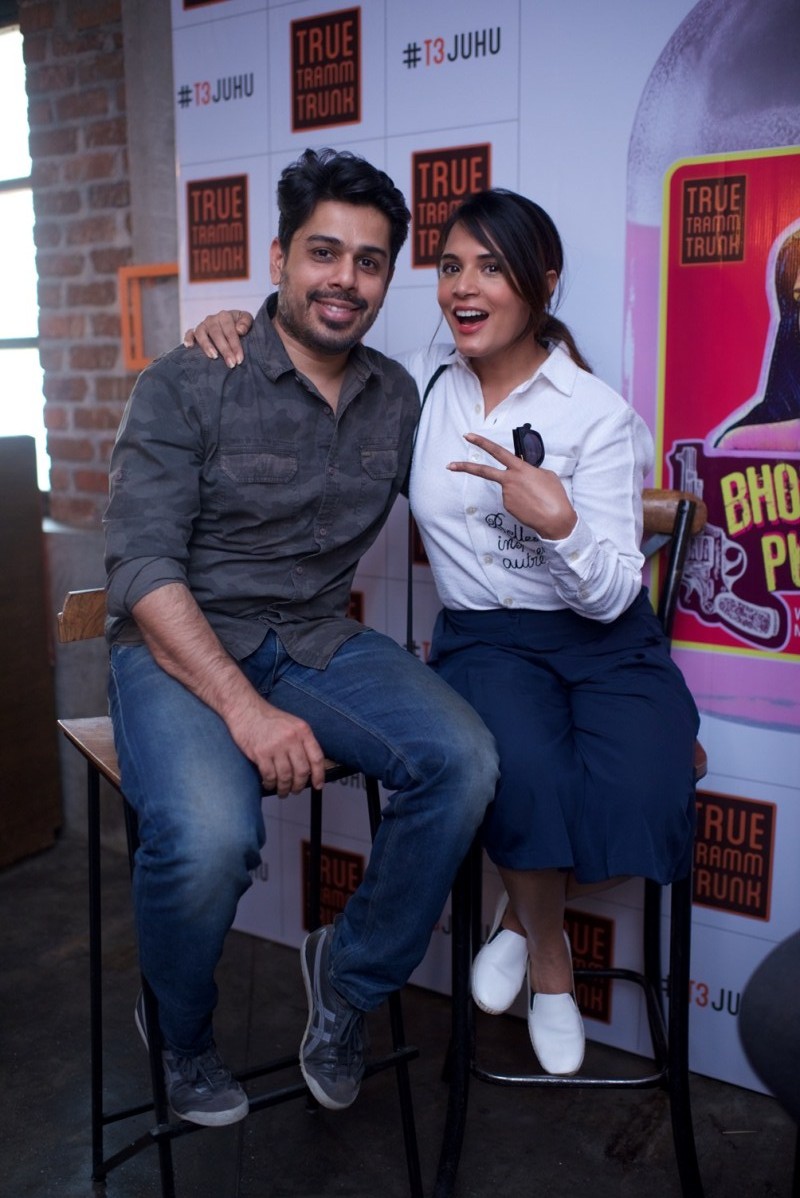 Speaking about it, at the launch Richa said, "I think the cocktail is a perfect combination of the character as it's the perfect blend of sweet with a base of a strong flavour just like Bholi.
5

of 5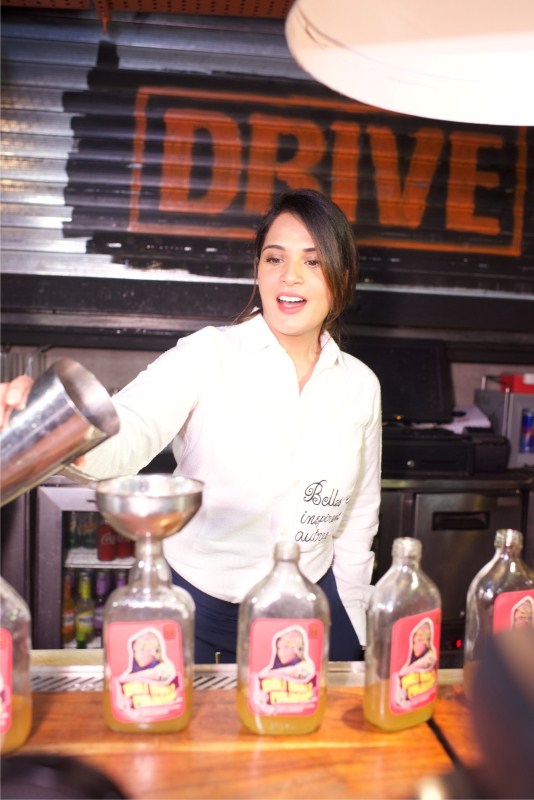 I'm glad this integration happened and now people at this place would get a chance to have a drink that's named after a character I played".