1

of 4 Oscar-winning sound designer Resul Pookutty spent his "Christmas time" at the Victory Memorial Blind School here on Saturday.
2

of 4 Pookutty, who along with Richard Pryke and Ian Tapp won the Academy Award for Best Sound Mixing for "Slumdog Millionaire" at the 81st Academy Awards in 2009, shared photographs from his time with the children at the school on Twitter.
3

of 4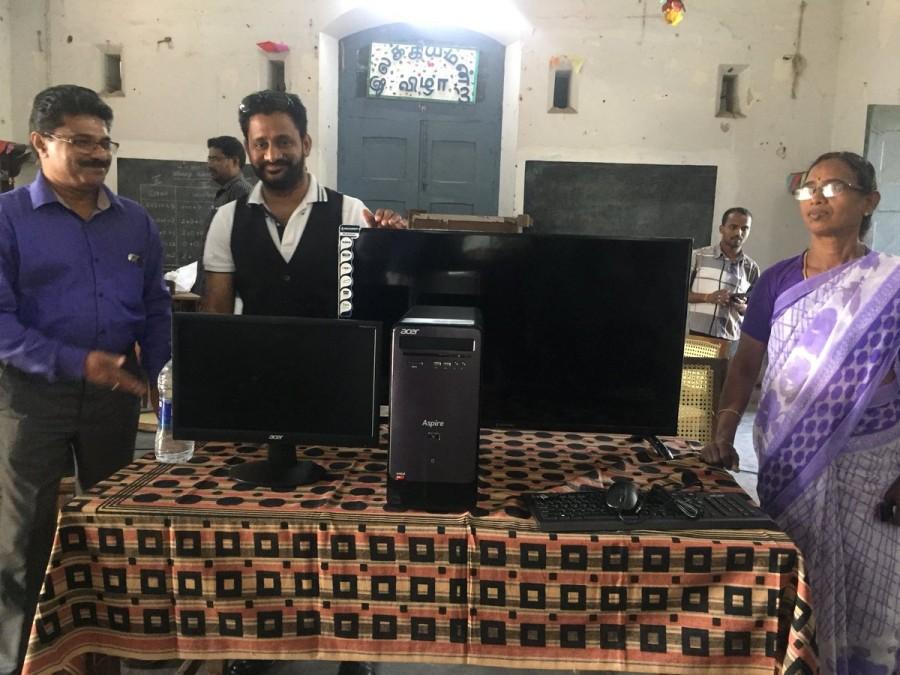 "Spent my Christmas time at the Victory Memorial Blind School in Chennai... It was a humbling experience. The visually challenged students were so happy and energetic; it was the best day of my life seeing their happiness," he captioned the photos.
4

of 4
On the work front, Pookutty this year worked on films like "Kaabil" and "Oru Kadhai Sollatuma (The Sound Story)".